The Popular veteran Kumawood actor who is known for his moral and comical roles in movie scenes, Oboy Siki is one of the oldest Kumawood actor who have been consistent and lively in his acting career regardless of his age. Even though after Kumawood collapsed, he has been featured in series movies.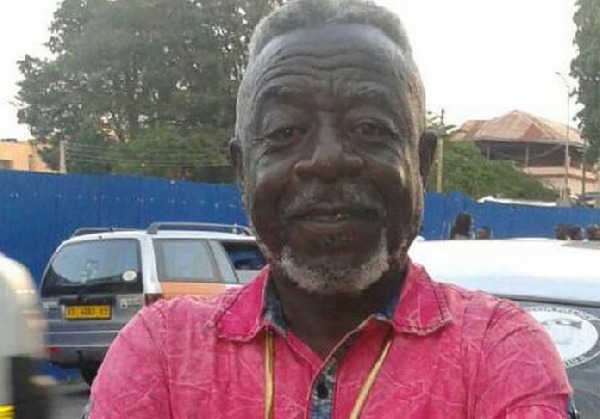 Oboy Siki is not only controversial in his movie roles but he is also controversial behind the scenes with how he carries himself when he is granted an interview. He is a straight forward kind of person and reveals deep secrets about his past life as a lesson to the upcoming ones.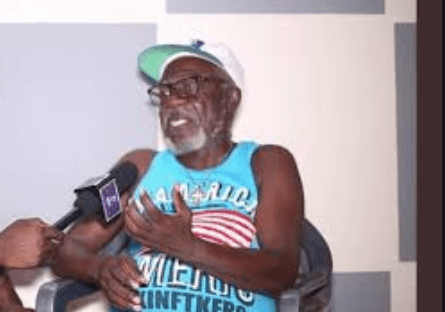 Oboy Siki just last year in an interview revealed something about his faith. He showed up on an interview with popular blogger, Zionfelix as he stated that he is not a Christian.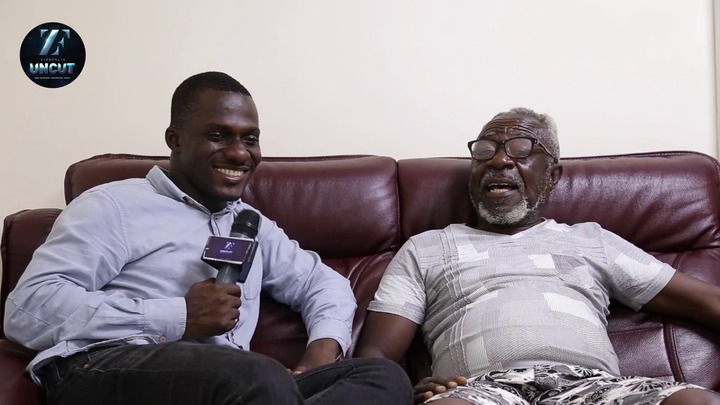 He then pointed out that there a big differences in being a Christian and a Churchgoer and admitted that he is a Churchgoer.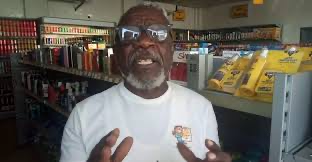 Oboy Siki who some months ago made a shocking revelation about his s3xual escapades saying he has slept with over 2500 ladies. This made Ghanaians wonder how he was able to pull that off as he became the no1 trend in Ghana.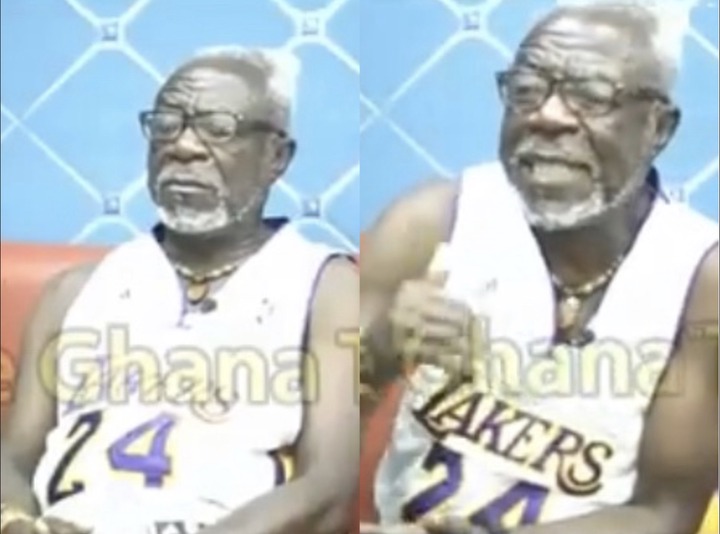 Meanwhile, Oboy Siki showed up on an Interview on One Ghana TV as he vowed of being a Born Again Christian now but the revelation he made recently has have a negative effect on his movie career in terms juicy contracts, it has destroyed his brand drastically for making such a revelation.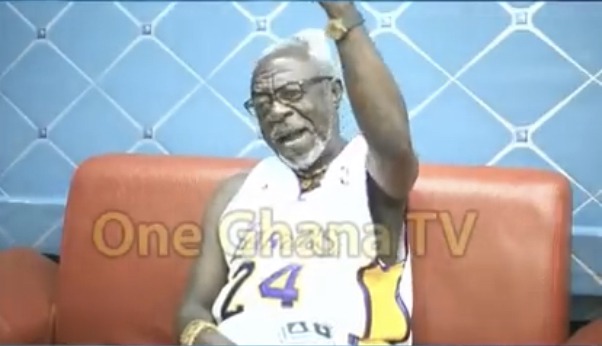 According to Oboy Siki who claims of the habit of sleeping with astronomical number of women has now repented and showed up in the interview to redeem his image after making such. A controversial statement about his own self recently which faded his brand and reputation.
Oboy Siki then apologized to Ghanaians for making such a weird revelation but he urged every man to use his story as a life lesson because the habit did more harm to him than good, particularly to his health.
I know I did the right thing by confesssing and I know God will forgive for accepting and knowing myself as a sinner and surrendering unto him. He concluded