US-based Ghanaian Pastor widely known for his crime as Pastor Sylvester Ofori on September 8th was arrested and charged with murder after he allegedly ended her wife's life by shooting her to death in cold blooded.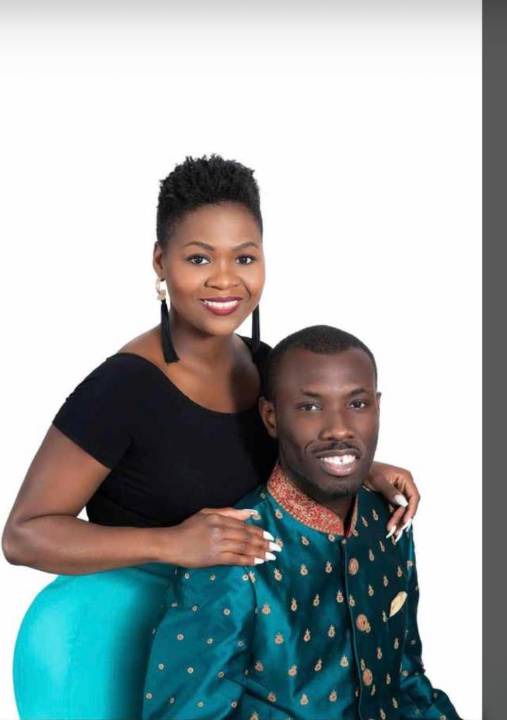 The deceased and wife of Pastor Sylvester Ofori, Madam Barbara Tommey according to reports from trusted sources assumed that, she was shot by her husband outside Orlando Credit Union on her way to work in the morning around 08:00 AM. Mrs Barbara Tommey is a Bank manageress.
This sad incident occurred on September 8 as the shooting was captured on a CCTV footage despite the suspect escaping after committing the homicide in a flash.
Mrs. Tommey was pronounced dead shortly after she was rushed to the Orlando Regional Medical Center after incurring seven straight bullets but according to an eyewitness, she died at the spot.
This painful demise of Mrs, Barbara Tommey came as a great shock to the Christian Religion and Ghana as a whole due to how her life ended in such a painful manner.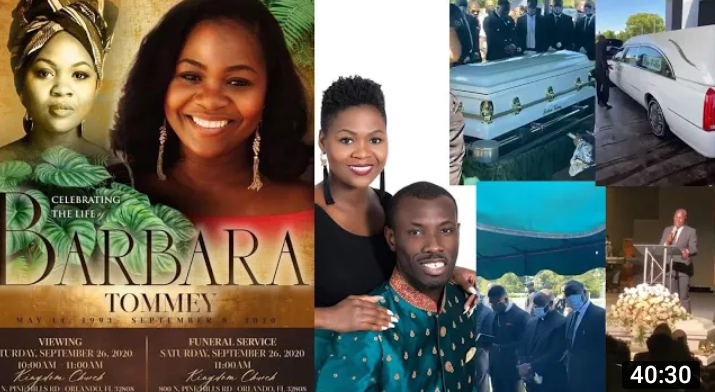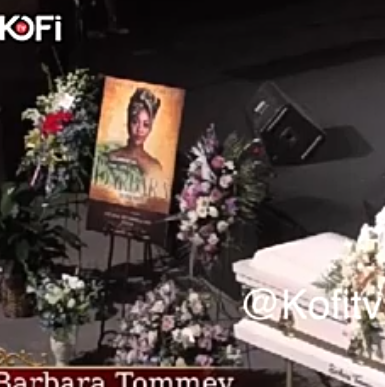 Meanwhile, yesterday being 26th September, 2020, The late Mrs. Barbara Tommey was buried yesterday as her Final Burial Rite was held at Florida state.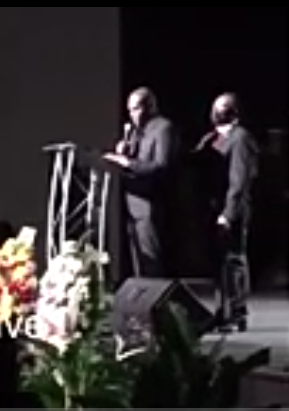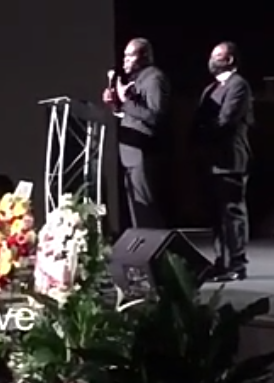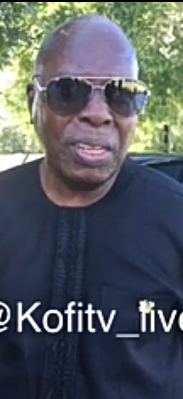 Kofi TV representatives at the USA showed up at the Funeral grounds to broadcast the ceremony live. At the end of the Ceremony, they were able to interview Barbara Tommey's father who is also known as Tommey Yeboah.
According to him, he can never forgive Sylvester Ofori for taking the life of her daughter whom he cherished the most. Speaking, he stated that, even if it was anger which made him to do that, it is no excuse if he really loved her Unconditional.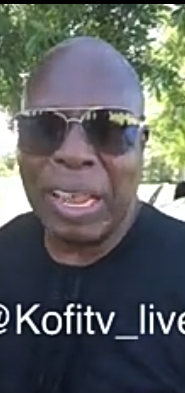 Elaborating on this, he revealed that, Barbara Tommey is an irreplaceable lost and shall never be forgotten after living such an exemplary life to others as a Pastor's wife and her good life she lived will still lingers on her loved ones minds.
We have lost a breadwinner and prominent person in the family but God knows best. I leave everything to God. He lamented.