In this very Election year, All Political Parties in Ghana are endeavouring to come out victorious with all aggressiveness.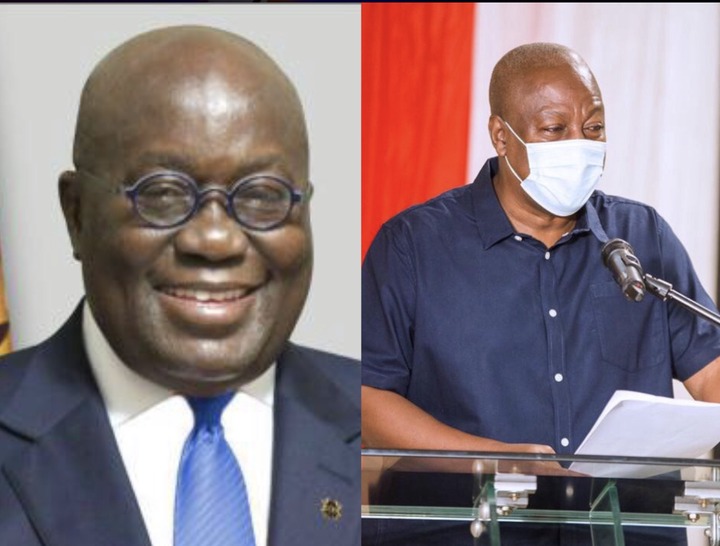 President Akufo-Addo and John Mahama
In Ghana the two Political Party Giants is the; New Patriotic Party (NPP) and the National Democratic Congress (NDC). This two Parties have been rivals for over a decade now due to how they normally lead other Parties in vote counts. They have been the most prominent Political Parties for over so many years now.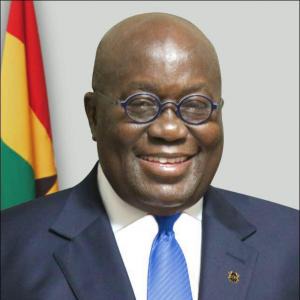 The New Patriotic Party (NPP) since coming into government has been very influential and consistent in their doings in order to lure and convince Ghanaians for them to get another term in office with their progressive policies.
The National Democratic Congress (NDC) too are endeavoring to come back into power after experiencing a shock defeat in the 2016 Election to their rival, NPP.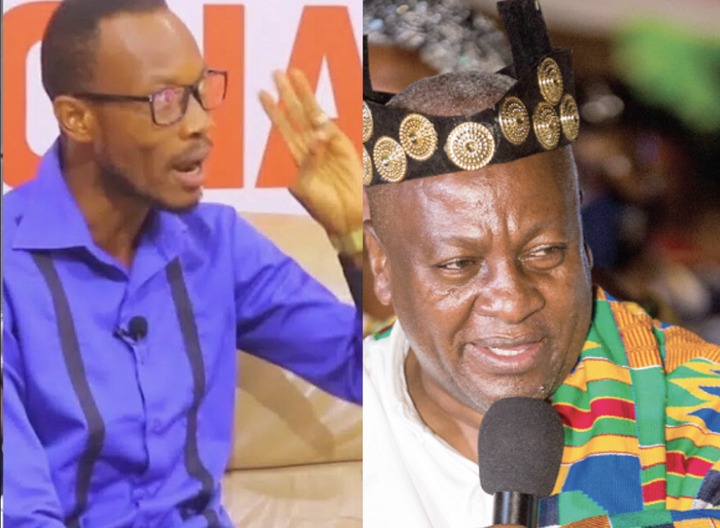 Meanwhile, The Founder and Leader Of Spring Foudation ministry showed up on an interview to elaborate more on a Prophecy he has made ahead of the 2020 elections in favor of the NDC Flagbearer, John Dramani Mahama.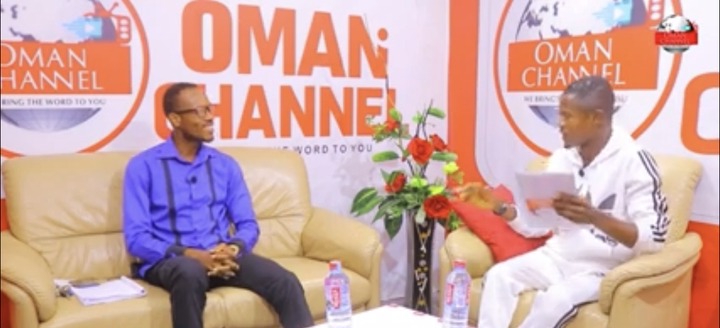 According Apostle Dr. Olam Bohyeba, whiles he was praying, God revealed to him in a revelation that John Dramani will pull a surprise victory in the 2020 elections which will shock Ghanaians especially the ruling party.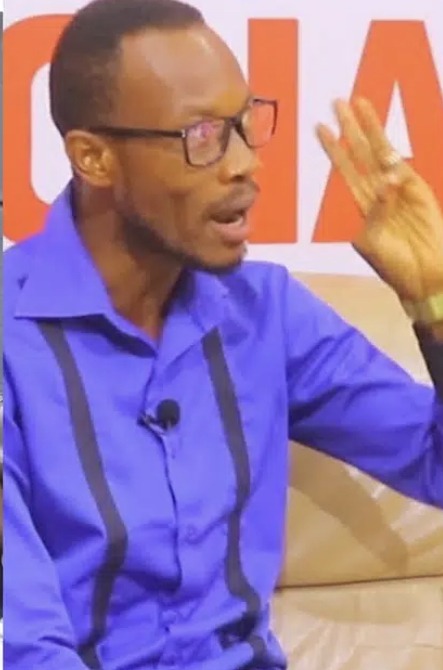 Speaking, he stated that, it is not a done deal for the NDC because God can Change his mind at anytime soon because the future is not certain and the Prophecy alone can't make the NDC victorious but they can be victorious only if they work hard towards the Election.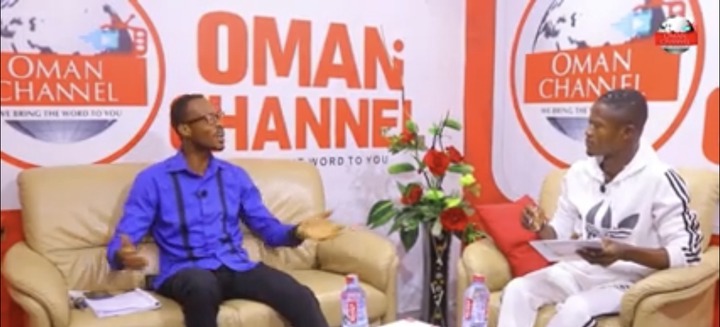 Speaking, he revealed that, God helps those who avails themselves so even if God chooses you, you don't have to be idle but rather you need to portray an act of readiness. He stated.