Hon. Nana Akomea is a Ghanaian Politician, Entrepreneur and Business man who has served as the Member of Parliament for Okaikwei South from 1997 to 2009 representing the New Patriotic Party (NPP) in former President of Ghana, John Agyekum Kuffuor's era.
Hon. Nana Akomea is a journalist and advertiser and communication expert who worked at the focal Point advertising company before he became an MP.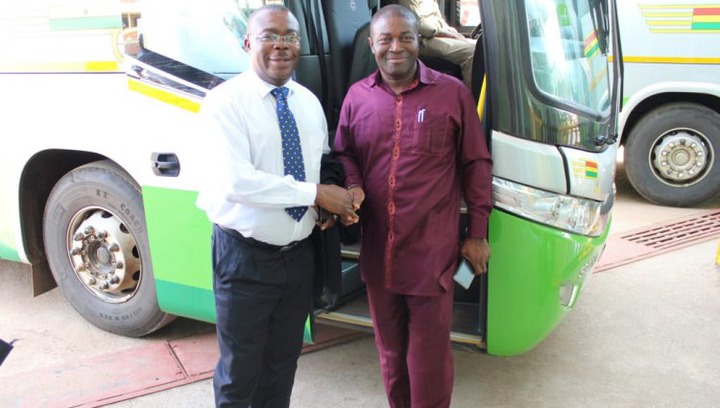 He has been the Chief Executive Officer for the State Transport (STC) for years now. He was mocked by his Political opponents on social media when rumours made the rounds that Nana Akomea was going to be the CEO of STC.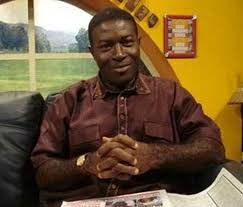 I remember quite well that his friends and colleagues in pitied him, thinking he had been unfairly treated. Indeed, Hon. Nana Akomea has proved many wrong with how he has managed the Transport company.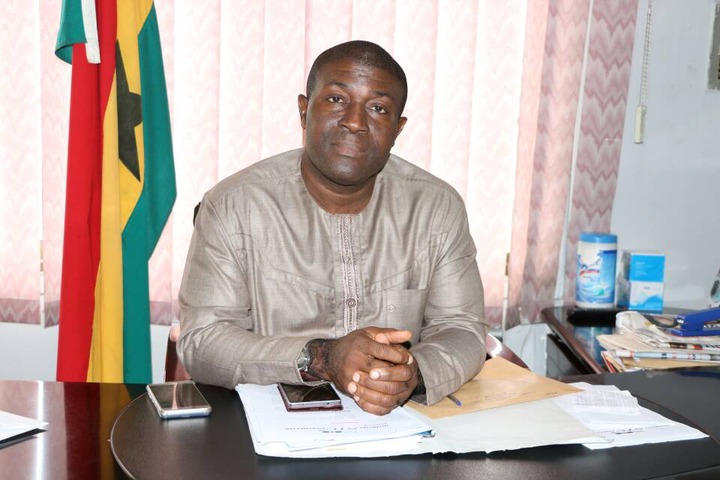 Hon. Nana Akomea has done his possible to bring the STC back into profitability without no doubt.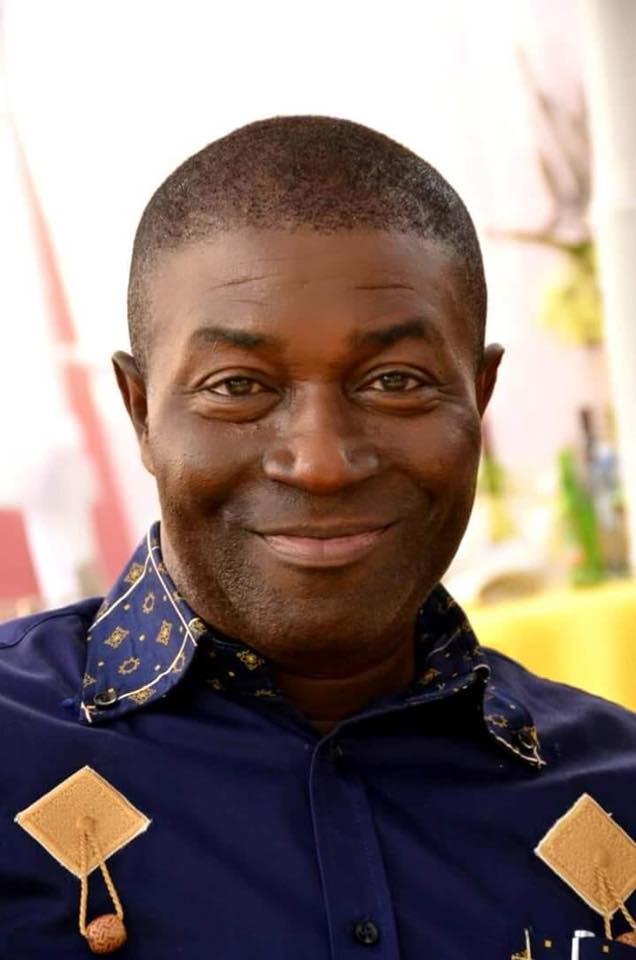 As the Director of Communications of the then opposition New Patriotic Party (NPP), whose work took a ruling government with the most formidable propaganda machinery to opposition, one thought that STC was not a better way to say thank you to Mr Akomea, who was vilified and personally maligned by his political detractors simply for doing his job well.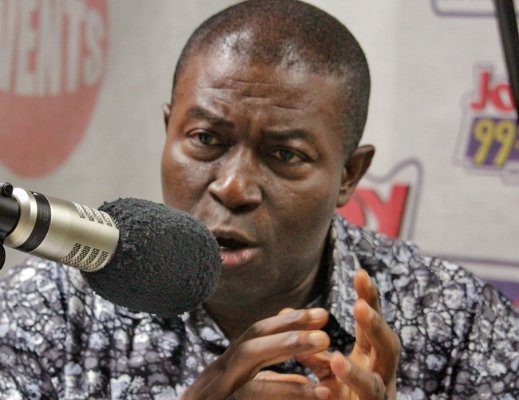 How can we forget how he was once so much provoked on air until he could not hold himself back and had to engage in naked insults much to the disappointment of his admirers. Yet he did it while carrying a very unsellable candidate to power on his back. And he succeeded. Bigs ups to Hon. Ankomea for his success.