Yesterday, Ghanaians woke up to hear of a group of armed men who allegedly attacked the State Transport Corporation (STC) in Ho, the Volta Regional Capital where an STC station is based.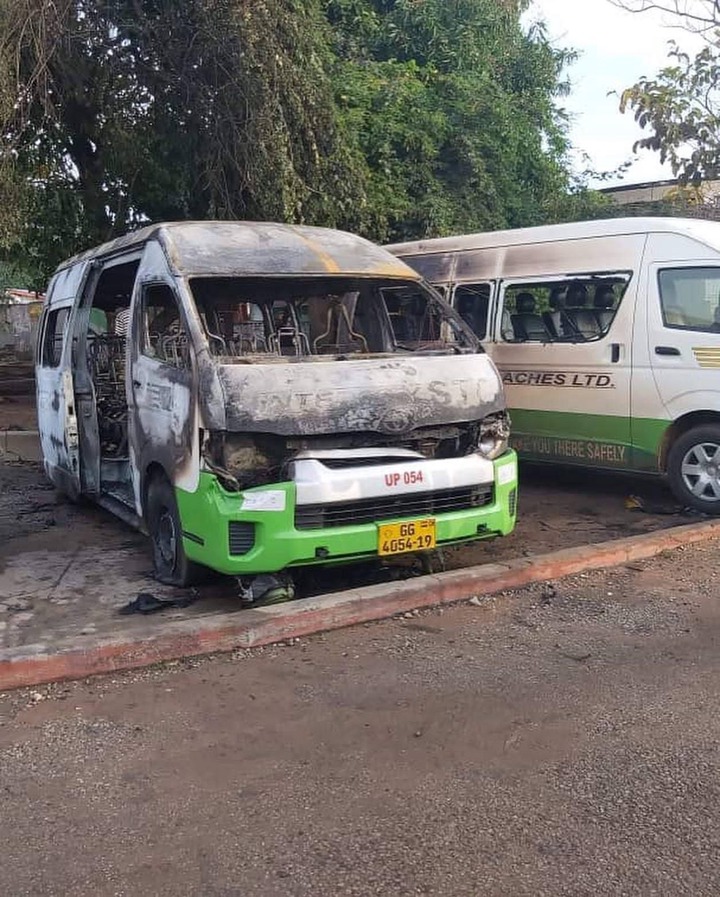 The attack on Monday night was assumed to be carried out by persons suspected to be members of a Volta separatist group, the Western Togoland Landers who attacked the STC Drivers of the Buses whiles fully armed.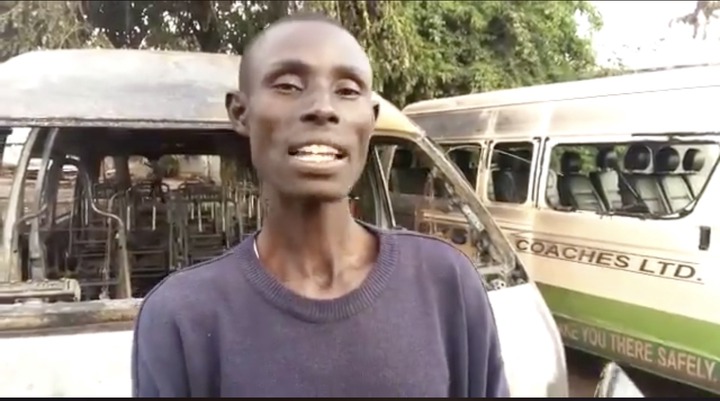 Meanwhile, one of the suppose drivers who was said to have been assaulted by the perpetrators has broke his silence upon what happened at night by the assassins.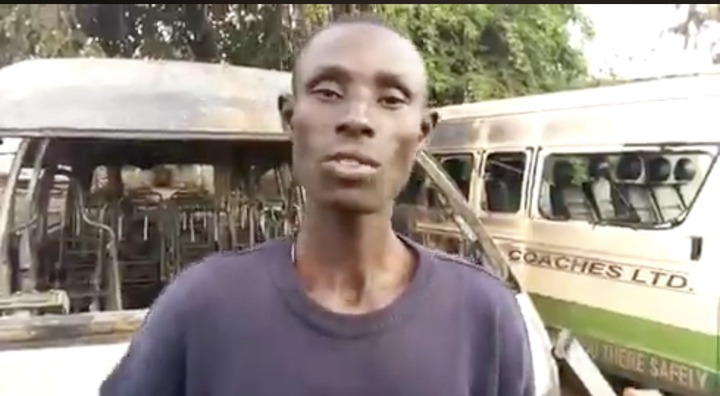 According to him, he was sleeping in one of the STC buses because he will be on a trip at dawn. So whiles he was taking his nap deep in his sleep. He heard a gunshot which woke him up. So he decided to get out from the Car to Witness what was going on.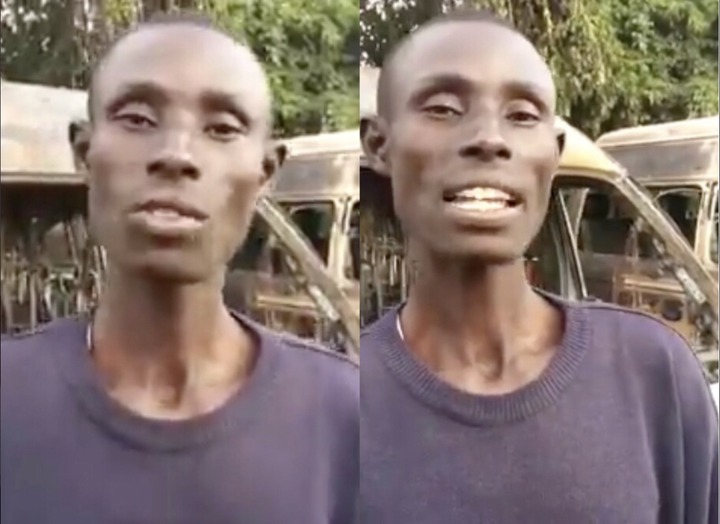 So upon stepping out of the car, he decided to go to the entrance if the Station because he kept on hearing gunshots then all of a sudden the STC Bus he was sleeping in, was set on fire by some unknown armed men
He decided to do something about the burning bus but the perpetrators pointed thier guns on him and ordered him to go on his knees. So he was crying and begging them not to shoot him. So they knocked him down with the gun and started to beat him to pulp.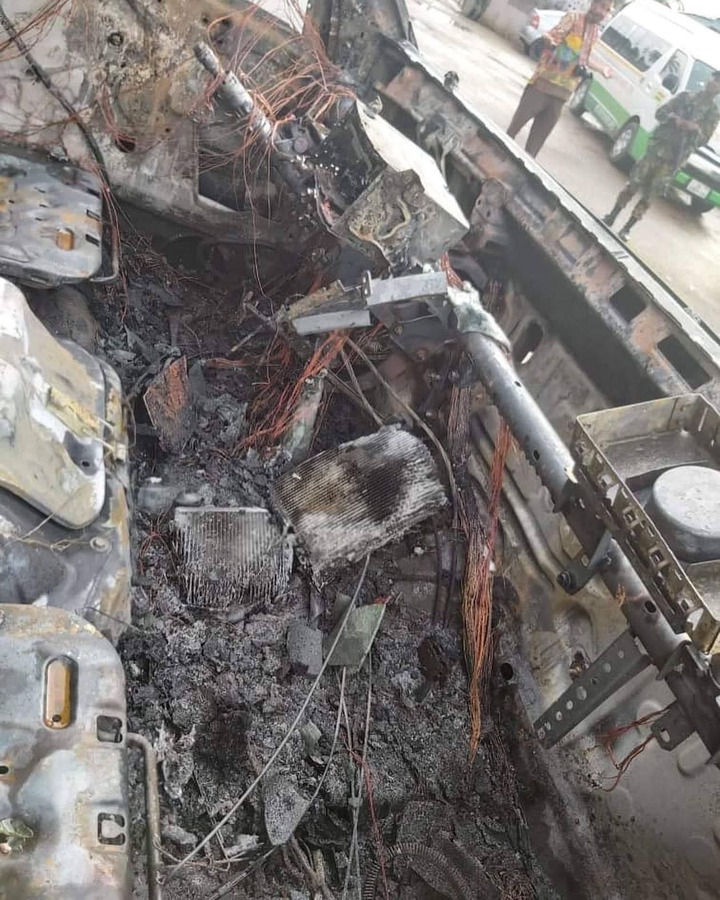 "As I speak now, I'm feeling general body pains because of how they were hitting me with guns" He stated
If not God, I wound have been in the mortuary by now due to how aggressive they were and eager to commit crime. But God being so good I am safe and sound now.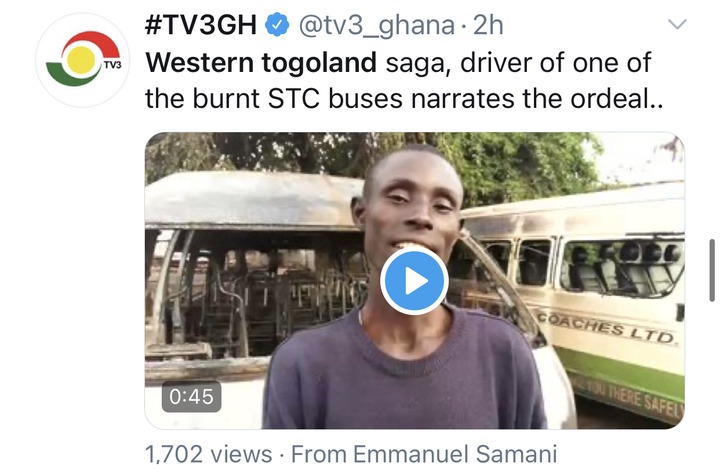 TV3 news journalists interviewed him.