Kwame Nkrumah Circle is popularly known as an area where fraudsters can be mostly found in terms of selling of fake Phones. But this is mostly done by the "roadside sellers" (Hawkers) to be precise.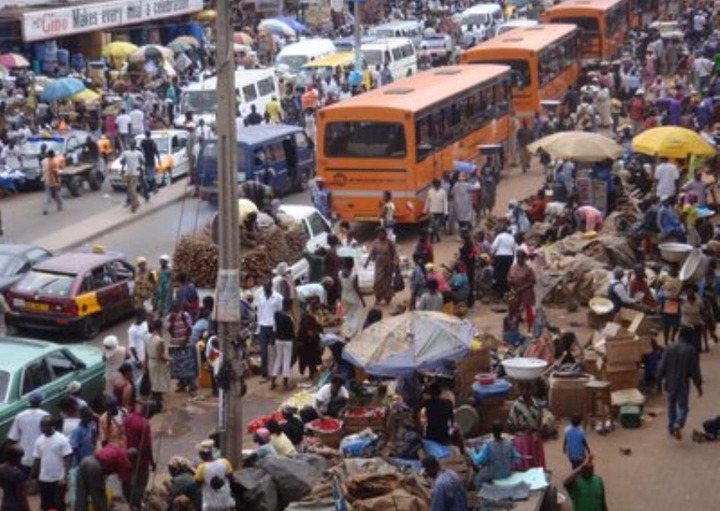 Many people have been duped by the street hawkers selling phone with their tricks. If you're not observant and vigilant enough, it can happen to you. This had made most Ghanaians to be very vigilant when buying phones and its accessories from this hawkers.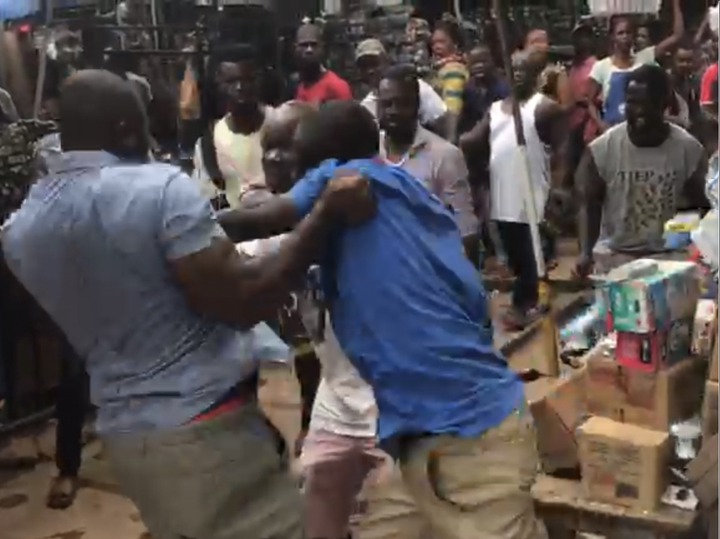 Not all are fraudulent though but some of them are changing the perception of some Ghanaians about Circle Hawkers who sells Phones not to be genuine in their dealings.
Meanwhile, on a video sighted on Ghana News TV, a trader who allegedly sold a fake IPhone 11 Pro Max to a suppose buyer has been busted after changing the location of where he negotiated with the buyer.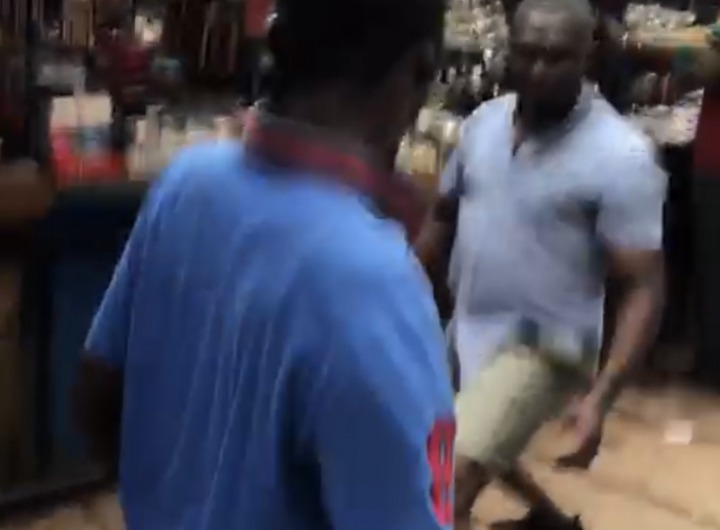 According to the reporter, the buyer got to know that it was fake after he got home and decided to return it but was unable to find the hawker at the very place where it was sold to him. With calm he return the following days to try his possible best to see the hawker as he finally busted him.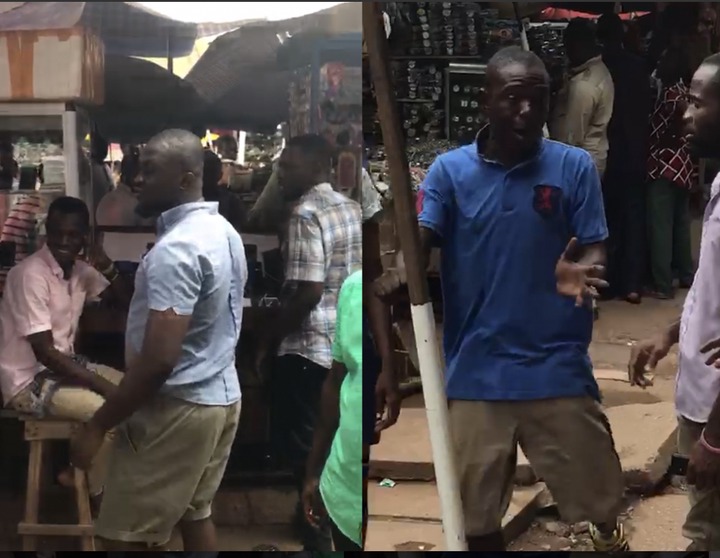 In the video, the trader denied that the suppose hawker isn't him so the buyer should look at his face well. But still the buyer insisted he is the one.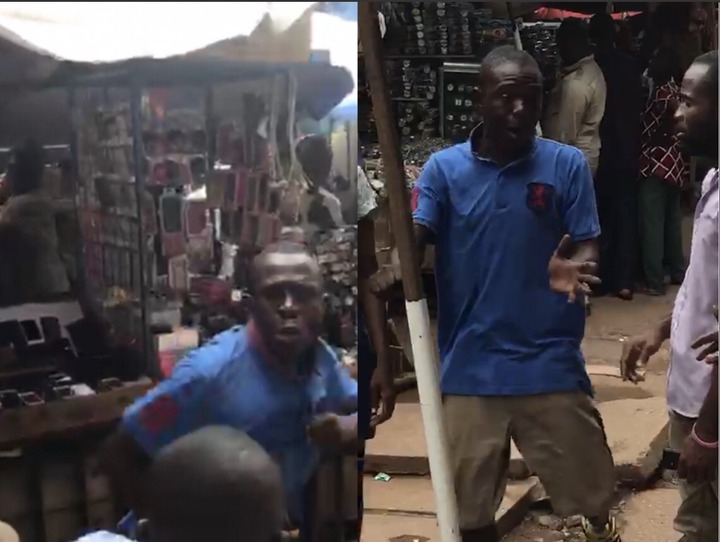 The suspected seller is the one in brown shorts and blue top
It ended in a serious fight as they exchanged serious punches after the argument becam heated. God being so good they were separated by the spectators around the scene.
Lesson: Never buy a phone and it accessories from unknown and untrusted hawkers but rather in a phone shop.