Recently, a Ghanaian man allegedly shot his fellow Ghanaian native who is known as Prince Asare who was just 31-years of age.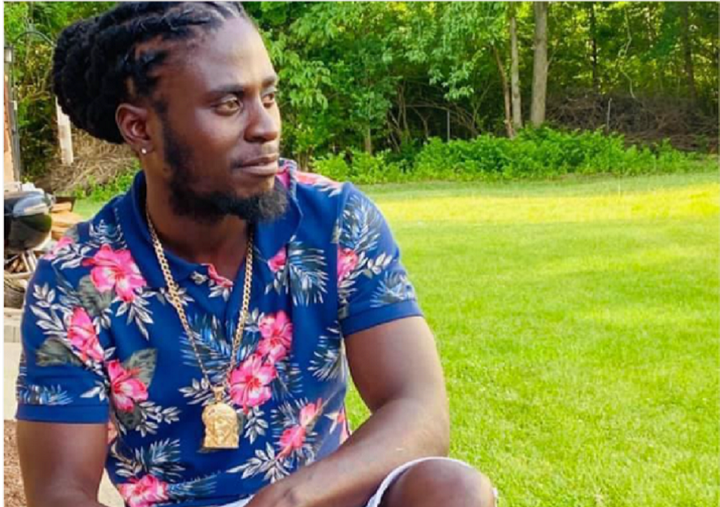 The late Prince Asare
According to close sources, the deceased got into a heated argument with the suspected killer after he crashed his car by an accident.
The suspect who is known as Dennis Mensah lost his temper in the argument as he allegedly out of anger shot Prince Asare in a cold blooded manner to death.
Fortunately, the 29-year old killer did not endeavour to escape from the scene but rather surrendered himself to the Police to be guilty when they arrived at the scene that occurred on 1600 block of Harvester Lane.
This sad incident occurred on Thursday night, September 17, 2020 at a parking lot of an apartment complex on the Northeast Side.
Meanwhile, this dawn friends, Sympathisers and the family of the Late Prince Asare gathered at where he was shot exactly a week to remember and pay tribute to him.
In the video scene sighted on Pinax TV, I could hear and see her mother crying uncontrollably whiles lamenting and mourning her son at the brief ceremony. The mother stated in his grieve that;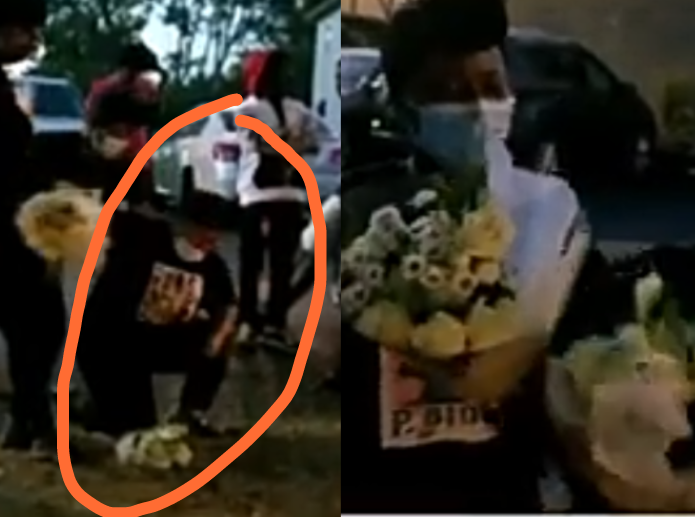 Prince mother is the woman on her knees
"Prince Never rest in peace until revenge is taken, God please keep my son for me, he didn't deserved such a painful death" She stated
The mother who is based in New York cried to bone which made Prince Sister also bust into tears. Prince is a father of two.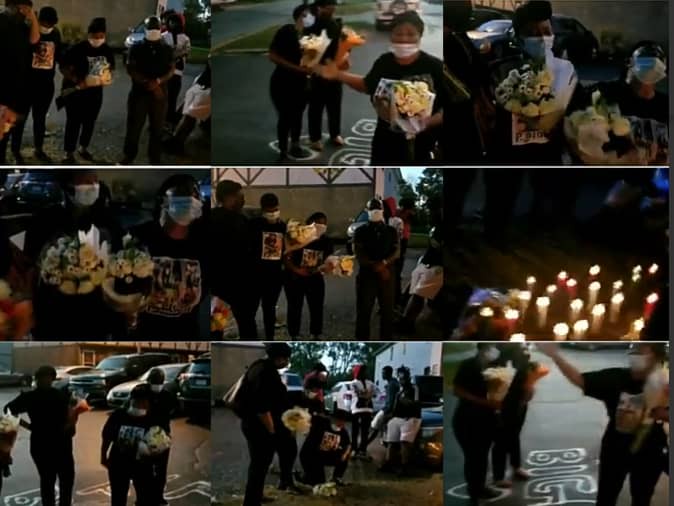 Check out some Scenes from his one week mourning;