A few months ago, Popular Ghanaian artiste popularly known as Ray Styles with initial name as Emmanuel Apraku, Emmanuel Apreku was reportedly seriously ill after reports suggested that, he is suffering from a liver disease.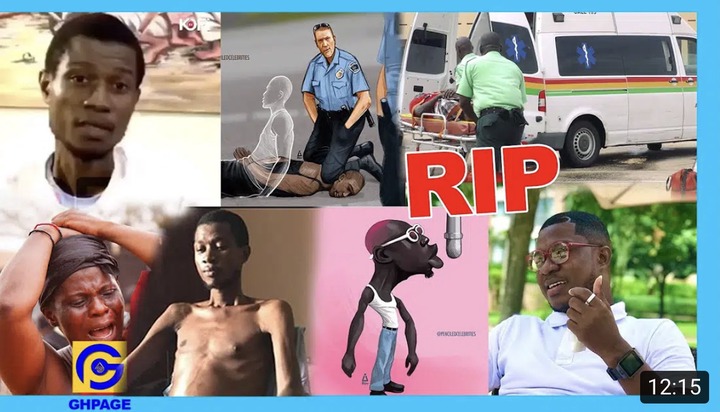 The late Emmanuel Apreku was one of the best and trusted artist who was having a very good relationship with prominent persons in Ghana due to unique he was when it comes to painting.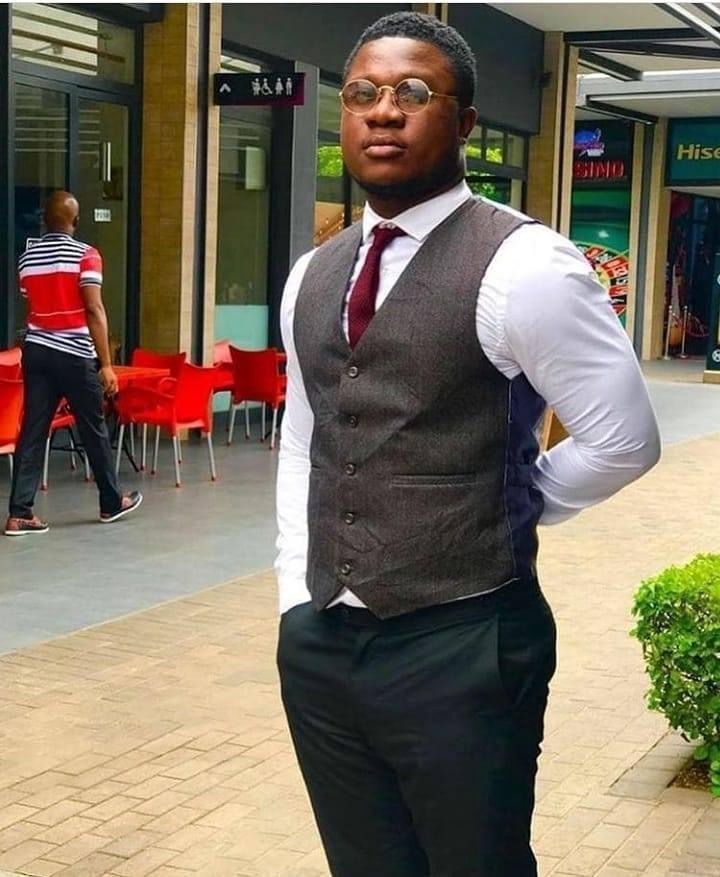 Before the masses got to know that Ray Styles is seriously ill, a Photo of him surfaced online whiles he was bedridden as he lost weight drastically compared to his fitness days.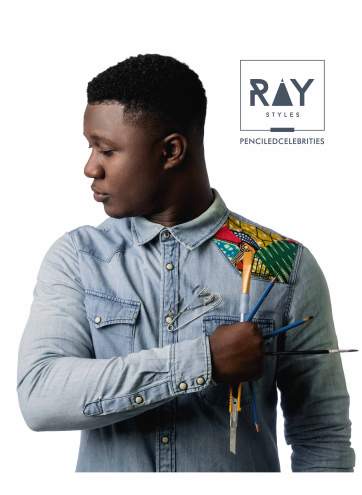 This called for the Ghanaians attention as some influential persons organised a donation plea after The family of Ray Styles appealed to Ghanaians to assist them financially for Emmanuel Apreku to undergo his liver surgery.
Indeed, Ghanaians showed much love to Emmanuel Apreku including prominent persons with the likes of Madam Rebecca Akufo and Kwadwo Sheldon to donate a huge amount of money to help Ray Styles undergo his surgery.
Unfortunately this afternoon, reports suggests that, Ray Styles has been reported dead after a failed surgery on his liver disease. It's really a sad news to Ghana for losing such a talented and influential young man.
Meanwhile, Ghcelebinfo.online decided to scroll through some comments from Ghanaians over Ray Styles demise on social media, and we realised how heartbroken Ghanaians are after their donation couldn't saved the life of the gentleman.
Have a glimpse of some reactions from Ghanaians below;