On Friday, a news quickly circulated online which stated that the popular Ghanaian Traditionalist and Fetish Priest popularly known as, Nana Kweku Bonsam says he will endeavour to contest for the 2020 Election as an aspirant for member of Parliament for the Offiso North Constituency.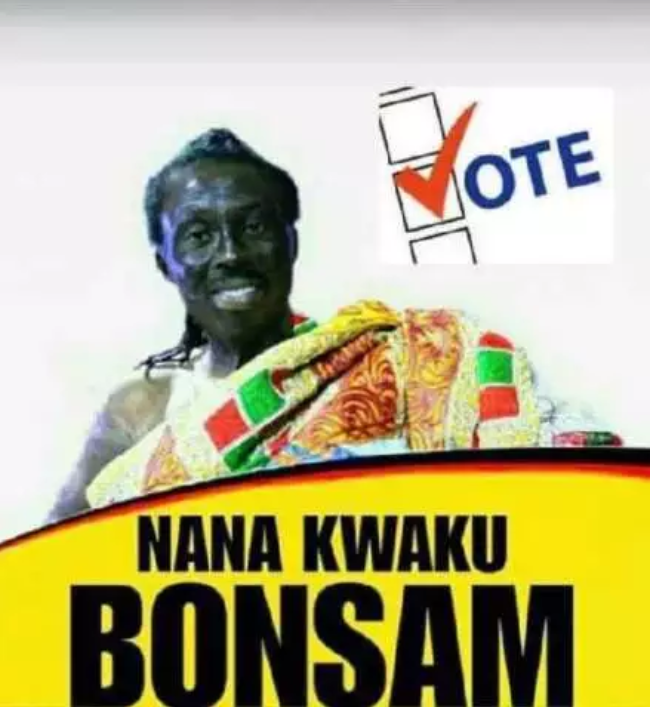 Nana Kweku Bonsam who is known by his initial name as Stephen Osei Mensah according to him, he is eager to get into government and eradicate corruption and help make massive development and progress in his Constituency.
Nana Kweku Bonsam is standing as an Independent Candidate at the moment.
Nana Kweku Bonsam today finally embarked on his campaign just after announcing standing for an MP.
He pulled massive crowd today on his campaign tour as he stormed the streets of Offiso with a lot of people cheering him up as he headed to the Chief's Palace to pay a courtesy call.
Nana Kweku Bonsam has astounded Ghanaians with how he has been able to pull all this crowd after announcing his indulgence into Politics on 30th August 2020.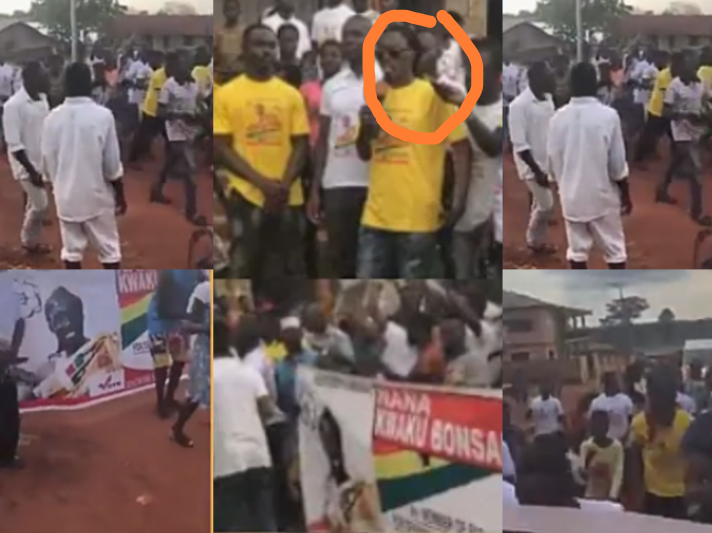 Watch the video below;