As it's barely two months to the General Election, All Political Parties in Ghana are pushing to come into government in this year's Election.
In Ghana the two Political Party Gurus is the; New Patriotic Party (NPP) and the National Democratic Congress (NDC).
This two Parties have been rivals for over a decade now due to how they always lead other Parties in vote counts regardless of anything else.
Meanwhile, The Founder and Leader of the Alive Chapel International (ACI) popularly known as Bishop Salifu Amoako was once tagged as an NDC Pastor due to how close he was to former President, John Dramami Mahama with his Prophetic guidance.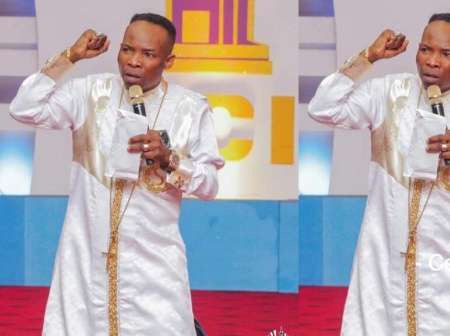 Bishop Salifu Amoako was very supportive to him during his time in office. But unfortunately, this year precisely, Bishop Salifu Amoako has three his support to the NPP government with his own personal vital reasons.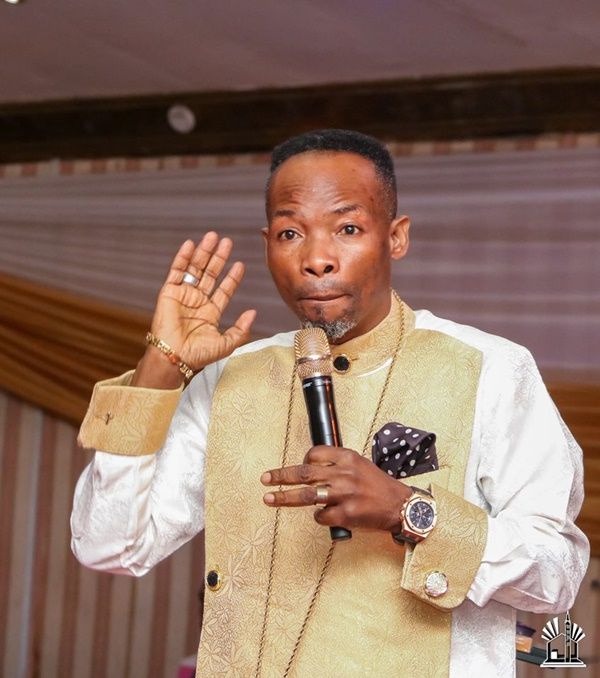 The man of God showed up on an interview this afternoon to commend the NPP government for introducing the Free SHS Policy without looking back on their Promise
According to Bishop Salifu Amoako, the main reason the central world is more developed is that, they educate the upcoming youth with a good education no matter their background so as they grow up to become more intellectuals. It's very rare to see child alms beggars in America because they are all about education. He stated.
And that's what President Akufo-Addo is starting. God is very pleased with President Akufo-Addo's fulfillment of his Free SHS Policy and it must be passed on the Parliament for every government to continue the policy. It must stay. He averred.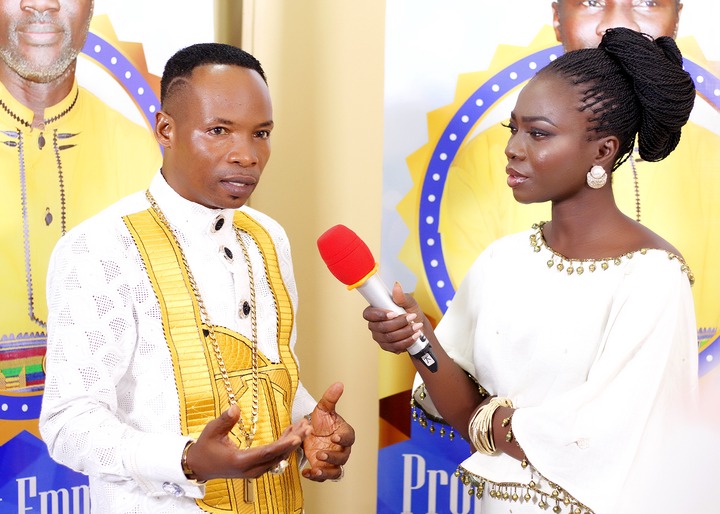 Into conclusion, he stated that, the 2020 Election is a done deal to President Akufo-Addo's government because of the Free SHS Policy. He is already leading with 52℅ score. He revealed.