As we all know Captain Smart being the front line in supporting and advocating for the less fortunate in society by using his morning show, "Fa be wo so" to open the platform for depressed people to come and share their ordeal.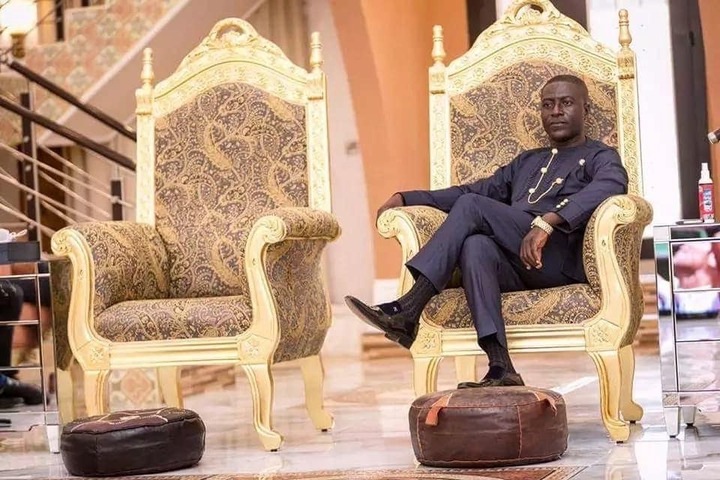 He has grown his admiration among Ghanaians and continues to increase his fan base among Ghanaians as they keep on to support his show financially to donate to the less privileged.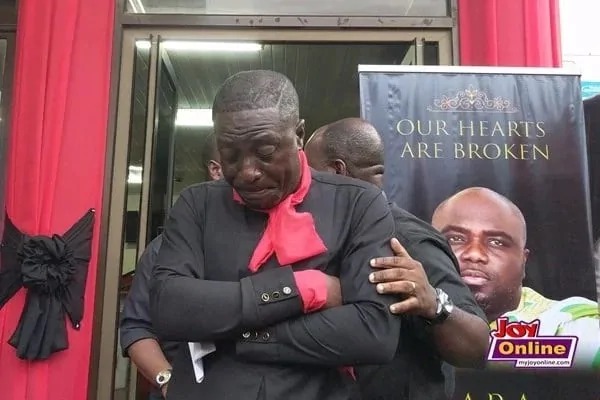 Captain Smart is a very Smart talented with verbal prowess, which has always given him a head start in his successful career. Captain Smart has been on the front line to educate and support and advocate for the less fortunate in society.
He has won numerous audience to Angel FM with his admiration among Ghanaians and continues to increase his fan base.
Meanwhile, Captain Smart granted a certain fante man an interview who narrated his sad ordeal over how Police officers mistakenly missed a shot as they gunned down his wife who is known as Mary Aboagye.
So as they were chasing the suppose Thieves, they were shooting in order to stop the BMW by shooting the tyre. But unfortunately, the shots mistakenly went straight into his private car wide glasses and injured his wife.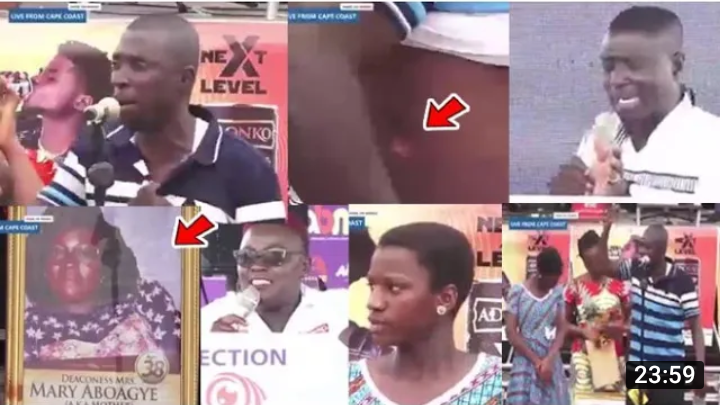 They then rushed the late Mary Aboagye to the hospital for an emergency treatment as she was unconscious. Few hours after, his wife was reported dead.
Asare Bediako brought his wife's portrait picture to pay tribute as he narrated his ordeal.
Into conclusion, he said since the incident occurred, the Ghana Police Service has not endeavour to compensate him even in the expenses of her wife's burial.
Watch video below;