As it's barely two months to the General Election, All Political Parties in Ghana are pushing to come into government in this year's Election.
In Ghana the two Political Party Gurus is the; New Patriotic Party (NPP) and the National Democratic Congress (NDC).
This two Parties have been rivals for over a decade now due to how they always lead other Parties in vote counts regardless of anything else.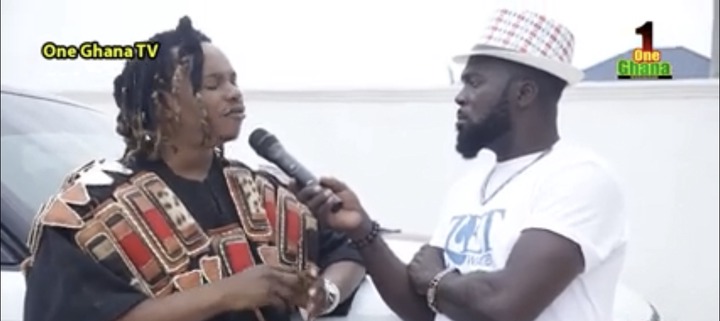 Meanwhile, popular Grand Master who is known for his philanthropic lifestyle widely known in Kumasi as Nana Alhassan has reacted to the upcoming 2020 Election with his own prediction from consultation from Sheeba.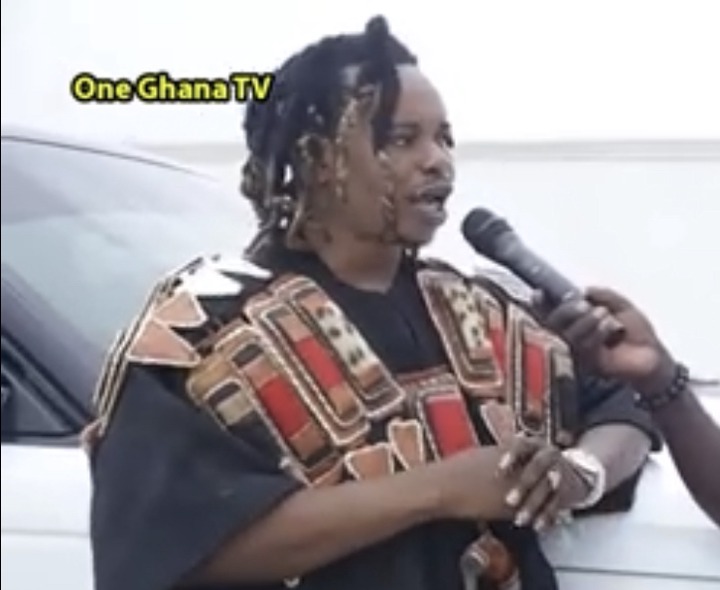 Nana Alhassan is a Grand Master who started his society in India. He is under popular Lord "Sheeba" a god in India.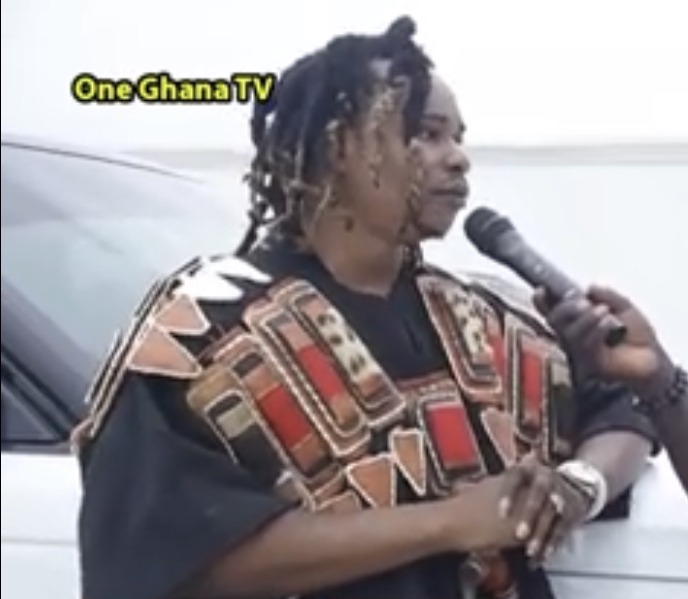 Nana Alhassan showed up on an interview on One Ghana TV to tell more about his faith as he diverted to the Political grounds.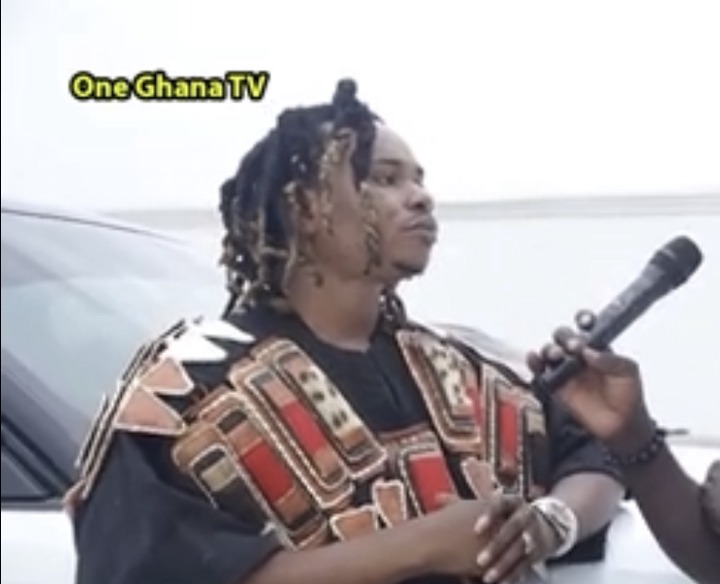 According to Nana Alhassan he came to Ghana in 2016 as he showed up on an interview on Hot FM to reveal the winner of the 2016 Election which was Nana Akufo-Addo and it surely came to past.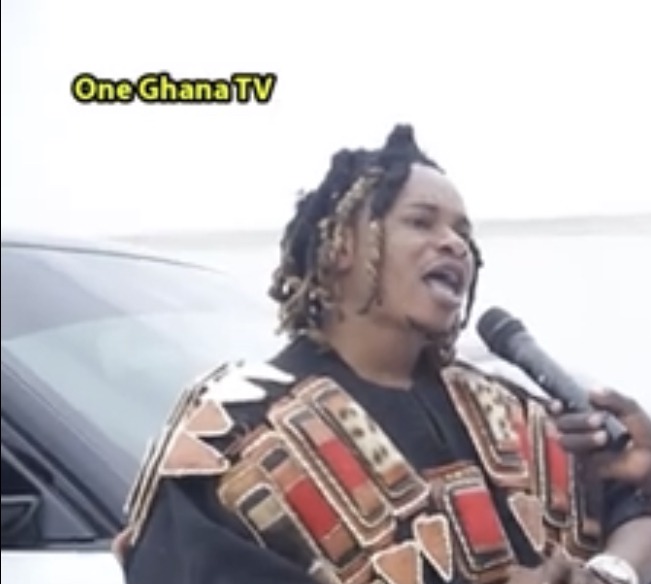 Nana Alhassan has once again revealed that, President Nana Addo Dankwa Akufo-Addo shall retain his seat once again.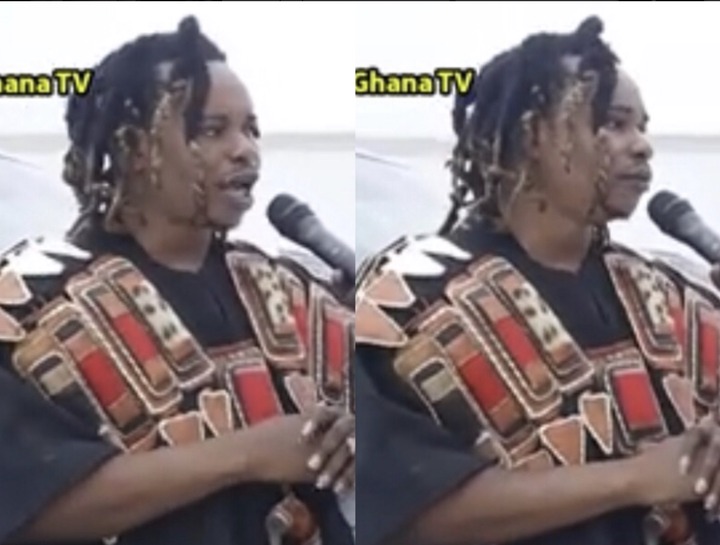 Speaking, he revealed that after his spiritual interaction with Lord Sheeba, he was told that the sitting President shall retain his Seat for the next 4-years. He revealed
Watch the video below;