As it's left with some few days to the General Election, All Political Parties in Ghana are pushing to come into government in this year's Election. Precisely, The New Patriotic Party and the National Democratic Congress.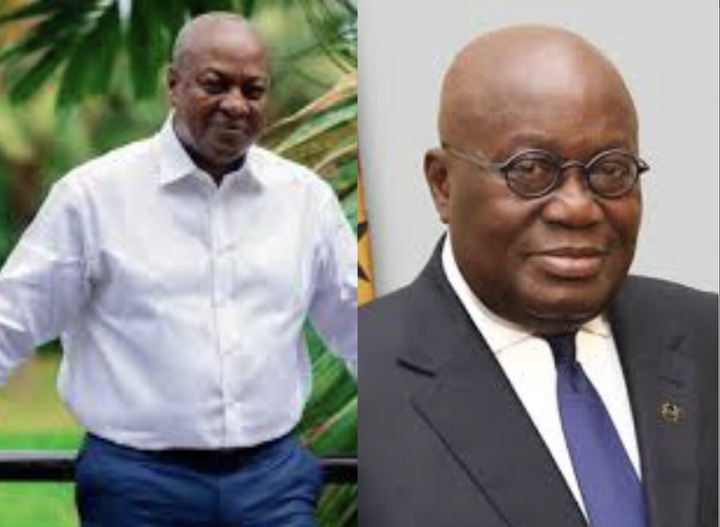 In Ghana the two Political Party Giants is the; New Patriotic Party (NPP) and the National Democratic Congress (NDC) due to their consistency.
This two Parties have been rivals for over a decade now due to how they always lead other Parties in vote counts regardless of anything else.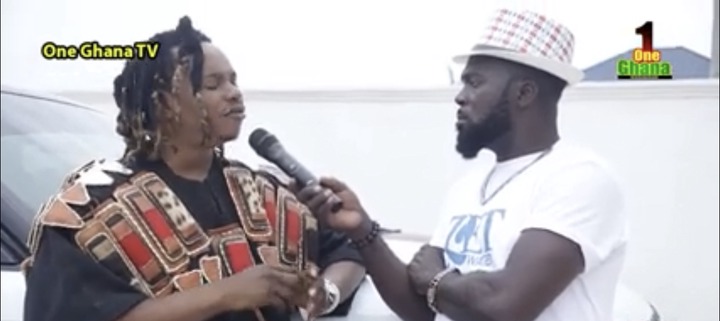 Meanwhile, popular Grand Master who is known for his philanthropic lifestyle and powers widely known in the Ashanti Region as Nana Alhassan has reacted to the upcoming 2020 Election with his own prediction with a consultation from Lord Sheeba in India.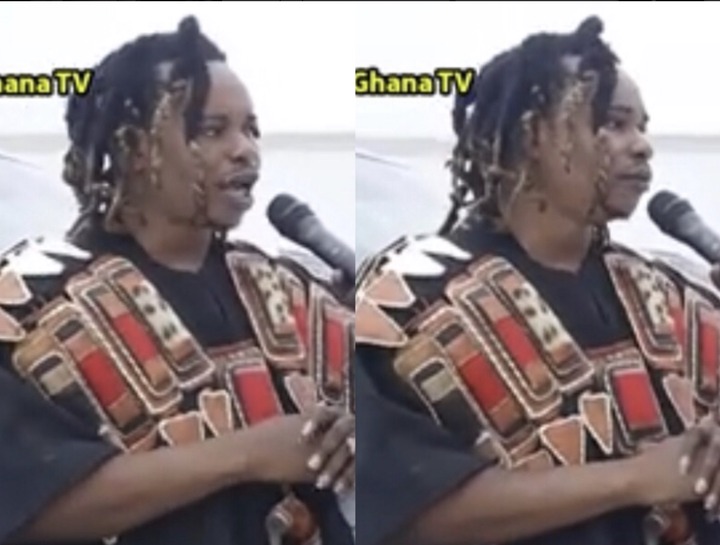 Nana Alhassan is a grand master who is a leader of secret sign symbols. He has helped so many people with his prolific powers as a Grand Master.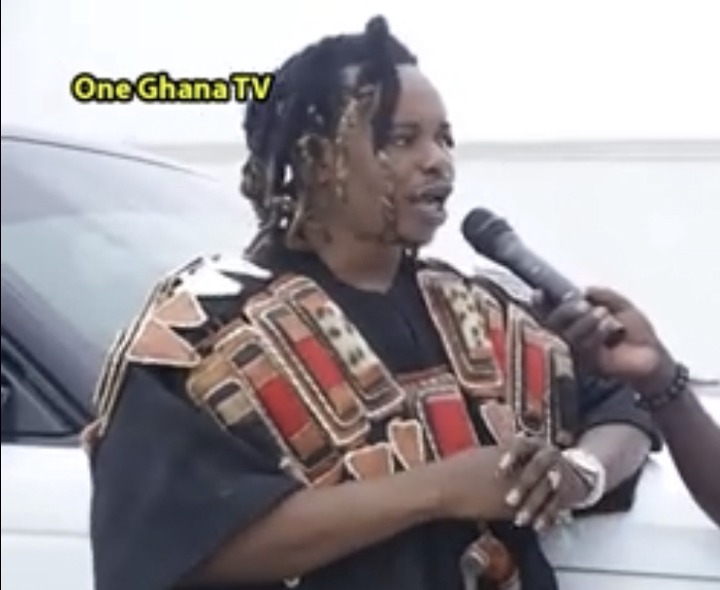 He showed up on an interview at One Ghana TV to declare the winner of the upcoming much anticipated 2020 elections. Nana Alhassan once predicted the winner of the 2016 elections which surely came to past as the Flagbearer for the New Patriotic Party (NPP), Nana Addo Dankwa Akufo-Addo.
Nana Alhassan after consulting Lord Sheeba once again has declared President Nana Addo Dankwa as the winner of the 2020 Elections for his good works.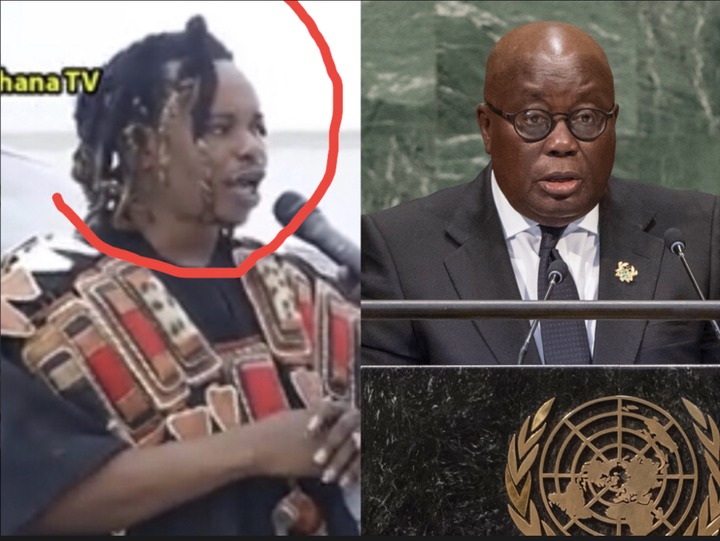 "I am not into politics, but truth must be told, after consulting Sheeba, It was revealed to me that Nana Addo Dankwa Akufo-Addo will have a second term in office". He stated.
So many spiritual leaders including Pastors and Fetish Priests have shared their predictions lately ahead of the 2020 elections with mixed reactions. Nana Alhassan has also spoken.