Recently, they have been astronomical number of road accidents occurring on our highways which has getting rid of over 100 lives. This is becoming unbearable and disheartening for such an incidents to be happening in an Election.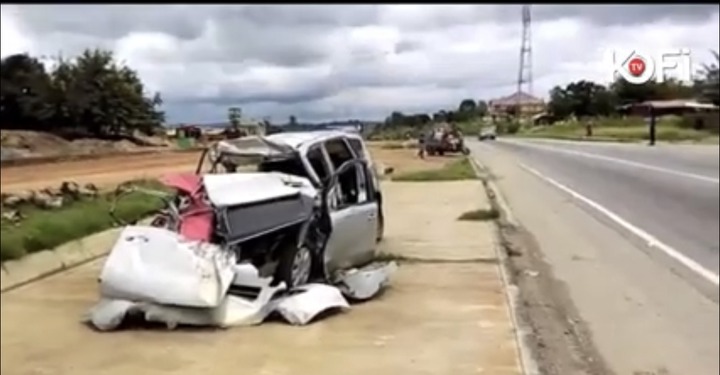 The Road Safety Commission is also trying their possible best to educate and caution drivers on how to drive safe but it seems not the have an impact to the core.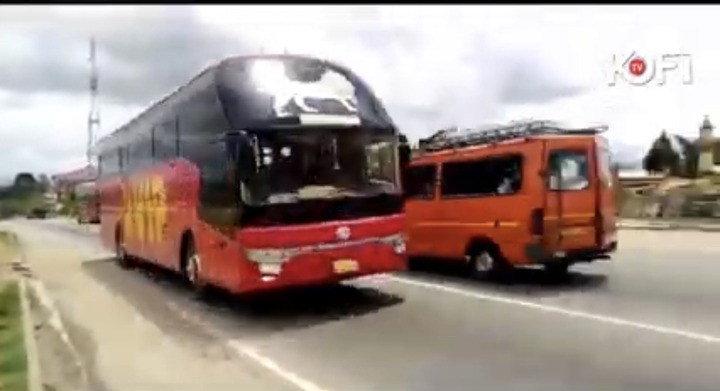 As we all know Ghanaians normally look at both spiritual and physical aspect of such occurrences, last week Two Pastors was spotted on the Kumasi to Accra Highway praying to rebuke the spirit of accident with their faith. This caused mixed reactions on the socials after this men of God devoted theirselves to do so.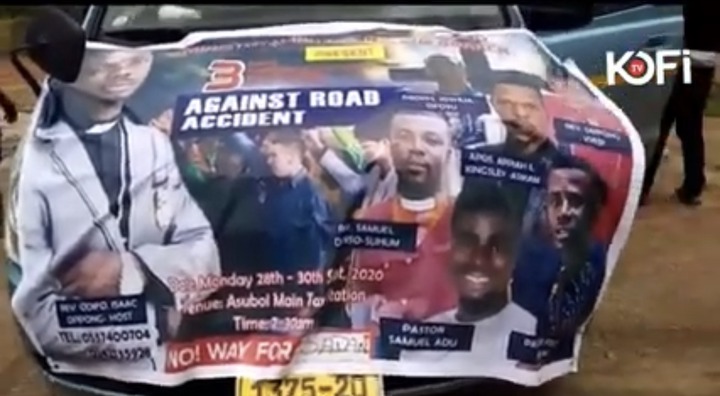 Meanwhile, on a video sighted on Kofi TV, A group of prayer warriors from an undisclosed Church was spotted on the Kumasi to Accra Highway with the banner, 3 Against Road Accident.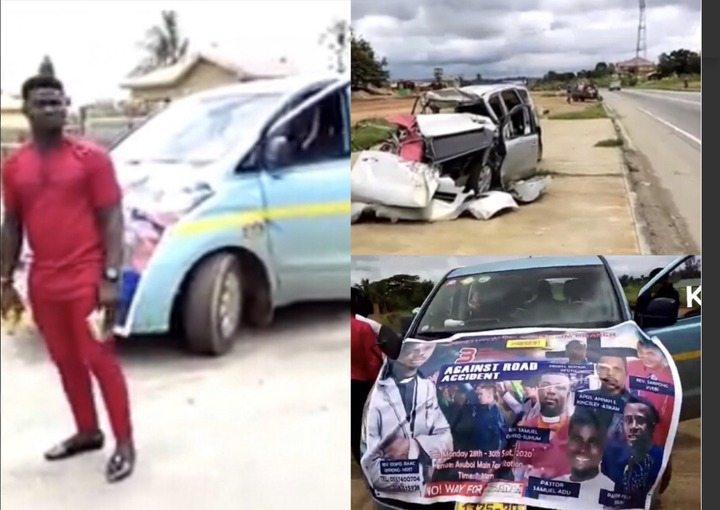 According to the prayer warriors, their mission is to stop the mass road accidents on the Accra to Kumasi highway because it is not just a mere coincidence that normally occurs but it will take a spiritual person to reveal the hidden truth.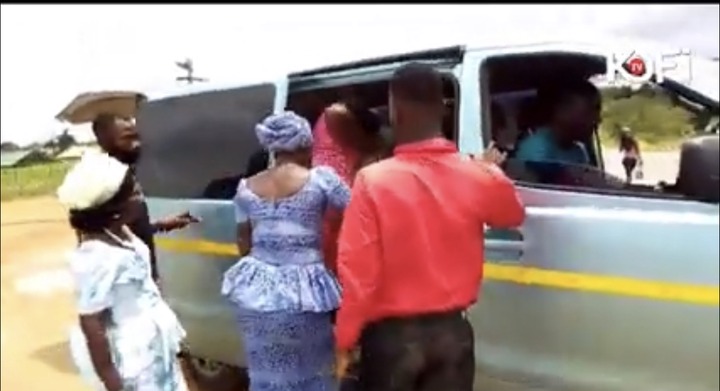 "We will continue to pray till the end of the year " They stated
Kofi TV presenter popularly known as Kofi Adoma Nwanwani got in touch with this prayer warriors to know about their agenda.
Watch the video below;