A few months ago, clouted Ghanaian artiste popularly known as Ray Styles with the private name as Emmanuel Apraku, Emmanuel Apreku was reportedly seriously ill after reports suggested that, he is suffering from a liver disease and must undergo a surgery in order to survive.
The late Emmanuel Apreku was one of the exceptional artist who was well known because of his good relationship with celebrities and dignified persons in Ghana.
Before Ghanaians got to know that Ray Styles is seriously ill, it seems the sickness has already deepened in him which was quite too late.
On 1st October, 2020, Emmanuel Apreku was reported death after a failed surgery despite the money raised.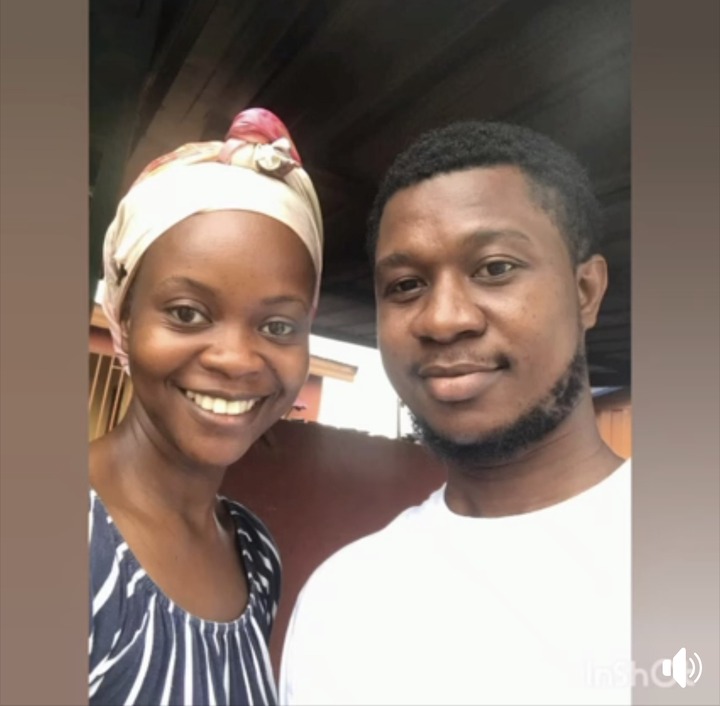 Meanwhile, her girlfriend social media handle has been identified. Madam Felicia Omari is the beautiful and loyal girlfriend who was behind Ray Styles success. Although they were all young, but they were couple's. Felicia Omari has been very supportive to his late husband even in their hard times.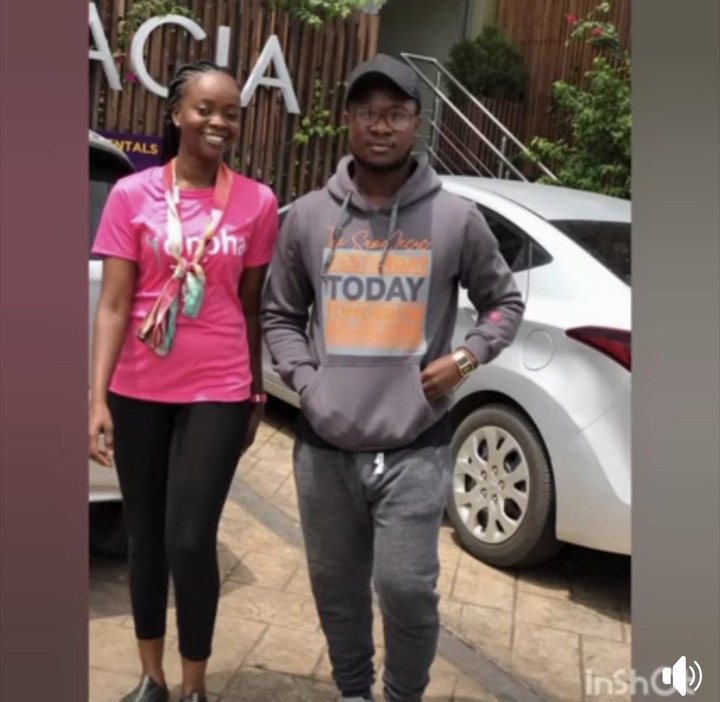 Felicia Omari is a very smart, beautiful and adorable girlfriend of the late Emmanuel Apreku. It's really sad for Madam Felicia to lose his spouse at such a young age but God knows best.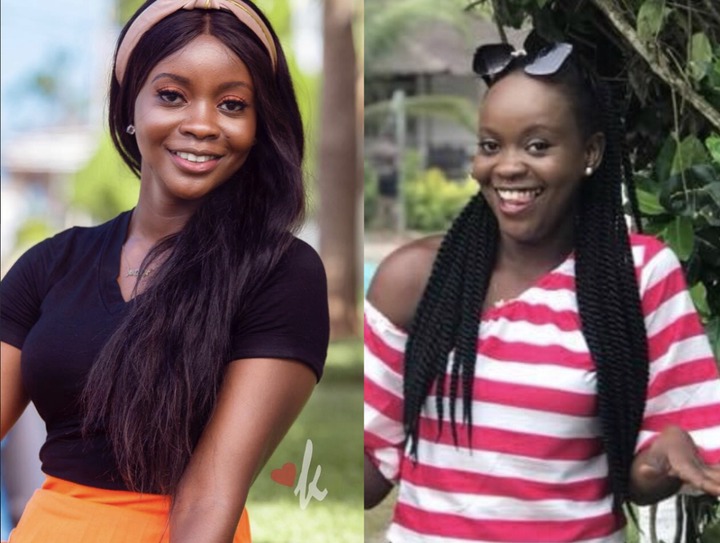 Check out some Photos of Madam Felicia Omari below;