Ghanaian Prophet cum Gospel Musician who passed on, on the 24th of April, 2020 at the Okomfo Anokye Teaching Hospital after battling with a chronic disease, Diabetes reportedly.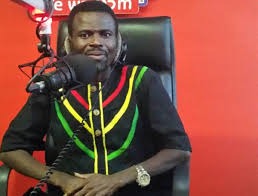 Prophet Seth Frimpong who is popularly known as as The dancing Prophet is said to have died after falling prey to illness which bedridden him leading to his glorious demise.
Seth Frimpong was known his hit song such as Okumchola, Nyame Animuonyam, Mehuri Sor was his songs that made massive waves making him to see the limelight.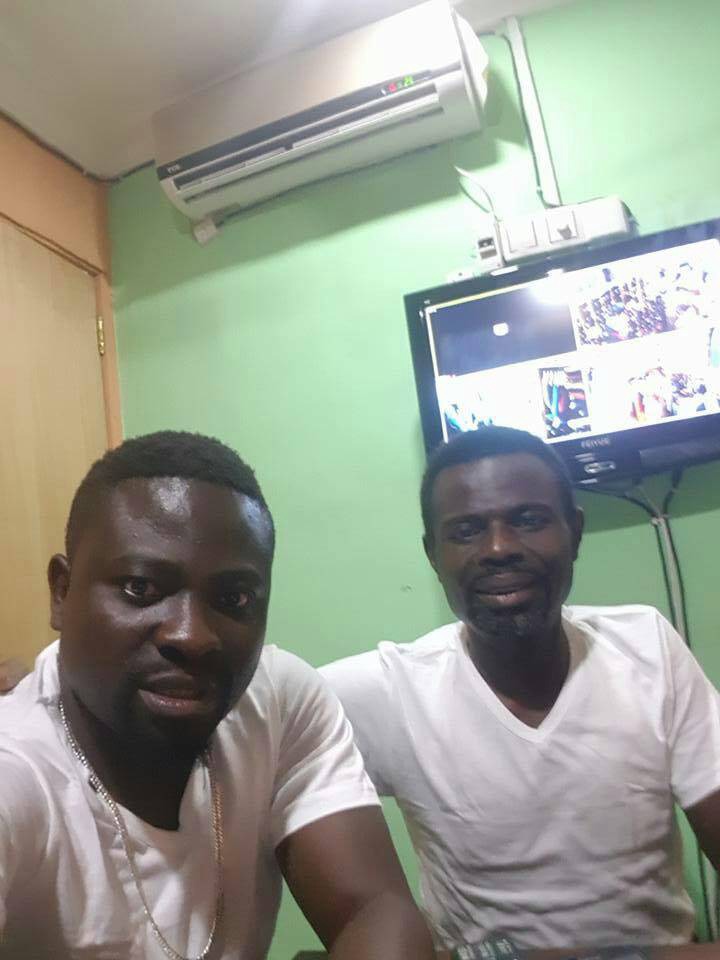 The Kumasi Based veteran gospel singer was battling with diabetes for a while which pushed him away from the spotlight because of how it affected him to function as energetic as he was with his unprecedented talent.
Prophet Seth Frimpong has finally been laid to rest. His funeral was so far so good although it was full of sadness but it ended as expected.
Meanwhile, Prophet Seth Frimpong was buried with a coffin which was customized in a Bible form which has caused mixed reactions.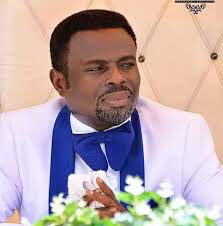 Death is a little bit scary for most of us, but in this world nothing can be said to be certain, except death and taxes'. So, ultimately. the fact that we are going to die is just something that we will have to get used to.
If you think that death shouldn't be too solemn an affair, then you might want to think about livening up your future funeral with one of these wacky coffins.
Prophet Seth Frimpong's coffin depicted the kind of life he lived when he was alive. And apparently, you could clearly know his profession as a man of God.
Have a glimpse look at this mind blowing customised Coffin and get some inspiration for your final resting place.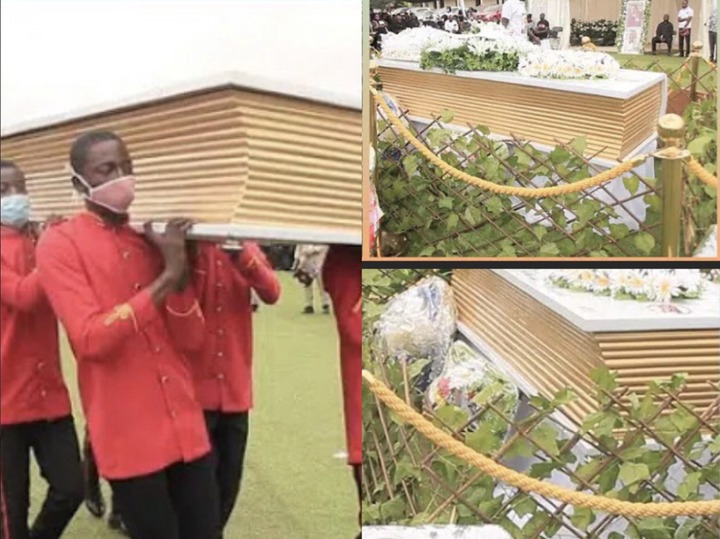 Check out some Photos below;