The Founder and Leader of the Ebenezer Worship Service popularly known as Ebenezer Adarkwa Yiadom also known as The Nation Prophet 1 has been very much influential and lively since he opened his Prophet TV.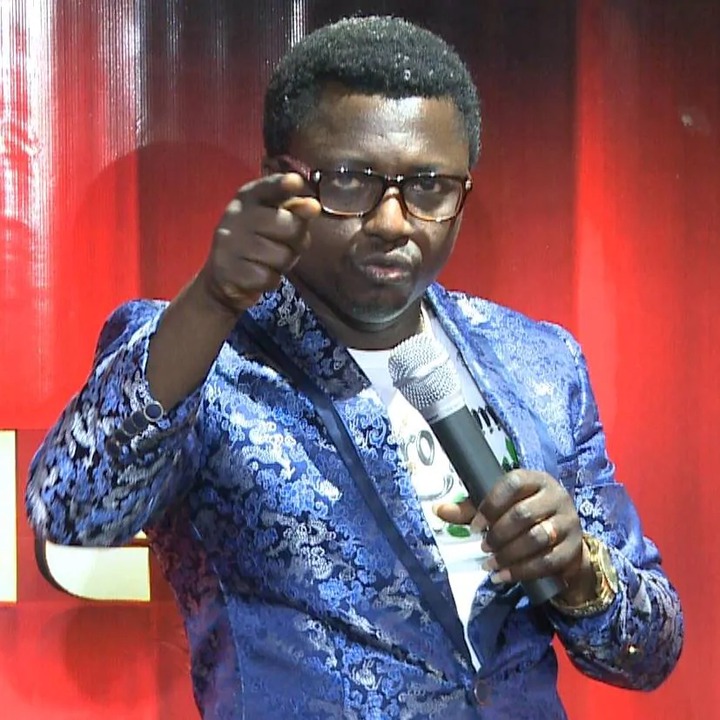 He is known as one controversial Prophet who is very outspoken and Powerful in his Prophetic Ministry and very decisive in his doings.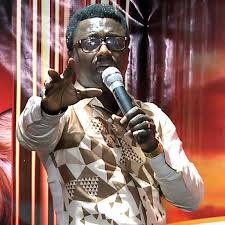 Recently, Prophet 1 got into a feud with Rev. Owusu Bempah and his junior Pastors disrupted their relationship drastically.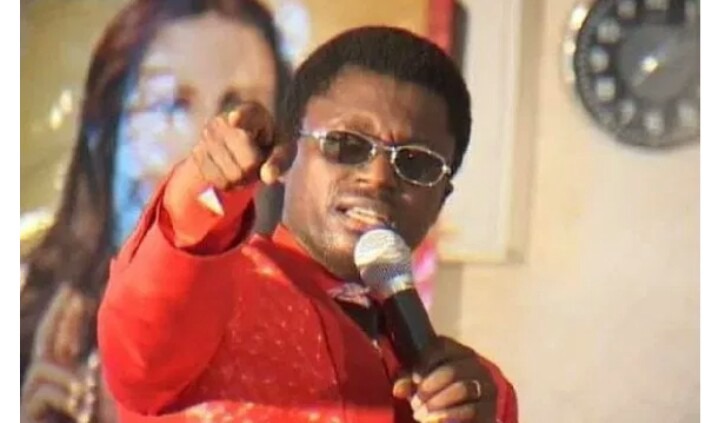 The feud sparked after after Owusu Bempah's junior Pastors made an allegation against the self acclaimed Nation Prophet which he found it to be defamatory which made his junior Pastors also to retaliate but God being so good the hatchet has been buried.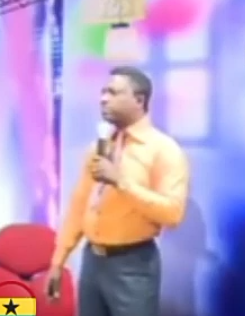 Meanwhile recently, various News portals stater that Opambour has declared of leaving the New Patriotic Party (NPP) after Owusu Bempah's beef. The masses has assumed that Opambour is an NPP Prophet.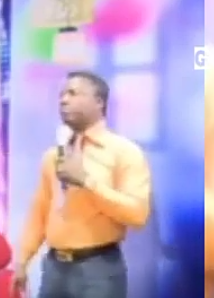 Prophet One going live on Prophet 1 TV has break his silence over the various speculations on his preferred Party.
According to Opambour, he is not a member of any Political Party in Ghana, he prays gor every party whether small and big and every Ghanaian in the country. Speaking, he stated that, some Prophets in Ghana has openly declared themselves as a Political Party's Prophet but he Prophet One, is the Nation's Prophet.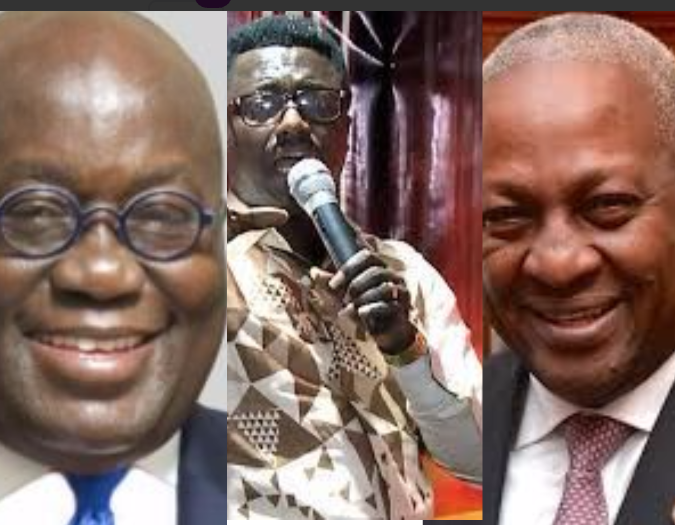 Elaborating on this, he disclosed that when John Dramami came on his campaign tour in Kumasi, he visited him in his house for Blessings ahead of the 2020 Election but it's no news because in 2016, before the election, President Nana Addo Dankwa Akufo-Addo also visited him in his house to seek for Blessings.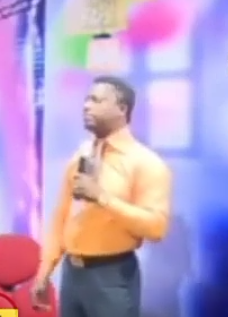 "I am not a rival to any Political Party in Ghana". He averred.
Opambour then urged and pleaded with the media not to tag him to any Political Party because he is the Nation's Prophet not a party's Prophet.