Popular Ghanaian veteran Gospel songstress popularly known for his melodious and inspiring lyrics, Diana Asamoah has been very supportive to the New Patriotic Party (NPP) since when they were on opposition till they came into government.
Diana Asamoah has transformed many lives with his Salvation and Praises lyrics. She is known to be one woman who is not only good in singing but preaching the word of God.
Diana Asamoah is one gospel musician who preaches the word of God through her songs as she has been able to convert them to Christ. She was an urban gospel singer who has overwhelmed many with his performances.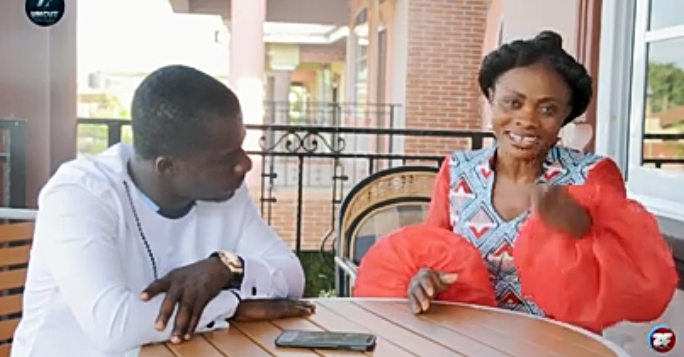 Meanwhile, Diana Asamoah this morning showed up on Zionfelix uncut show to reveal more about her indulgence and passion for Politics.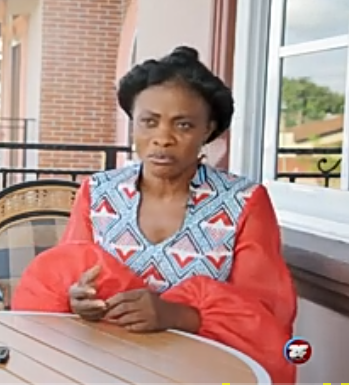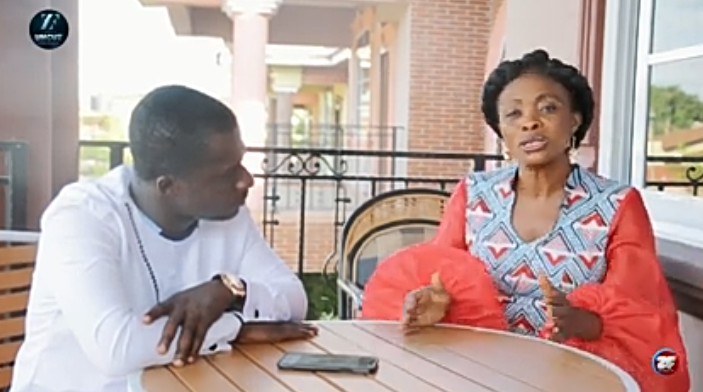 According to Diana Asamoah, she has been the longest serving and loyal celebrity to the New Patriotic Party (NPP) for over 20-years now and still counting. I have always trusted the New Patriotic Party (NPP) since Fmr. President, John Agyekum Kuffuor's era.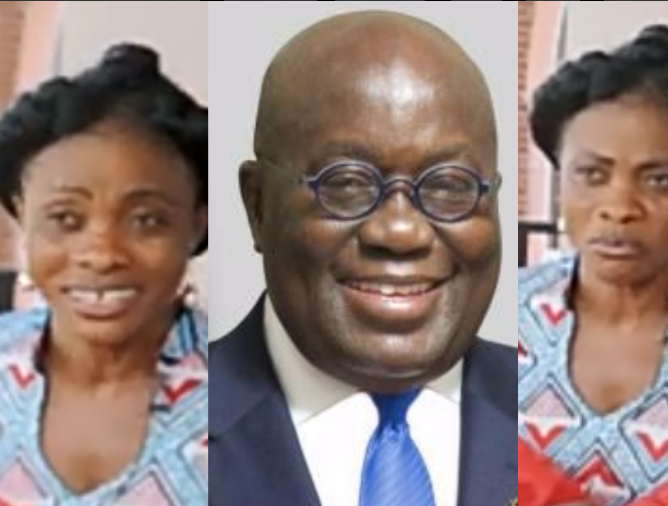 "I Prophesied way back in 2009 that Akufo-Addo shall become Ghana's President but after the Prophecy went wrong, I was tagged as a fake Prophetess but they didn't know that God time is the best, now Akufo-Addo is a President" She stated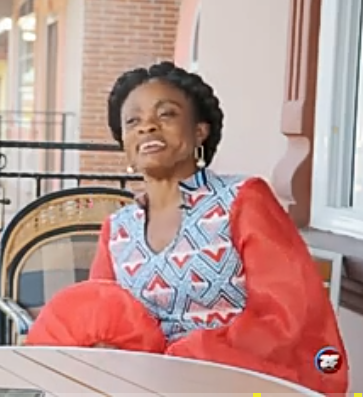 "President Akufo-Addo has really done a good work in his first term in office and God is pleased with his efforts to help the less fortunate through his Free SHS Policy and I quote, he will enjoy another term" She stated
Diana Asamoah then urged Ghanaians to vote for any Political Party they prefer in peace I'm this coming Election without any destruction or confusion.