Recently, since the Member of Parliament for the Assin Central Constituency popularly known as, Hon. Kennedy Ohene Agyapong descended and raised an alarm on fake Pastors in Ghana, after his break from his agenda, it has become a case of study in Ghana for a while now.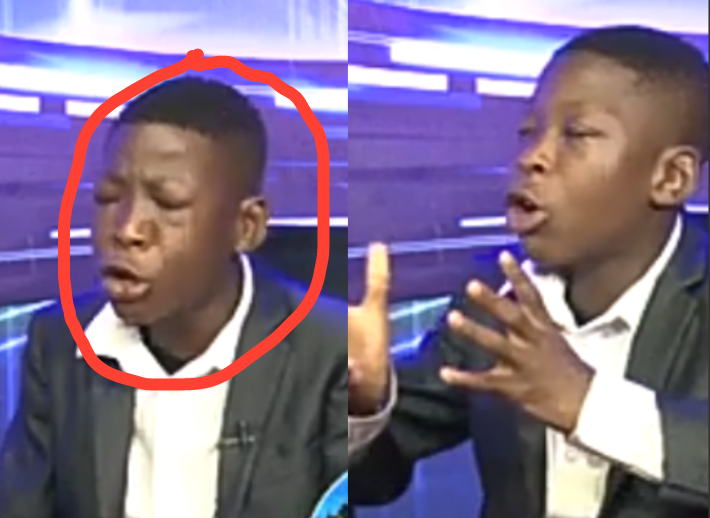 Meanwhile, a Teenage Prophet who is yet to see the limelight but yet shows up on interviews, Gabriel Amoako also known as Black Jesus showed up on an interview on RTV to laments on what some Prophets are doing in Ghana to dupe ignorant congregants in the name of Christianity.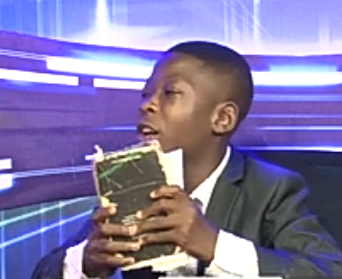 According to Black Jesus, in this modern era, The false Prophets has overtaken the true ones which is very sad but all these are the signs of the end time.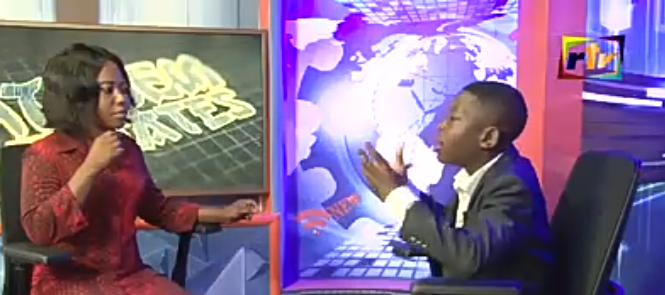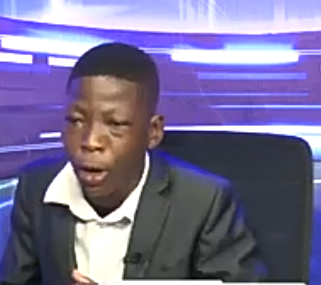 They have masterminded some ignorant ones to use the word of God in disguise to dupe them for the personal gains. He stated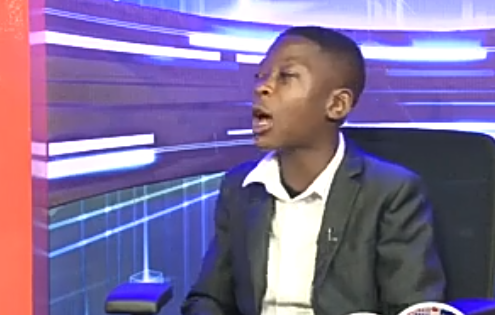 He then quoted Revelation 21:8; "unbelieving, and the abominable, and murderers, and whoremongers, and sorcerers, and idolaters, and all liars, shall have their part in the lake which burneth with fire and brimstone: which is the second death." … This is the second death.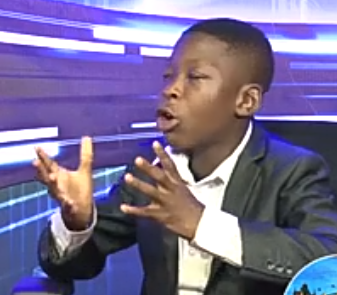 Elaborating on this, he revealed that all Pastors who uses dubious and deceitful means to decieve their congregants have a greater portion in hell. He used Pastors who sells anointing oil as an example.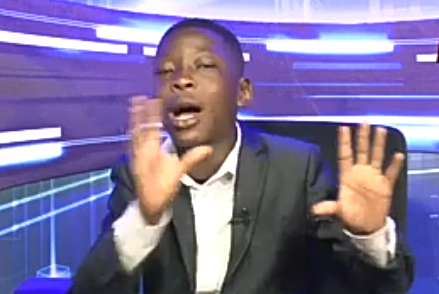 Speaking, he stated that, Jesus never sold any item to his followers for any spiritual direction but rather he did freely with the help of his father above and genuinely.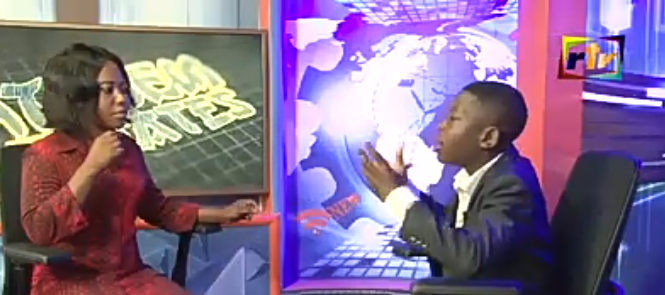 Into conclusion, he encouraged Ghanaians to be very observant and vigilant not to follow any Pastor who sells anointing oil for spiritual direction because they are all illusion.
Watch the full video below;