The New Juabeng North-Koforidua Parliamentary Candidate for the opposition Party National Democratic Congress, (NDC) was reportedly dead yesterday. Sampson Oti Boateng, a 42-year-old Pharmacy Technician died on Wednesday morning after falling prey to a temporal illness.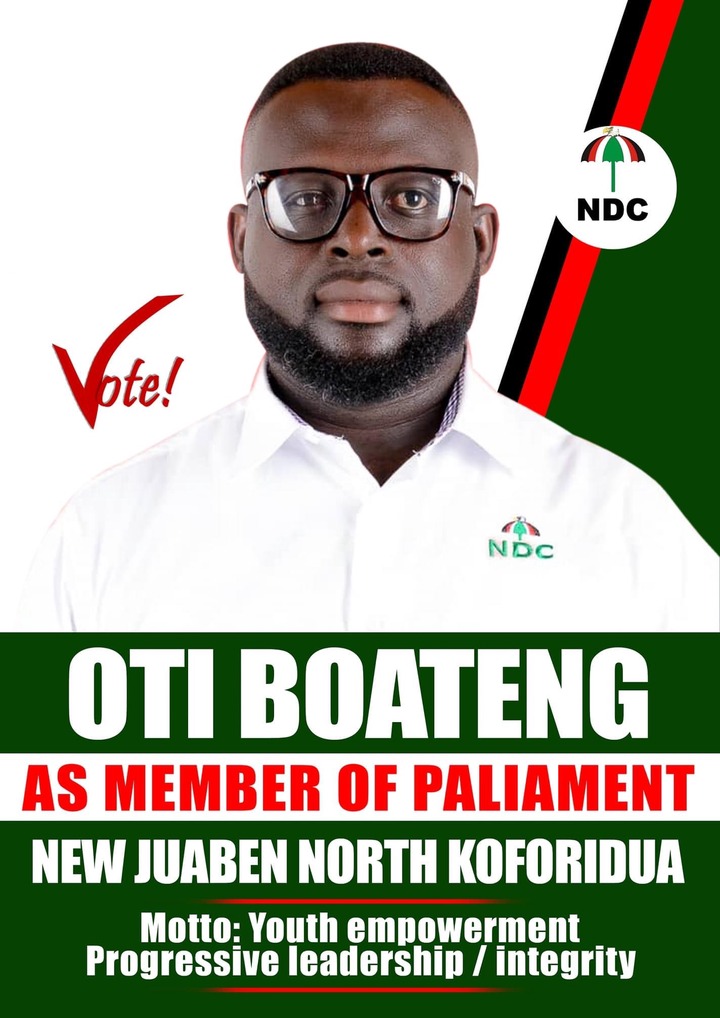 The real cause behind his sudden demise is not officially known yet but reports from close sources suggested that, he has suffered from undisclosed sickness for weeks to the NDC primaries but recovered and was carrying out a door to door campaign before his sudden demise in a twinkle of an eye.
His shocking death has come as a great shock to the National Democratic Congress as is barely one since the Deputy youth wing for the NDC at Bono, Mr. Isaac Nsiah after getting crashed in a fatal accident.
Sampson Oti Boaten once defeated a former Municipal Chief Executive (MCE) for West Akim in the Rawlings regime, Emmanuel Kwaku Asante, by 316 to 229 during the NDC Primaries last year to emerge the Parliamentary candidate .
Unfortunately, he died on his birth month as 19th October would have been his birthday but it's rather the unfortunate that has happened.
Jts very appalling and disheartening for Sampson Oti Boahen to pass on in this very election year as he is vital member of the NDC.
I gathered some rare Photos of the late Sampson Oti Boahen for those who don't know him well to get a glimpse of his noble appearance.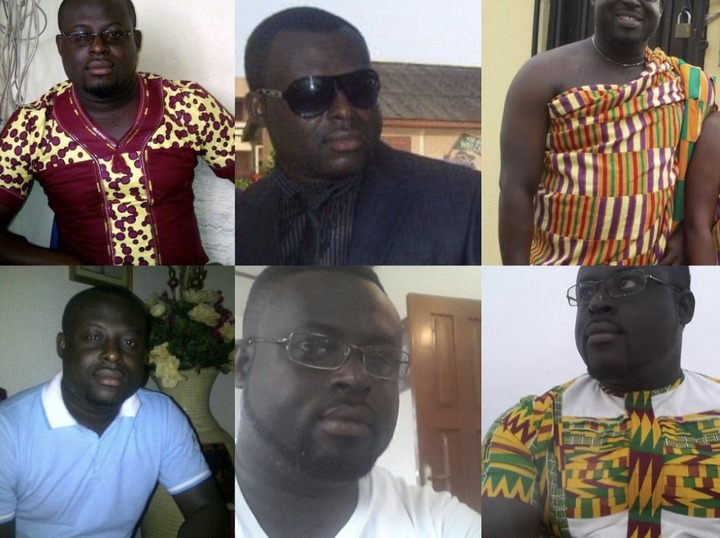 Check out Photos of the Sampson Oti Boahen below;