Ghanaian 14-year old Chris Afelete Tamakloe who happened to be one of the Top 10 Citi TV's Keyboard Idol contestants recently died in a car crash on the Oyibi to Dodowa Highway whiles travelling with his father.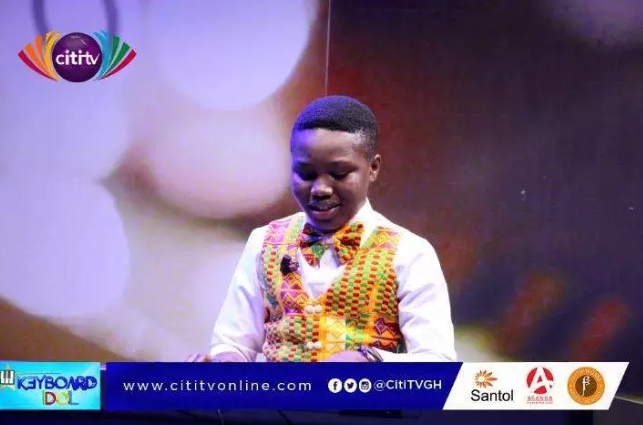 Chris Afelete Tamakloe is one of the Talented contestants who was able to make it to the top 10 remaining contestants of the competition out if hundreds if entries that contested from the start. Unfortunately, he has seen his untimely demise.
The CITI TV Keyboard Idol Program was put on suspense for a while after Chris Afelete Tamakloe reported dead. This was made to pay tribute to their outstanding contestant as they were getting over the shock.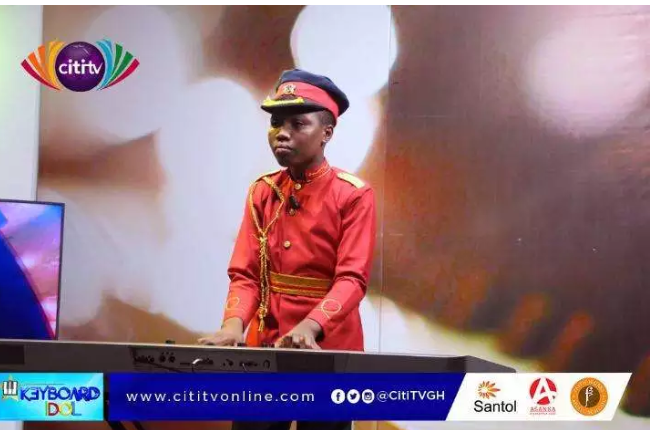 Today being 10th, October, 2020, the CITI TV Keyboard Idol Program has started again but tonight show was purposely held to pat celebrate the late Chris Afelete Tamakloe with sorrowful solo tunes from the pianists and vocalists.
Every single person was on black tonight as the studio was decorated with colourful flowers and candles and Portrait of Chris Afelete Tamakloe. Indeed it was really a very sorrowful reminiscing night.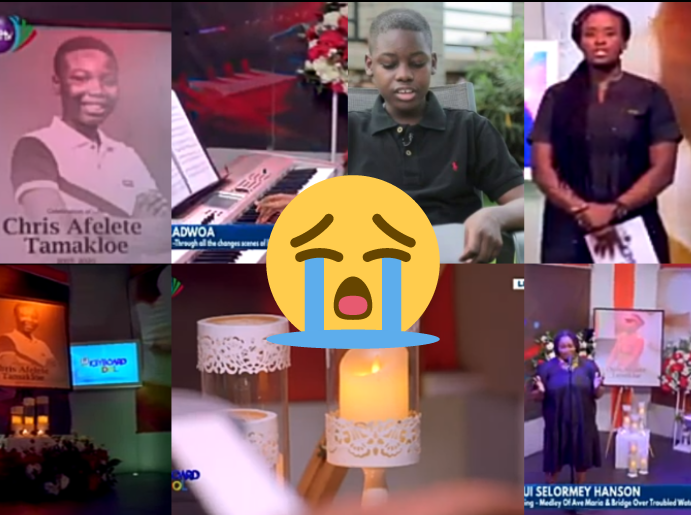 Check out some Photos of the celebration of Chris Afelete Tamakloe below;