The late Deputy CEO of the National Entrepreneurship Innovation Program (NEIP) died after an alleged botch surgery at Advanced Body Sculpt Centre owned by Dr. Dominic Kwame Obeng-Andoh.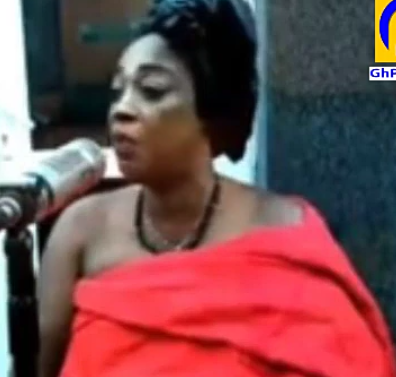 Madam Stacy Offei's demise has been a trending topic in Ghana once again in recent times after her mother also known as Ohemaa Nana Akosua Anima showed up on Adom FM to reveal more secrets about her demise.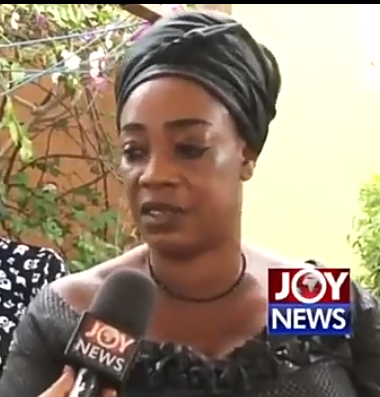 Nana Akosua Anima seems not to get over her daughter's demise until the deserved Justice is served.
She dragged Popular Owusu Bempah into the death of her daughter as she disclosed that, After her painful death, Rev. Owusu Bempah and his ex-wife introduced the deceased to Dr. Obeng-Andoh.
Nana Akosua Anima in an interview on Adom FM claimed the prophet has a lot of questions to answer about her daughter's death.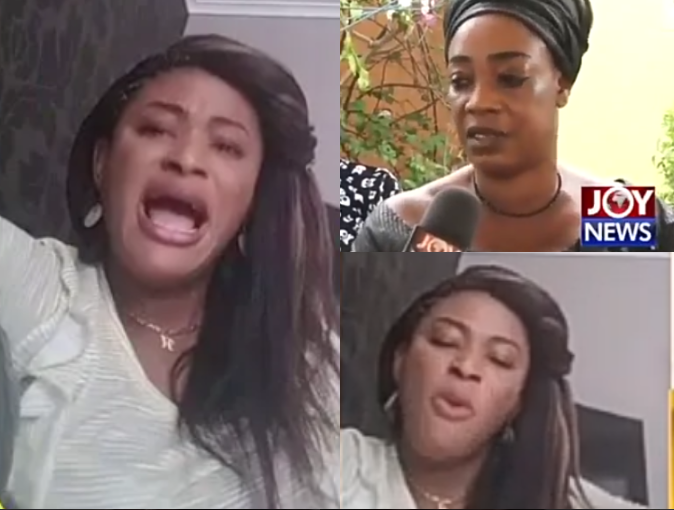 Meanwhile, on a video sighted on One Ghana TV, a lady who is popularly known for her influence on social media and ambassador for the "We are for Ken" club widely known as Kennedy Agyapong's Daughter has descended on Nana Akosua Anima.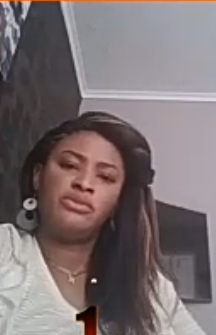 According to Kennedy Agyapong's Daughter, in Ghanaian culture, it is not good to talk about the deceased after burial takes place but Nana Akosua Anima have overlooked and still going about granting interviews concerning her daughter's departure.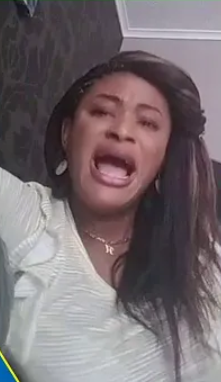 Speaking, she lamented that, Nana Akosua Anima as a Queen mother and a royalty should know more about the Ghanaian culture and move straight to court because he is disrupting her daughter's good legacy she left behind including her granddaughter.
Elaborating on this, she urged her to send the case to court if she feels Rev. Owusu Bempah have a hand in the death of his daughter and stop making statements on interviews because it is a total no no to hold grudges about a death person.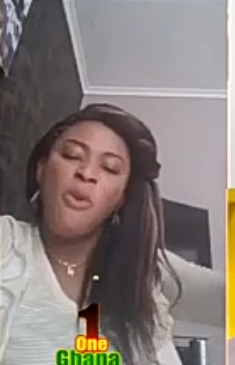 Into conclusion, he urged Nana Akosua Animals bury the hatchet if possible because Kennedy Agyapong is already facing his personal problems in court and even moreover this can be used a propaganda so it would be better if he end it now. Bygones should be bygones.
Watch video below;