Dennis Cobblah also known as Swallow has been reported missing since last Friday, 9th October 2020 by Friends, Family and influential netizens.
According to close sources, he was last seen at Sandbox Beach at Labadi in the company of some friends he went to do a video shoot with where nobody saw his whereabout after the shoot.
Reports suggested that, he was in a pair of blue Addidas trousers and buttoned long sleeves at Sandbox Beach. He also had a black Addidas hoodie.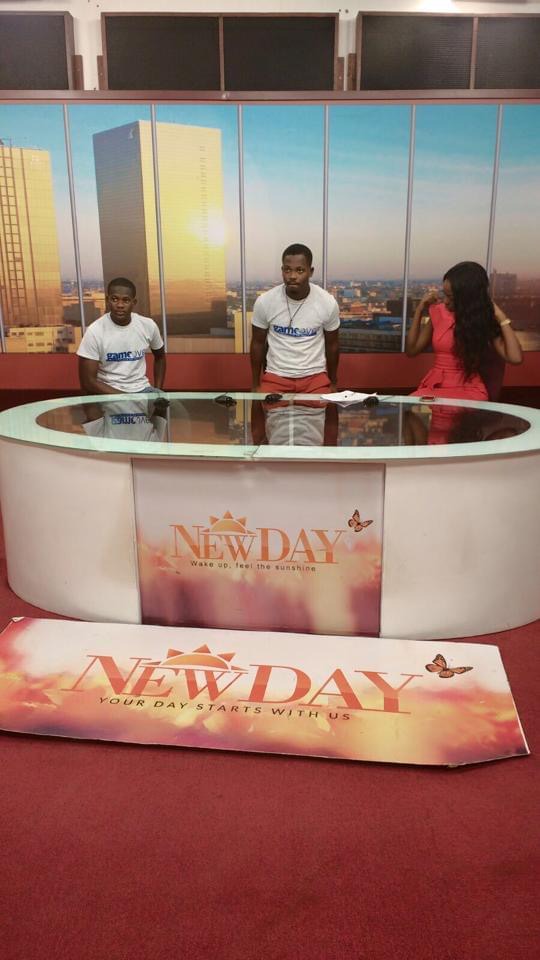 The actor is a KNUST graduate who has featured prominently in numerous TV and stage productions. He was showed up on TV3 Newday morning show.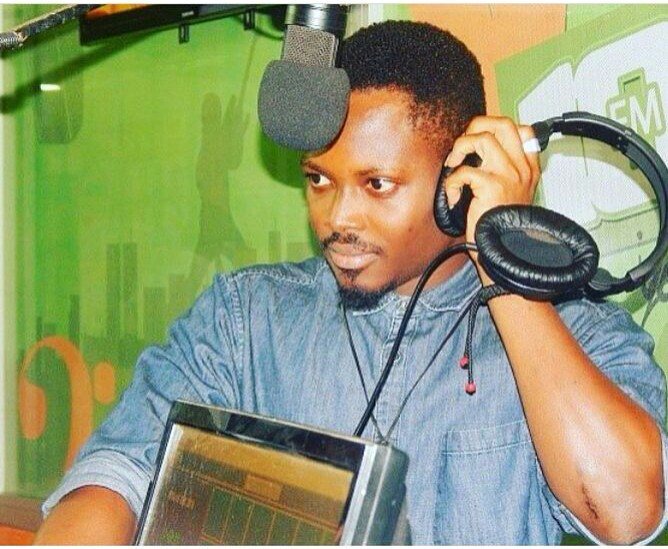 Actor Dennis Cobblah of The One Reality Show on YFM way back in 2016. Although he hasn't seen the limelight enough, he is know by some prominent figures in the entertainment industry due to how promising and clouted he is.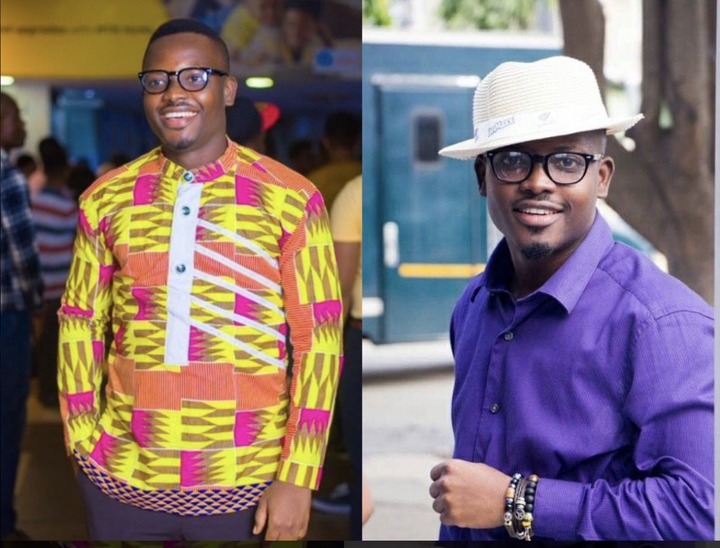 Actor Dennis Cobblah has still not been found but we are just hoping they contact him sound and safe by God's grace. Some celebrities such as Fameye and CJ Biggerman has posted him on their pages for their followers to help reach the missing Actor.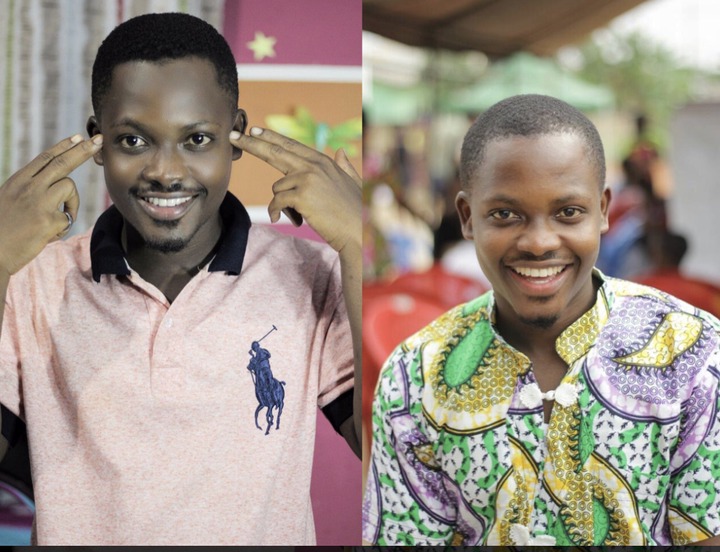 Check out some Photos of Actor Dennis Cobblah below;