Social media influencer, Kwame Asare Obeng popularly known as Kwame A-Plus has been very controversial and influential in the recent years especially this year to be precise. He normally addresses societal trending issues on his page and divert it to the political grounds.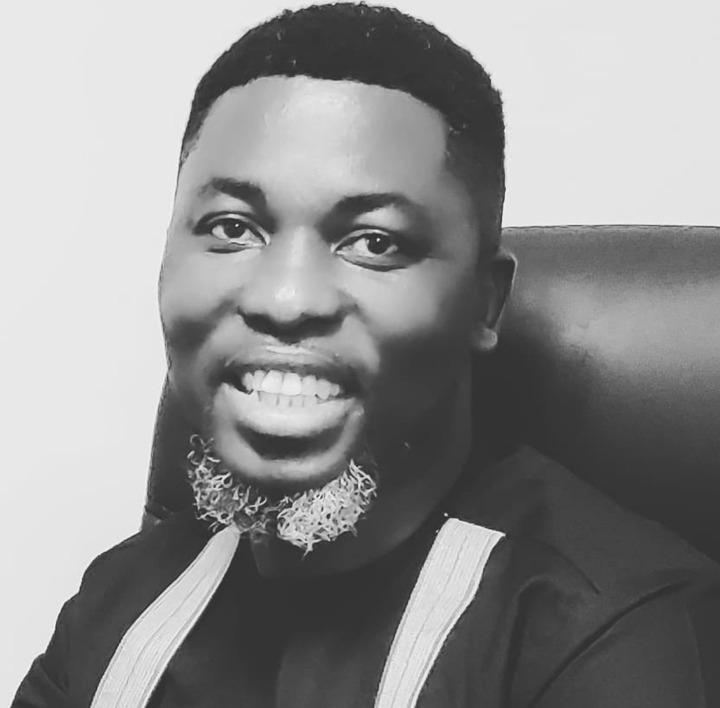 Kwame A-Plus has been very outspoken, courageous brave and overall he is not biased. He criticize any political party going to wayward if they are not doing the right thing according to his opinion.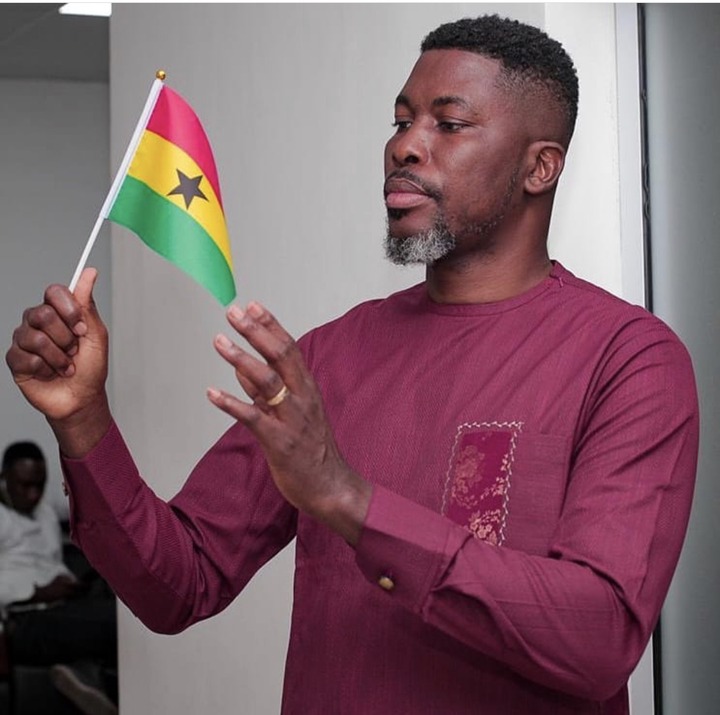 Kwame A-Plus must acknowledged and commended with how he has been on the front line to educate and support and advocate for the less fortunate in the society with his undisputed fame aside his Political ambition.
Meanwhile, one of the trending stories at the moment is about a Ghanaian Pastor was captured on Camera doing some unpleasant act to his Church members as part of spiritual cleansing process.They were all females to be precise. He was shaving their pubic part as the spiritual direction.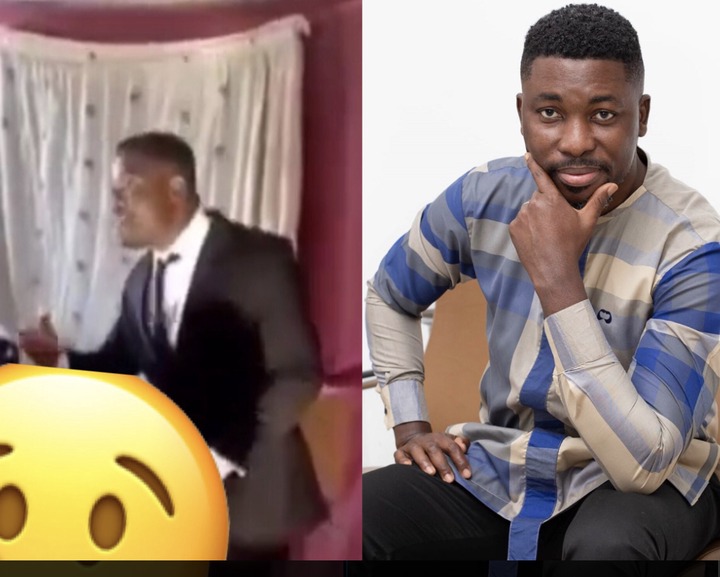 Ghanaians have descended heavily on the undisclosed identity of the Ghanaian Pastor for doing such an eyesore act as a spiritual direction in this modern World. As they call for the law to deal with him drastically, Kwame A-Plus has also tap into the case.

He posted on his IG timeline; "Just look at this, this are the so called Ghanaian Pastors who have made Christianity unattractive to many. He must be arrested. You see why no matter what people say so no matter what some of us can't stop loving Hon.Kennedy Agyapong"?
"How can we entertain this in our country in 2020? Who regulates churches? It is getting out of hands. Something radical must be done about it" He quoted.