Yesterday, the most trending story was about a self acclaimed Ghanaian Pastor who was captured shaving the private parts of his church members. The video went viral which raised so much controversies on the internet.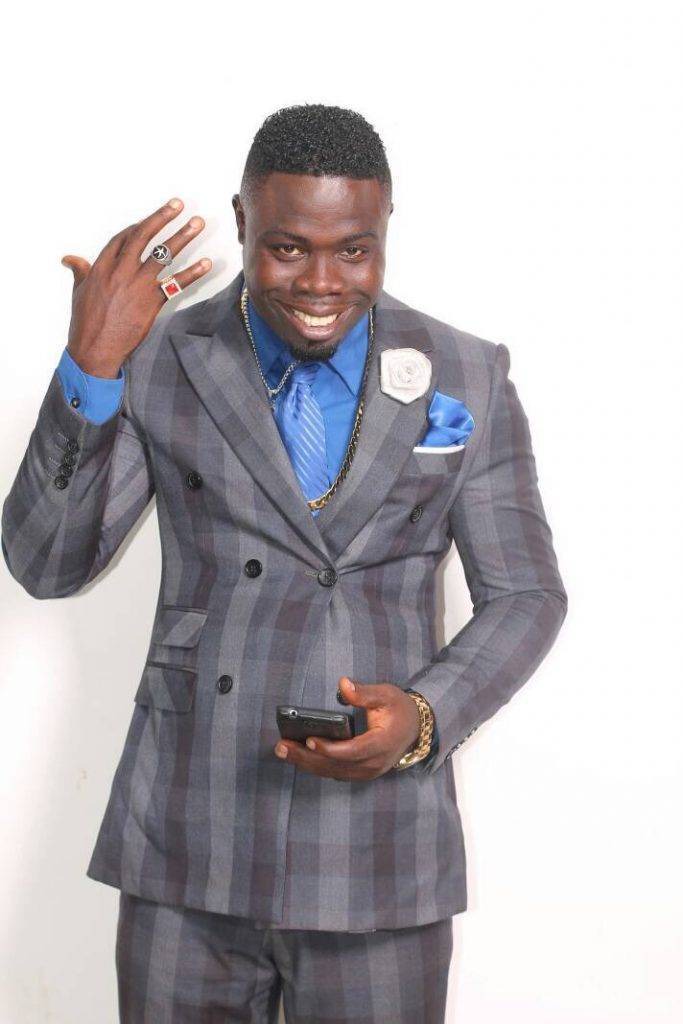 It came as a shock due to how unpleasant and shocking it was for a Pastor to do such an unbelievable thing as a spiritual cleansing direction. The masses believed it to be true because it no surprise that he might be one of the fake Pastors around. But fortunately, the supposed Pastor has come out to break his silence upon the trending video.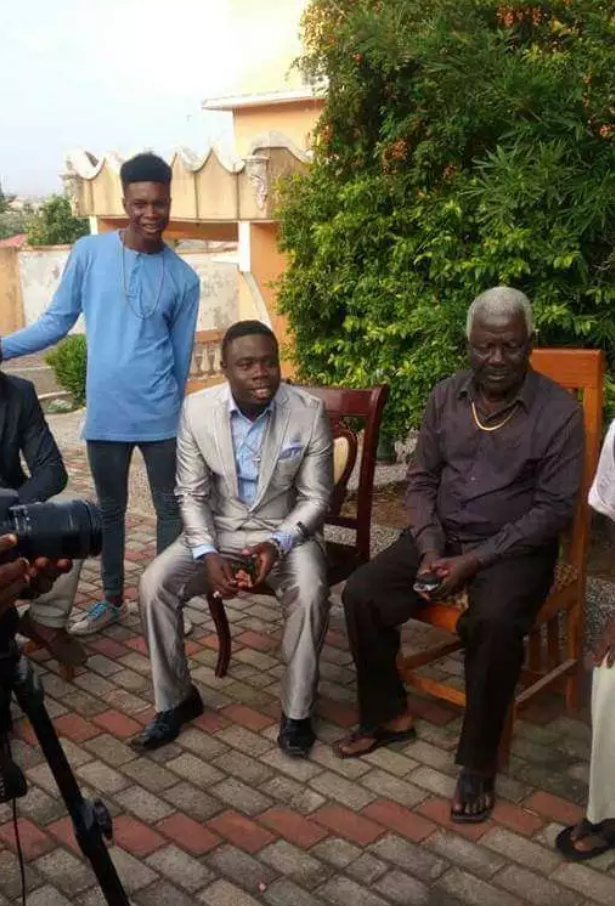 According to Pastor Mark Mensah who is widely known as Pastor Blinks elaborated indeed he was the Pastor in that very video but it's not what the masses have speculated but it is a TV series.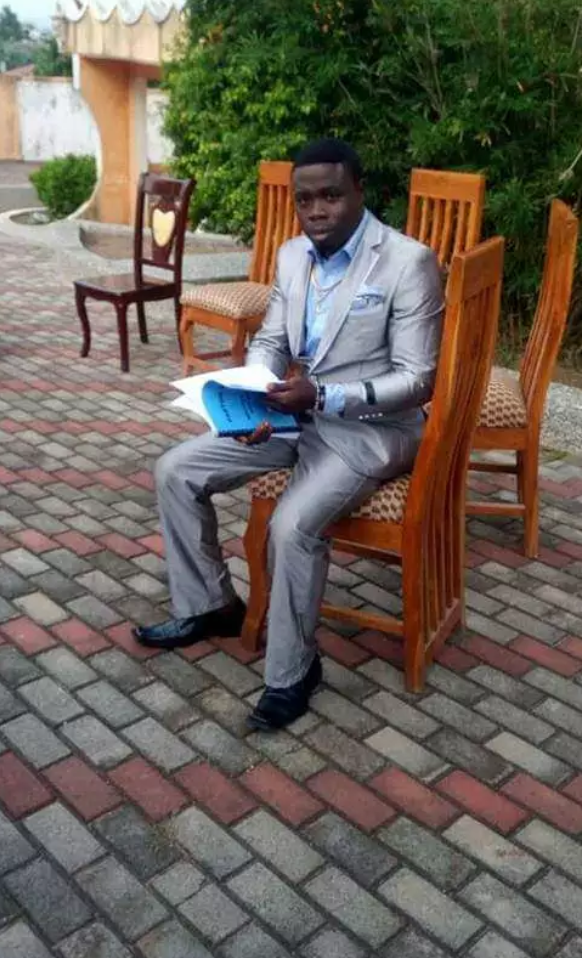 Speaking, he revealed that he is an Actor and a Movie Producer and that very video was one of his old productions.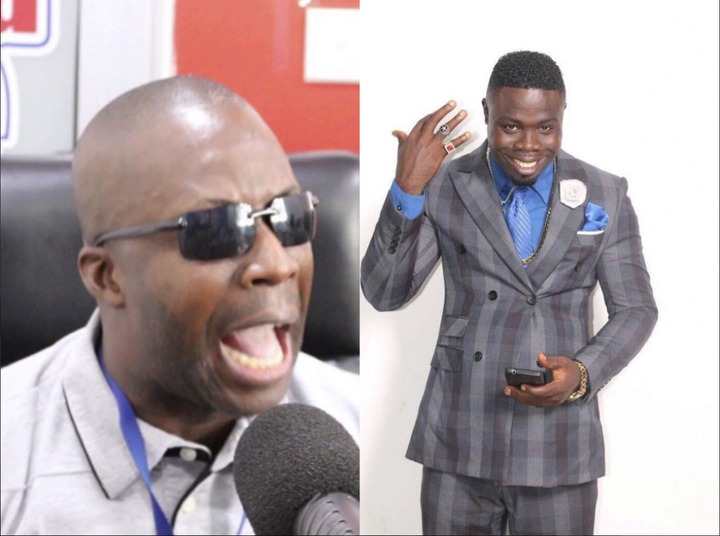 Meanwhile, Prophet Kumchacha has also reacted to Pastor Blinks claims. According to Kumchacha, Pastor Mark Mensah must be arrested and jailed by the Police for doing such an abusive act to ladies and even if it is a movie scene, why do you have to reload the behind the scenes on th socials to disgrace women and men of God.
Speaking, Kumchacha also blasted the ladies who went to the pulpit to engage theirselves into such a spiritual cleansing direction as the ones at the most fault for letting a Pastor to such an abominable act in the name of God in disguise.
Kumchacha then stated that, God will punish Pastor Blinks for tarnishing the image of Ghanaian Pastors especially one man churches leaders because this video has gone very viral just because of how famous he wanted to me overnight.
Kumchacha was granted an interview via Phone call on Angel TV.