On the 12th of October, 2020, the most trending story was about a self acclaimed Ghanaian Pastor who was captured shaving the private parts of his church members. The video went viral which raised so much controversies on the internet.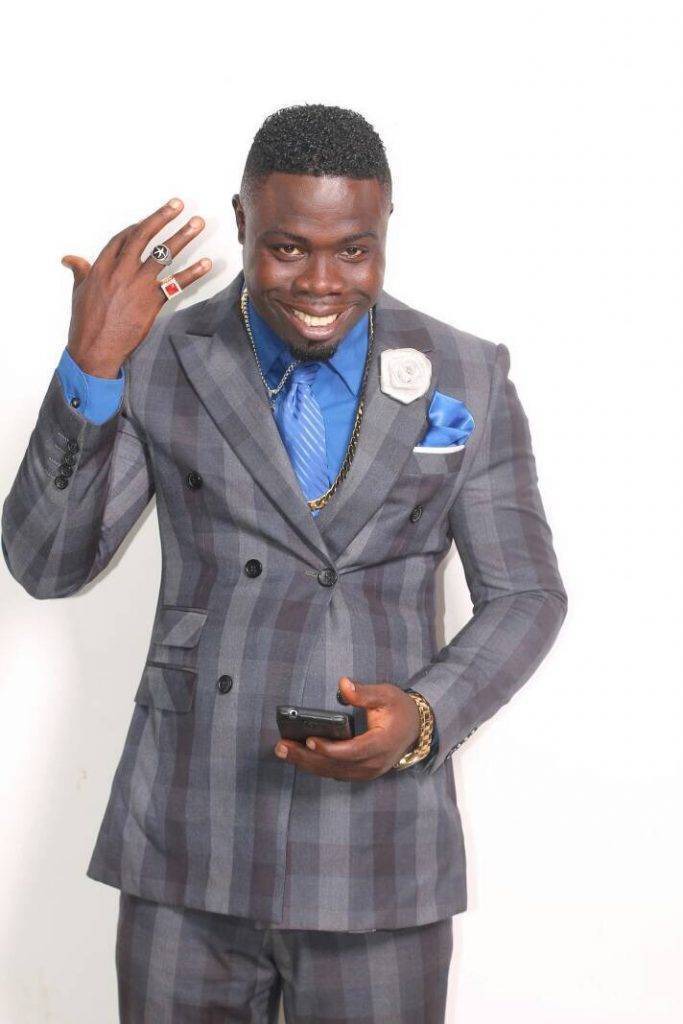 It came as a shock due to how unpleasant and shocking it was for a Pastor to do such an unbelievable thing as a spiritual cleansing direction.
The masses believed it to be true because it no surprise that he might be one of the fake Pastors around. But fortunately, the supposed Pastor has come out to break his silence upon the trending video.
According to Pastor Mark Mensah who is widely known as Pastor Blinks elaborated indeed he was the Pastor in that very video but it's not what the masses have speculated but it is a TV series.
Speaking, he revealed that he is an Actor and a Movie Producer and that very video was one of his old productions.
Meanwhile, the Popular veteran Kumawood actor who is known for his moral and comical roles in movie scenes, Oboy Siki is one of the oldest Kumawood actor who have been consistent and lively in his acting career regardless of his age.
Even though after Kumawood collapsed, he has been featured in TV series and has been granted so much interviews in recent times.
Oboy Siki showed up on Cash TV to elaborate on what Pastor Mensah did whether it is right for an Actor or Producer to portray and publish such an unpleasant scene.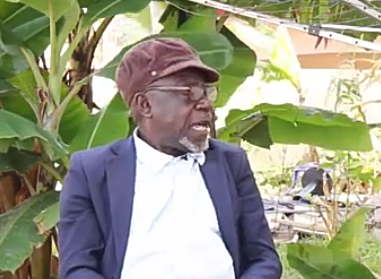 According to Oboy Siki, it is a total no no for an Actor not to even say a Pastor to shoot such a video in movies because it can lead you into a big trouble with the law.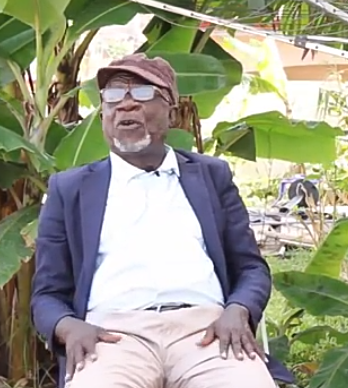 Speaking, he revealed that, Pastor Mensah is not an Actor nor a Producer because since he started movie acting, he had never seen him before or his movies.
"He just claimed he is an actor for the masses to pardon him and let his case go but honestly he is not an Actor nor a Producer. How can a producer work without a brand name?" He averred
It is a very big sin for a man of God or even a mere man to do such an abominable act and will therefore call for the Ralph of God which will pave way for curses to follow him because most of these ladies can be wives and it is a very bad act before God. He lamented.
Watch the interview below;