In this very Election year, All Political Parties in Ghana are endeavouring to come out victorious with all aggressiveness.
In Ghana the two Policemen Party Giants is the; New Patriotic Party (NPP) and the National Democratic Congress (NDC). This two Parties have been rivals for over a decade now due to how they normally lead other Parties in vote counts.
Since the start of this year, numerous Prophets have predicted what will happened till the General Election to the extent of predicting the winner based on their self acclaimed Prophecies.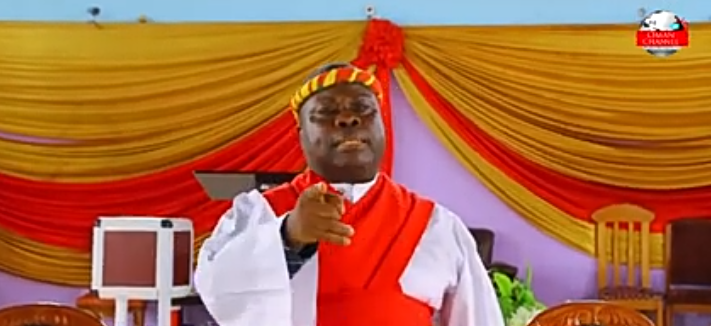 Meanwhile, the Founder and Leader of the Church of Rabbi, Prophet Kwabena Tawiah has showed up on an interview this afternoon at Oman TV to narrate how President Akufo-Addo and the NPP government has neglected him after helping Nana Addo to secure a win in the 2016 Election.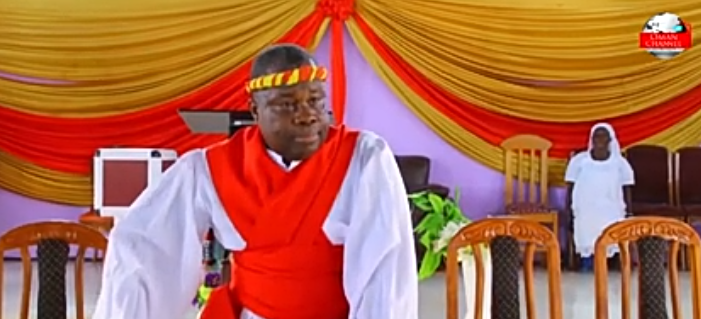 According to Prophet Kwabena Tawiah, He was the main man behind the NPP win and the Protection behind President Nana Addo because he really interceded with spirit of God for them overnight but the NPP government now focus on only Owusu Bempah as their spiritual father.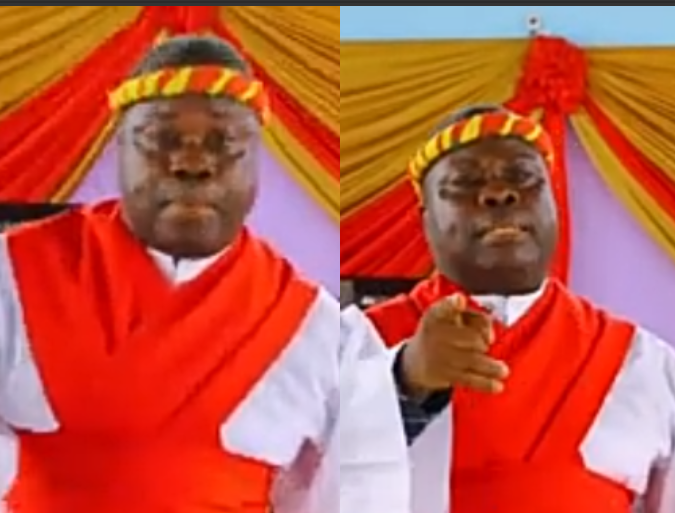 "I don't hate Owusu Bempah, he is my spiritual brother but the the truth must be told, I worked really hard for the NPP after they consulted me but they have now turn deaf ears on my call to them, even when I call President Akufo-Addo, he doesn't pick up anymore". He insinuated.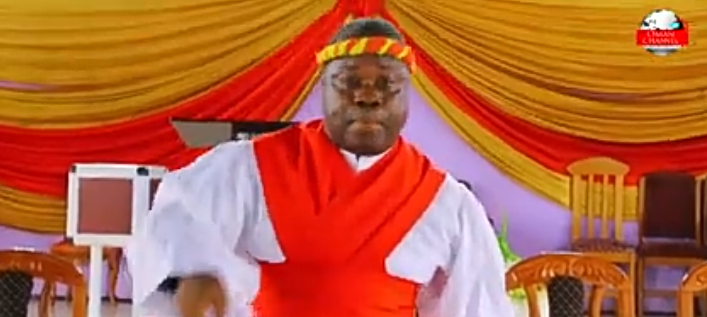 Prophet Kwabena Tawiah, lamented on how disappointed and hurtful he has been after he felt abandoned.
Then Prophesied that, because of the Free SHS, President Akufo-Addo shall get another term to continue his good works in office.