Madam Elizabeth Yamoah who just graduated from Junior High School after enrolling in 2017 at the Odoben Presbyterian Junior High School. She was among the candidates who just accomplished their Basic Education Certificate Examination (BECE).
Madam Yamoah is aiming to further her education to the Senior High School (SHS) and become a professional nurse in the near future in order to help the less fortunate patients.
Meanwhile, Madam Elizabeth Yamoah showed up on ANGEL FM just this afternoon discuss more about his history and how she ended up as a student at such an old age.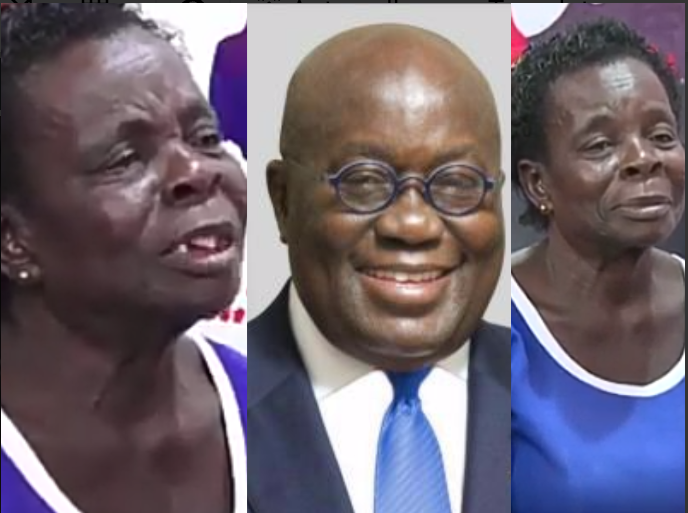 According to Madam Elizabeth Yamoah, the introduction of the Free Senior High School Policy introduced by the New Patriotic Party (NPP) and the current President of Ghana, President Akufo-Addo inspired her to go to school regardless of his age, she is aspiring to complete SHS and enjoy the free SHS Policy.
Speaking, Elizabeth Yamoah who dropped out of school when she was in Primary 4 in her teenage ages disclosed that, before she started school, she got involved in a serious accident at the Weija Highway which nearly ended her life but God being so good, she just lost some of her teeth leaving her deformed but was hospitalised.
"Some people who were in the commercial vehicle with me lost their lives but I survived with a deformed teeth" She stated.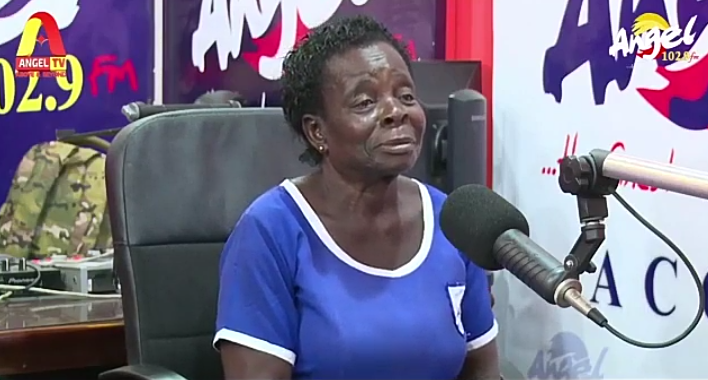 This sad incident happened way back in 2016 before starting school in 2017. She lamented.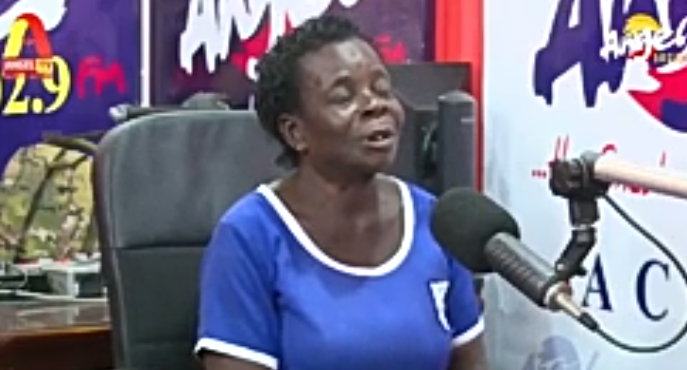 Madam Elizabeth Yamoah then insisted that she would like to be a nurse or midwife before she say goodbye to the world no matter how long it would take her to fulfill her dreams.
Watch video below;