In this very Election year, All Political Parties in Ghana are endeavouring to come out victorious with all aggressiveness.
In Ghana the two Policemen Party Giants is the; New Patriotic Party (NPP) and the National Democratic Congress (NDC). This two Parties have been rivals for over a decade now due to how they normally lead other Parties in vote counts.
Since the start of this year, numerous Prophets have predicted what will happened till the General Election to the extent of predicting the winner based on their self acclaimed Prophecies.
They have captivated on the upcoming election to show their Prophetic Powers to win more hearts to their ministry. Some Prophecies do come true whiles some also never come to past but they normally find ways and means to give an excuse on why it never manifested.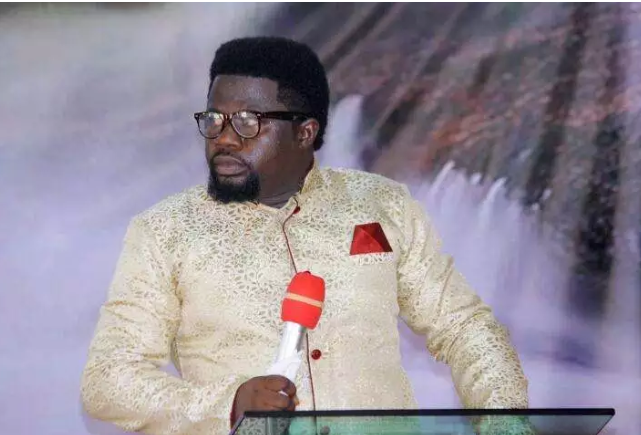 Meanwhile, the popular controversial and outspoken Kumasi based Prophet who is the Founder and Leader of the Ogya Nyame New Generation Church widely known as Prophet Ogya Nyame this evening has proclaimed a strange prophecy that is bound to happen to the New Patriotic Party.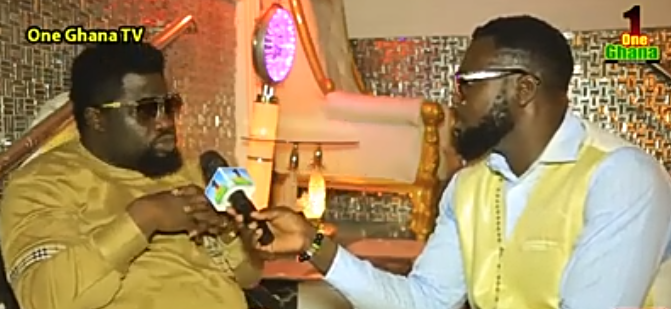 Ogya Nyame showed up on One Ghana TV to prophecy on what will be happening before the 2020 election against the NPP government if care is not taken.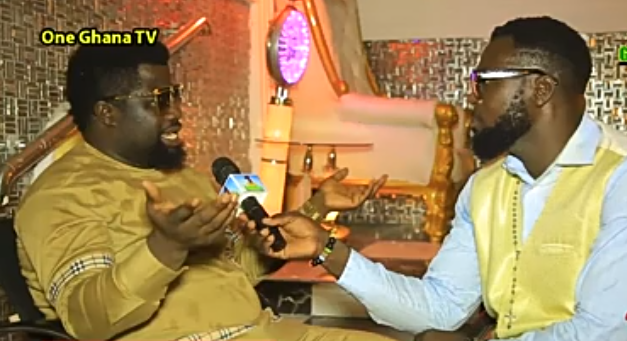 According to Prophet Ogya Nyame, before and after Sir John died he sent a strong warning upon the revelation he saw to the NPP so that they can take a step and cast away any misfortune that was bound to happen but the NPP didn't took heed to his call.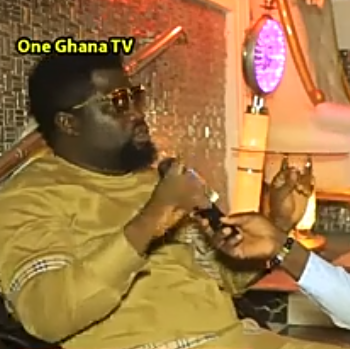 Speaking, he reminisced that, just last 4-months he revealed on an interview on this same One Ghana TV that, a Member of parliament will past on before Election but he can do something about it but non of the NPP members came to consult but whether hook or crook, they must consult him before the election.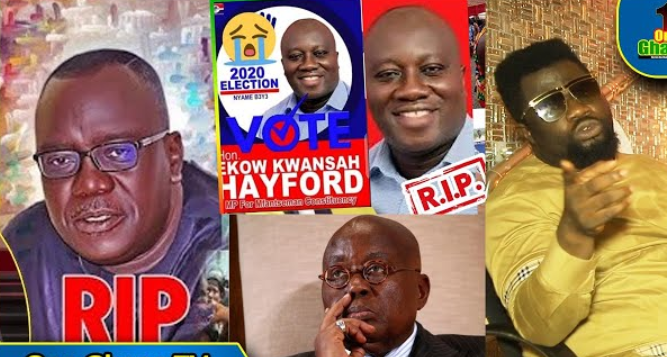 "The NPP government think that, the death of their two Gurus (Sir John and Ekow Quansah) is just a mere demise but it is not but rather there is a spirit backing it just to get rid of some fundamental members in the Party"
"It is not all over but if care is not taken, another top notch Member in the party will pass on and this time around, it will be a female but it is not too late for me to help but they must come and seek for guidance and counseling first. He stated.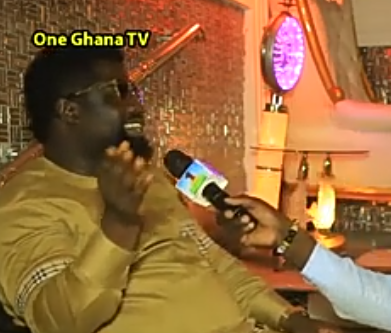 Pastor Ogya Nyame then stated that, it is not by force for them to come and consult him but they can also consult other powerful men of God in the Party. The females in the Party to be precise.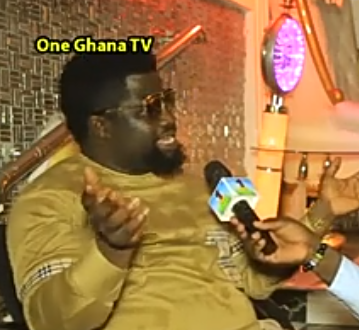 Will The NPP go and consult Ogya Nyame or they will look Somewhere else? We live to see.
Check out some reactions of Ghanaians after the interview;