Brief history of Kente.
Kente, known as "nwentoma" in Akan or Kete in Ewe is an indigenous Ghanaian textile made of interwoven cloth strips of silk and cotton. Kente is made in Akan and Ewe lands in Ghana from the historic Ashanti Kingdom and Ewe Kingdom.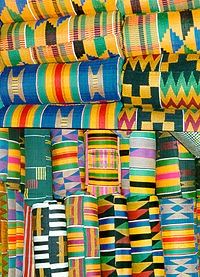 This fabric is worn by almost every Ghanaian tribe and represents national cultural identity.
The importance of Kente had remained and it is held in high esteem by southern Ghanaians. Globally, it is used in the designs of academic stoles in graduation ceremonies.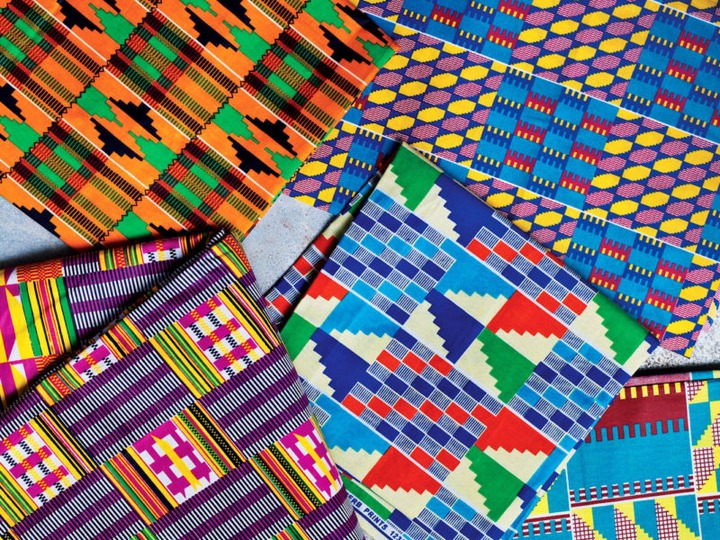 The history of the origin of the Kente weaving could go way to ancient traditions the Ashanti Kingdom some historians claim the Kente is a development of a variety of weaving traditions which existed around the 17th century.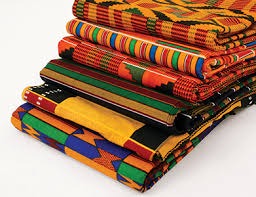 Meanwhile, Ghcelebinfo.online gathered some colourful and beautiful Kente clothing which The President of Ghana, President Akufo-Addo, The Veep, Dr. Mahamudu Bawumia and the Fmr. President of Ghana, John Dramami Mahama worn occasional.
This pictures are to indicate the value and some various designs of the Kente clothing that our leaders once flaunted to show their identity. Indeed they looked amazing in their Kente cloth and even portrayed their selves as royalties.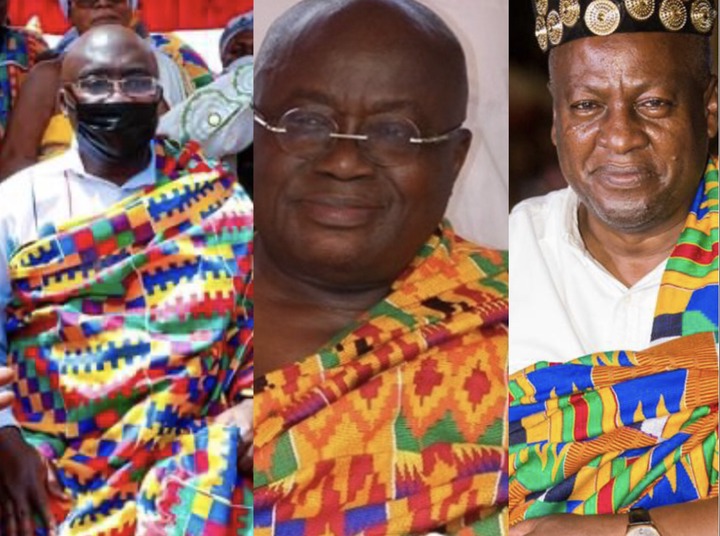 Check out some Photos below;