Ghanaian Prophet/Gospel singer passed away on the 24th of April, 2020 at the Okomfo Anokye Teaching Hospital after battling with a chronic disease has Finally been buried.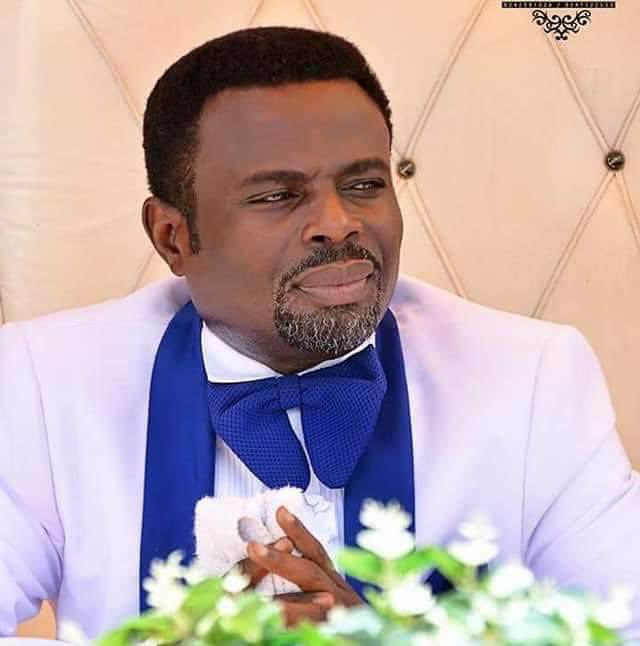 Prophet Seth Frimpong aka "The dancing Prophet" is said to have died after falling prey to a deadly illness which bedridden him leading to him to his early grave.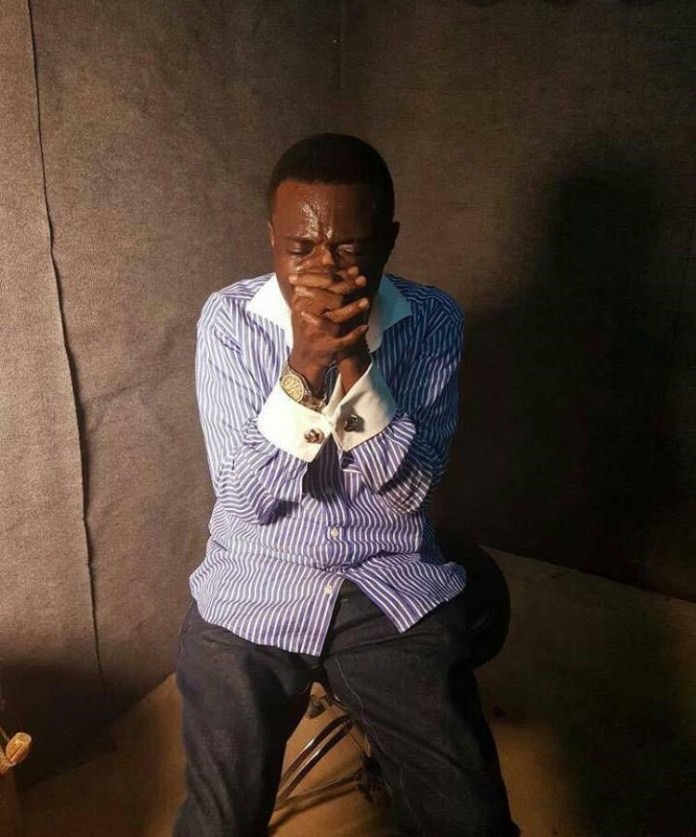 Seth Frimpong was known for his hit songs with the likes of "Okumchola", "Nyame Animuonyam", "Mehuri Sor" was his songs that made massive waves making him to see the limelight way back in the early 2000s.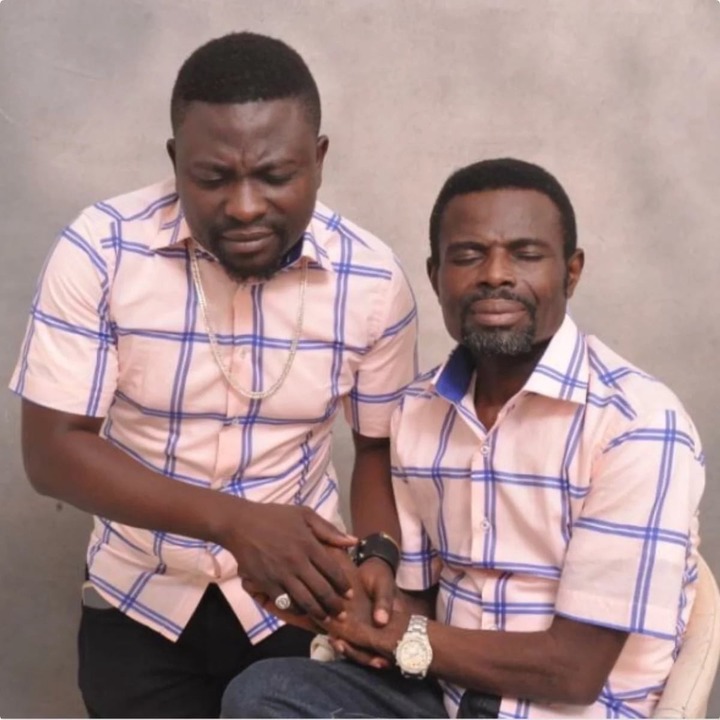 Meanwhile, when Seth Frimpong was alive and kicking in the music industry, he was very close to popular Worship singer, Brother Sammy. They were having a good relationship like brother's from another mother. They had each others back even in his tough times when he fell prey to illness.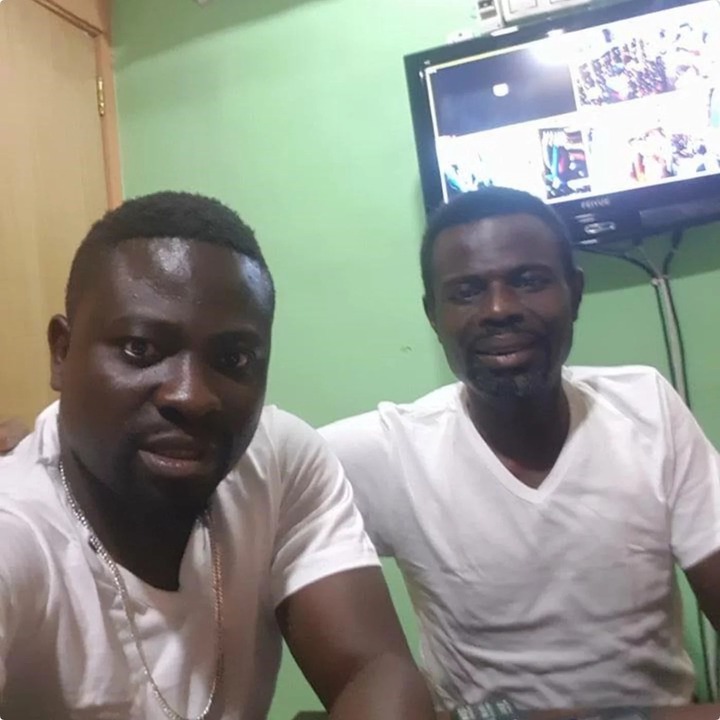 The bond between the two musicians was very tight.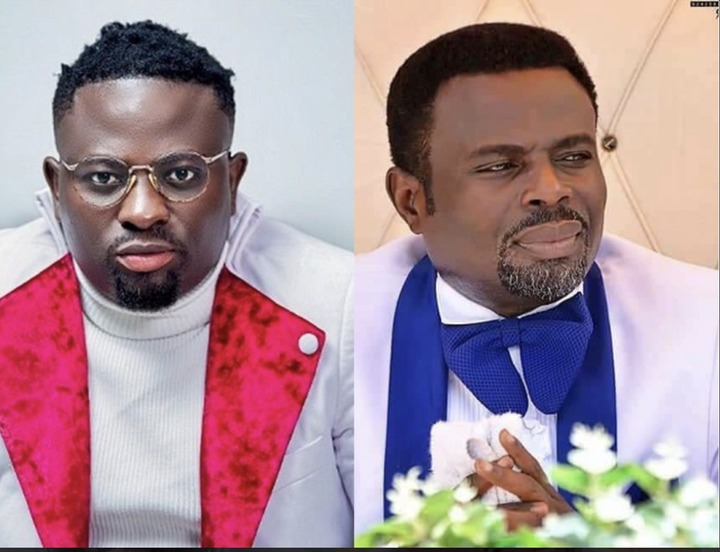 But surprisingly, Brother Sammy didn't showed up at the Final Burial Rite of his late friend in which Ghanaians raised an alarm on why he skipped the funeral to give The late Seth Frimpong his last respect.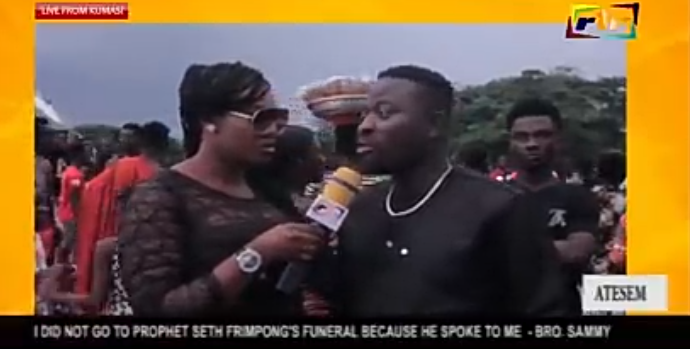 Brother Sammy has finally break his silence on why he skipped the funeral of his best friend after he showed up on an interview at RTV.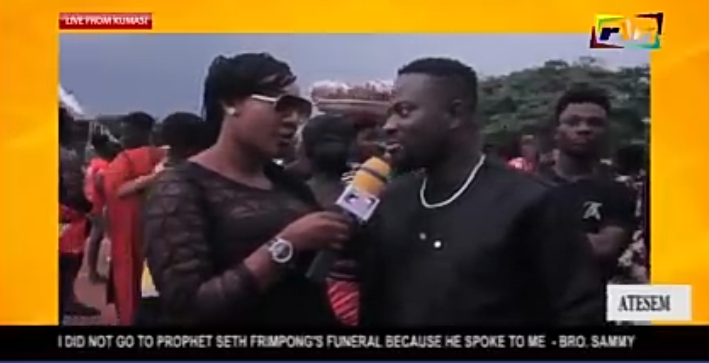 According to Brother Sammy, he knows it wasn't the best regard to skip hid best friend's funeral and not paying him his last respect but it's not his will that he skipped.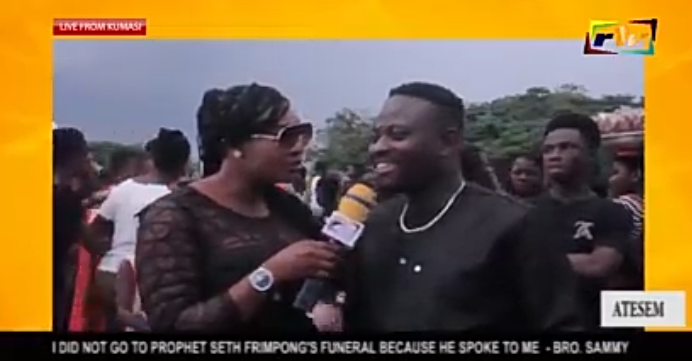 Speaking, he revealed that, he always pay Seth Frimpong respect after he died because he always appears in his dreams. I always dream about him, I have a conversations with him. He lamented.
"He knew that I can't stand the pain at his funeral so he ushered me not to step foot at his funeral amicably. Honestly, I couldn't have hold back my tears if I was to show up". He revealed.