On the 9th of October,2020 a sad news strike Ghana after the member of Parliament for Mfantseman constituency known as Hon .Ekow Quansah Hayford was reported dead.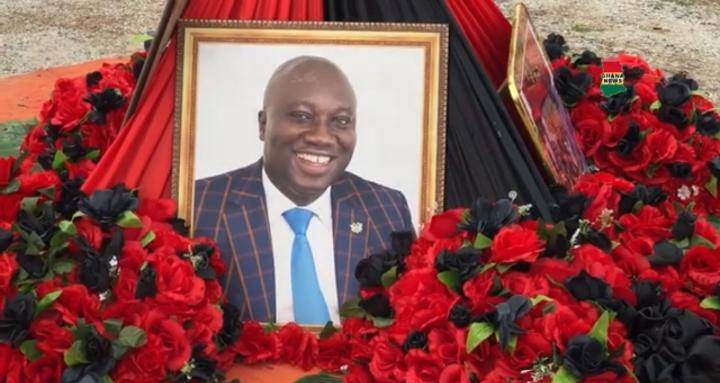 The MP was shot twice by the Armed Robbers whiles returning from a campaign rally at Nkusukum-Mankessim on Abeadze Duade around 01:00 AM dawn.
This is really a shocking and bad news to the New Patriotic Party (NPP) and the Mfantseman Constituency for losing such a prominent honourable in an Election year.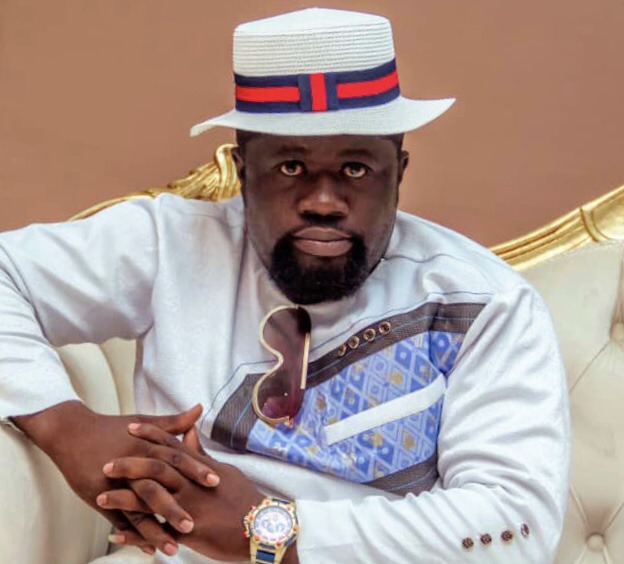 Meanwhile, the popular controversial Kumasi based Prophet who is the Founder and Leader of the Ogya Nyame New Generation Church widely known as Prophet Ogya Nyame showed up on an interview as he was elaborating on his Prophetic powers in which he diverted to the killing of the Mfantseman MP.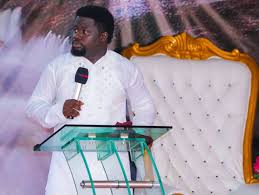 According to Ogya Nyame, he can bring the killers to light in a very simple way with the help of his God giving powers.
"In Ghana, I am the only Pastor who can command Angels to attack any recalcitrants so I can command Angels to go and lash the perpetrators who got rid of the Mfansteman MP and they will run to the Police station to confess their selves".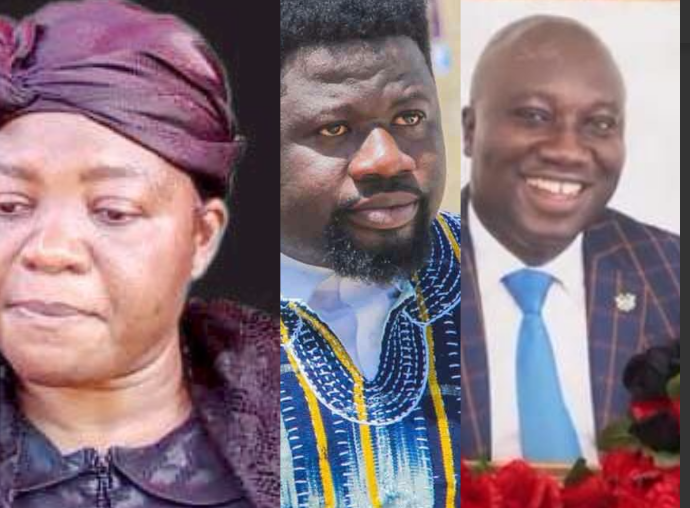 "Also, I can manipulate one of the killers spiritually to point fingers at all of the gang who killed the MP in order for them to be arrested but I can't do all this with my will but with the go ahead by the family of the murdered MP. He stated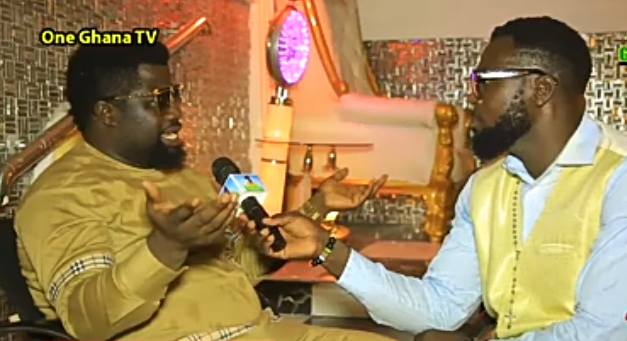 Speaking, he revealed that, most of Ghanaians don't really believe in those spiritual manifestation but it is real, such weird acts exists.