Indeed time heals pain. On May 29, 2017, a sad coincidental demise hit Ghana after the residents of Denkyira-Obuase mistakenly confused an Army Officer who is popularly known as Captain Mahama as a notorious thief which made them to lynch him to death.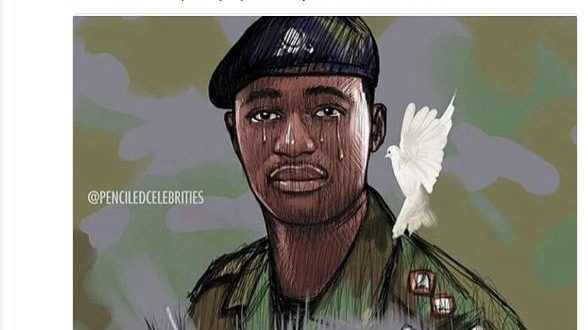 This incident happen after the Late Captain Mahama was jogging in one early morning after he was posted on an official duties as a Detachment Commnader At Denkyira Obuasi met his untimely death at the hand of a MOB.
Until his demise, he was pursuing a master's degree at the University of Leicester and was due to graduate in July, 2017.
Major Maxwell Mahama had a strong desire and high hopes of achieving greater feats up the academic ladder.
He met his wife Barbara, a course mate, whiles pursuing his degree in the University of Ghana. They got married in 2012 and she bore him two sons Jaden and Jeremiah.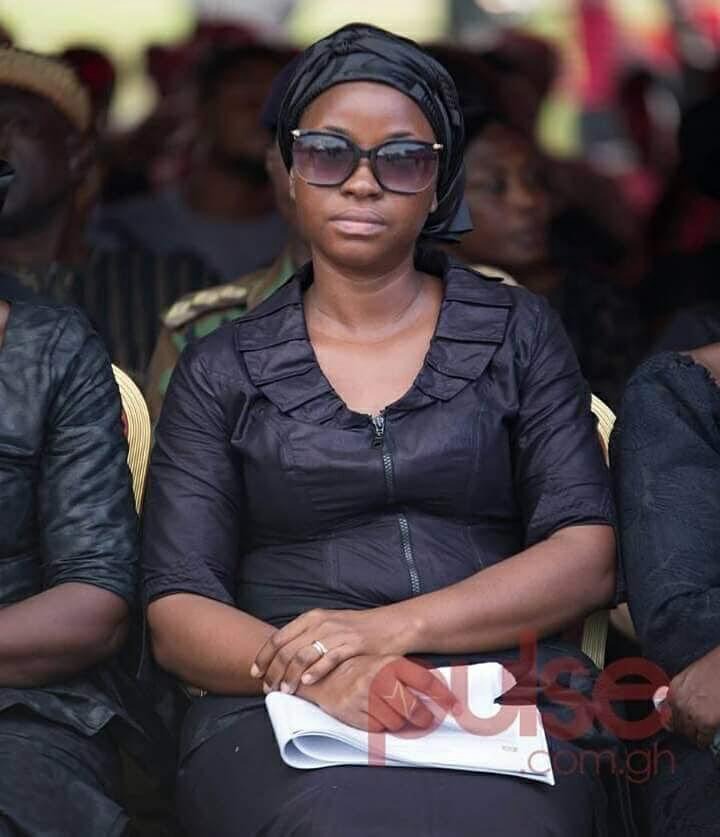 Madam Barbara Mahama the CEO of Signature Fashion didn't go through mere pains after his husband passed on in such an unforgettable and painful manner. In fact, she really went through a depressing moment with the sudden demise of her husband.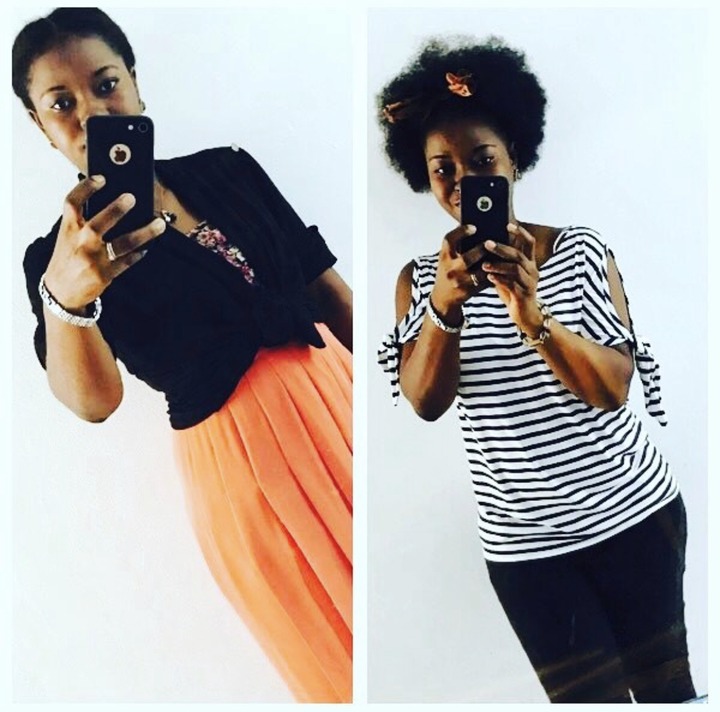 Barbara Mahama seems to bounce back to her normal bliss as time keeps on fading the pain away gradually. She is such a wonderful woman who likes smiling even In a sad moment.
From the look of things, Madam Barbara Mahama is doing very well with a self encouragement. She has found the much needed delightfulness once again after three years of he beloved husband's demise.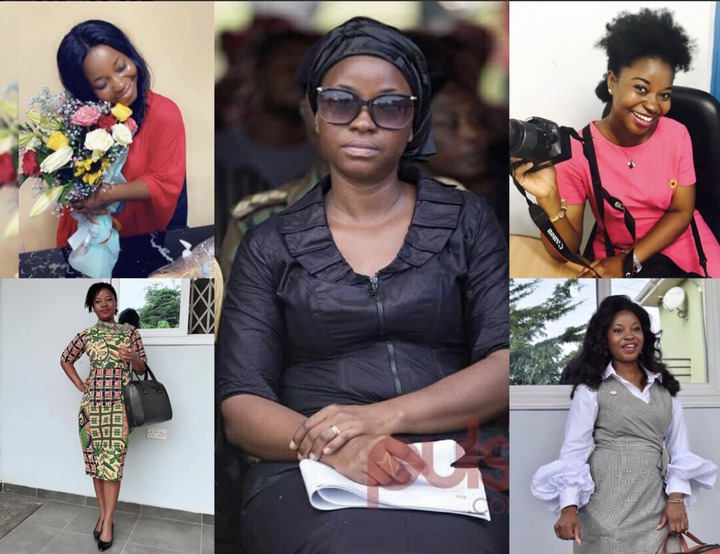 Check out some latest and recent Photos of Mrs. Barbara Mahama below and be inspired. No matter what you're going through you will surely find happiness someday.