Just recently, a trending footage went viral which apparently showed the moment a Ghanaian lady who is based in the USA angrily sacked her husband from the house because she has been the one paying the rent for so many years now.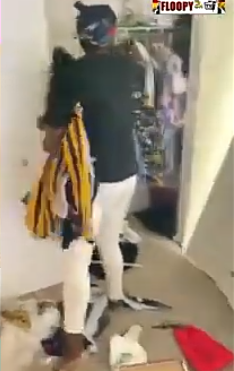 The lady was reportedly fed up and frustrated at her husband that he could not pay the rent for two straight months and she had to be paying it which led to the divorce as she tagged the man as an reluctant kind of person.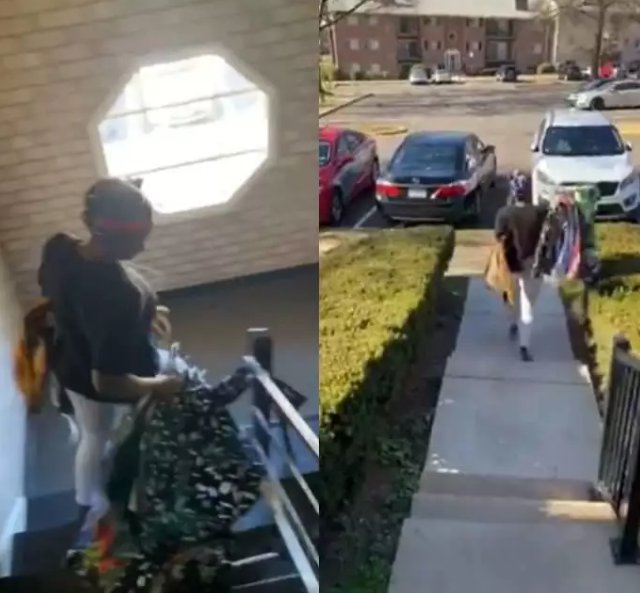 With all aggressiveness, she gathered her husband's clothes and threw him out of the apartment they shared with no sympathy and remorselessly.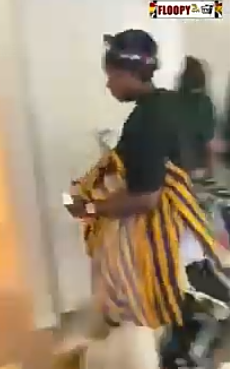 The undisclosed husband who was videoing what her wife was doing to him could not believe his eyes as he complained that this is what his wife is eventually doing to him just because he hasn't been able to pay the house rent from some time now.
This video raised a lot of concerns and criticisms on the supposed Ghanaian woman who disgraced his husband in the neighbourhood as netizens tagged the woman as a disrespect and egoistic person.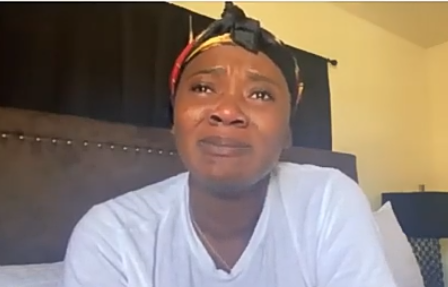 Meanwhile, the woman went on on Facebook Live to redeem her image as she broke her ordeal to the public on why she actually did that to her husband.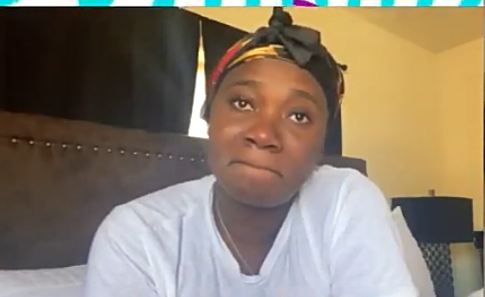 According to Adjoa, she is such a respectful and responsible wife but it seems Ghanaians don't understand why she finally gathered courage and sacked her husband from the house without no remorse as people has painted her name black.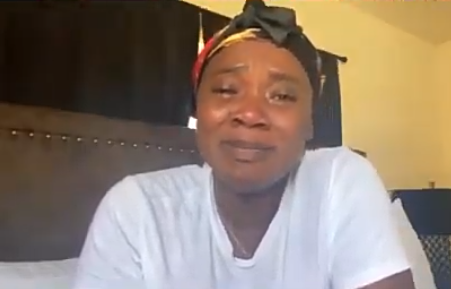 Speaking, she revealed that, she has suffered so much in the hands of her husband, he is a jobless man which she has been the one taking care of their two kids and him as well. But upon all these, the man abuse her in the slightest arguments between them.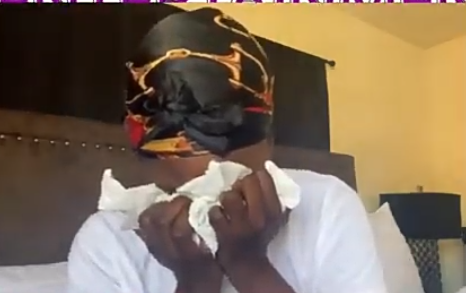 Speaking, she revealed that, it took her several years to gather courage to get rid of the abusive relationship because her husband has overstayed his welcome and grace period.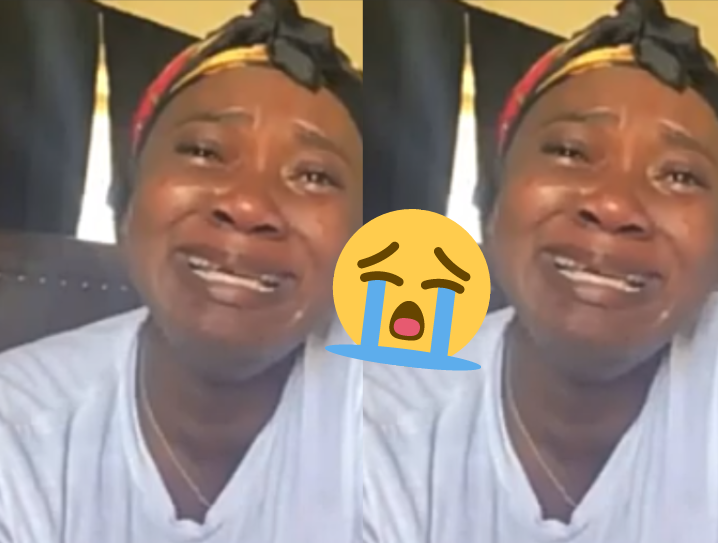 She couldn't control her tears as she was narrating her sad ordeal on Facebook Live.
According to her, it will be better to end the marriage than to be bitter for the rest of her life in such am abusive and unhealthy marriage.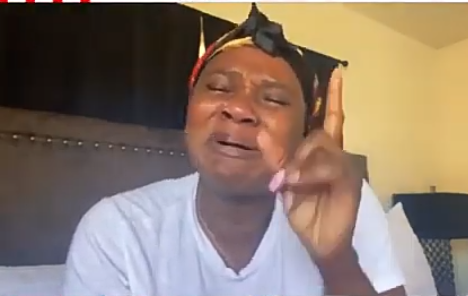 Into conclusion, she stated that, she has leave everything to God because he is the only one who will understand her guilt in the just ended marriage.