Rev. Obofour also known as Prophet Asanteman Bofour is the founder and Leader of Anointed Palace Chapel (APC) worldwide and the CEO of Cash TV. Rev. Obofour is the self acclaimed man of God who claimed that he was the only true archangel of God in Ghana.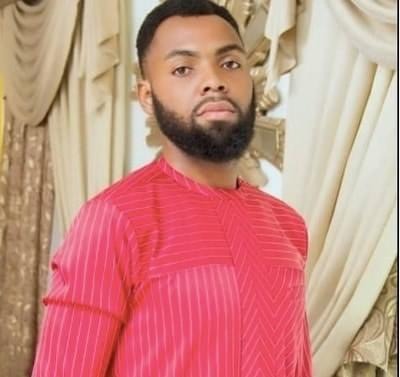 Rev. Obofour is anointed with Prophetic healing powers. The Anointed Palace Chapel is a ministry established by Rev. Obofour through the inspiration of God to liberate his people.
Since his ministerial journey started, Rev. Obofour have been a feud with some of his fellow men of God with the likes of Bishop Daniel Obinim and Evangelist Luther Afawuah.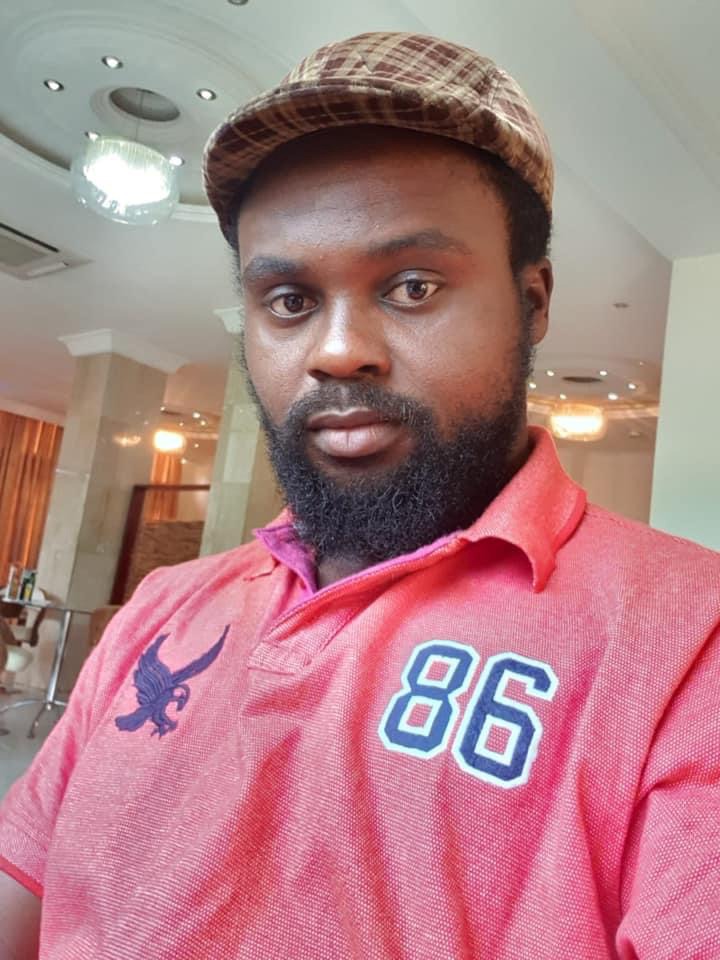 Evangelist Luther Afawuah is a very popular Evangelist on social media who gives out his sermons right on social media and undoubtedly has been very influential.
His brand is like a Farmer cum Evangelist who don't flaunts any luxurious assets with expensive outfits but has still won the hearts of Ghanaians.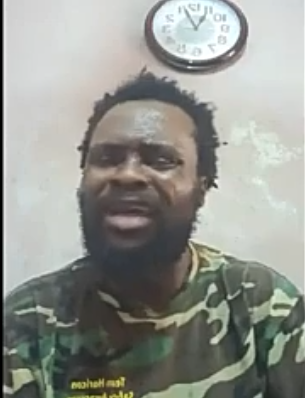 Meanwhile, Evangelist Luther Afawuah went live on Facebook to reveal what Rev. Obofuor did to him that he seem never to forget anytime soon even though he has forgiven him.
According to him, he was recently giving out a sermon in false Prophets who are using dubious and deceitful means to dupe their ignorant congregants and Rev. Obofour claimed he is referring to him and has defamed him so he ordered for his arrest.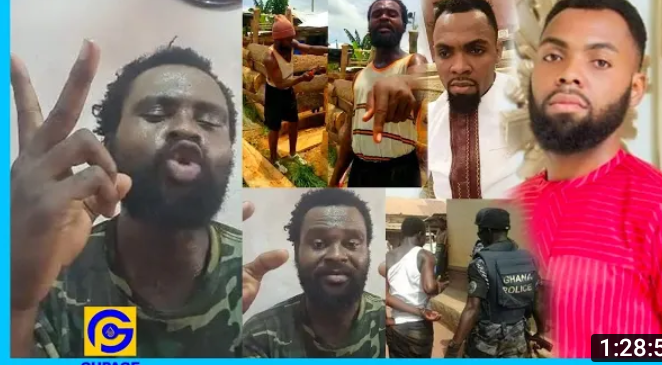 Speaking, he stated that, after he was arrested to the Lashibi Police Station, Rev. Obofour came and interact with the officer not not to bail him anytime soon but God being so good, his colleagues who were soldiers came to his aide to grant him a bail.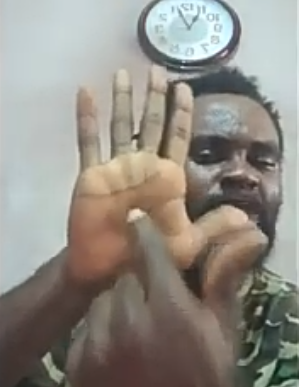 Evangelist Luther Afawuah insisted that, no matter what, he will continue to tell the world the truth about the true word of God so that they will know the true light than following these self acclaimed Pastors who don't really care about the salvation of their congregants but only care about miracles and prosperity sermons.