The New Patriotic Party (NPP) parliamentary nominee for Yapei-Kusawgu constituency in Savannah Region, Abu Kamara has died in a road accidents with others.
Reports circulating online suggests that, the car Abu Kamara was driving was involved in a head-on collision with an articulator truck at the Datayili Police barrier in Temale.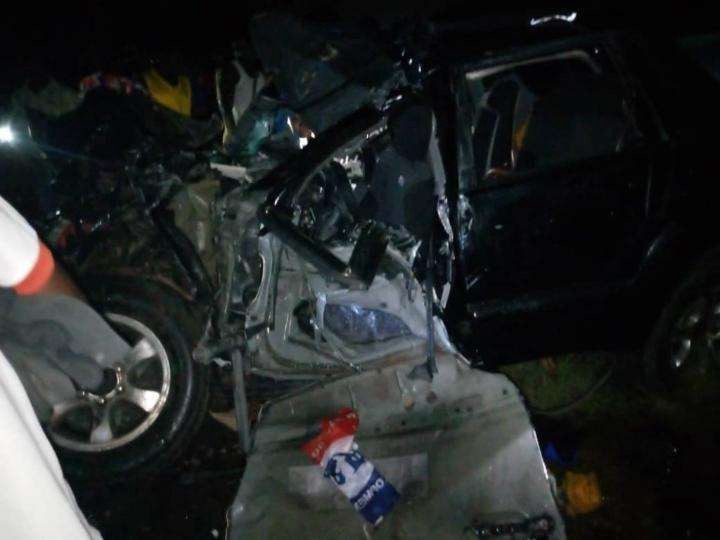 He was returning to Tamale after a project inspection tour when the incident occurred.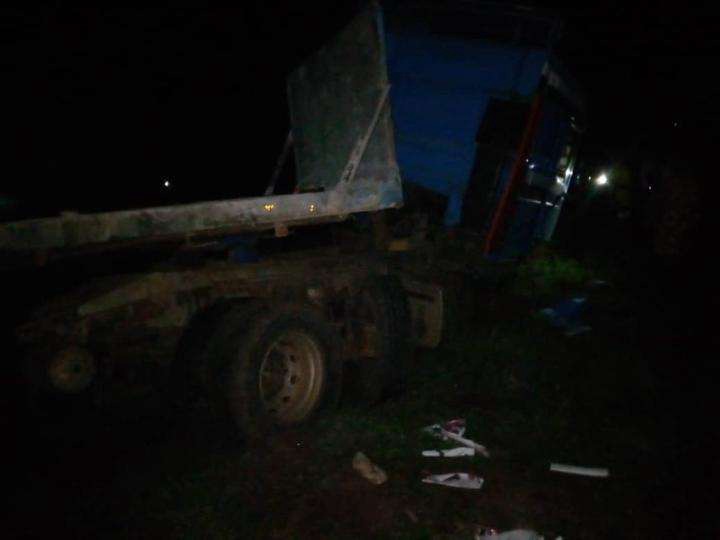 Abu Kamara died at the spot with an aide, Majeed Kotochi (Young Chief) and another occupant in the car.Their remains has been deposited at the Tamale Teaching hospital.
Abu Kamara was gearing up to unseat the National Democratic Congress MP John Jinapor in the polls on December 7 with the help of his hard work but unfortunately, he met his untimely death.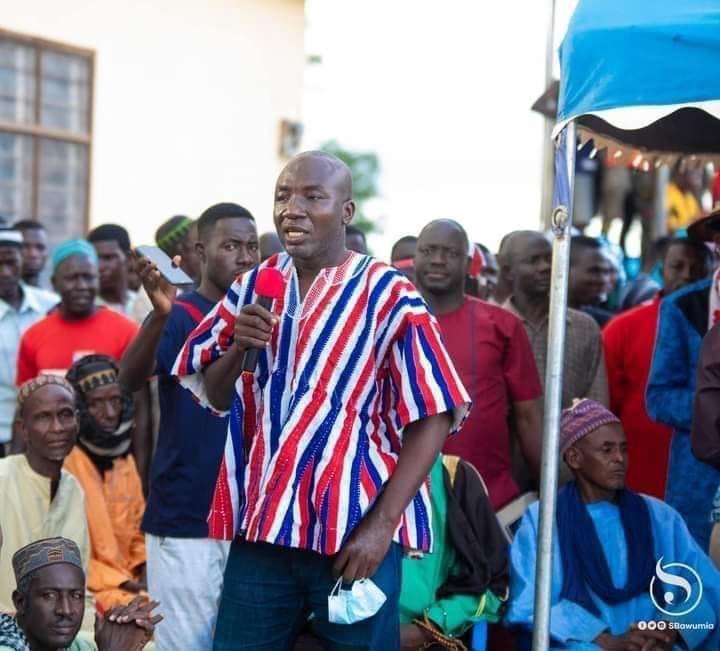 It is really indeed a sad news to the New Patriotic Party (NPP) for losing such a prominent aspirant barely two weeks after losing the Mfansteman MP in such an election year but God knows best.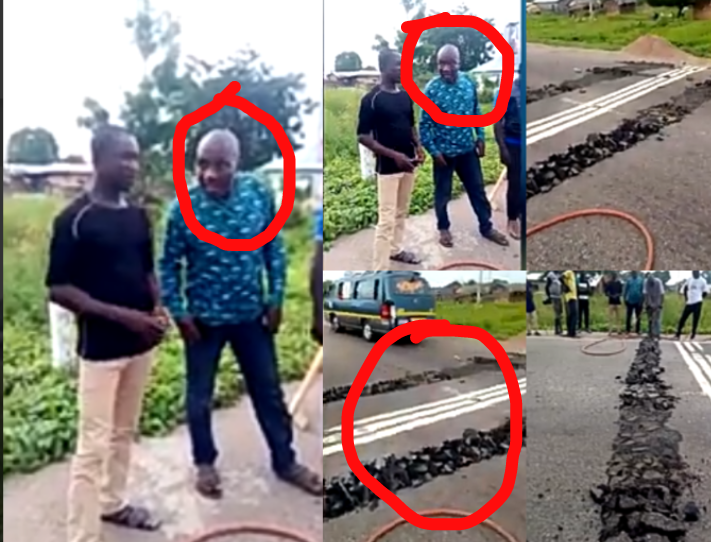 The project which Abu Kamara went to inspect after before meeting his untimely death before getting crashed in a road accident has hit online. This was the project he went to inspect and whilst returning back to Temale the sad incident happened.