Ghanaian private legal practitioner and a made staunch supporter of the New Patriotic Party (NPP) Lawyer Maurice has been very outspoken and influential after getting an airtime on Wontumi TV as the host for "Mmra ne Abrabo".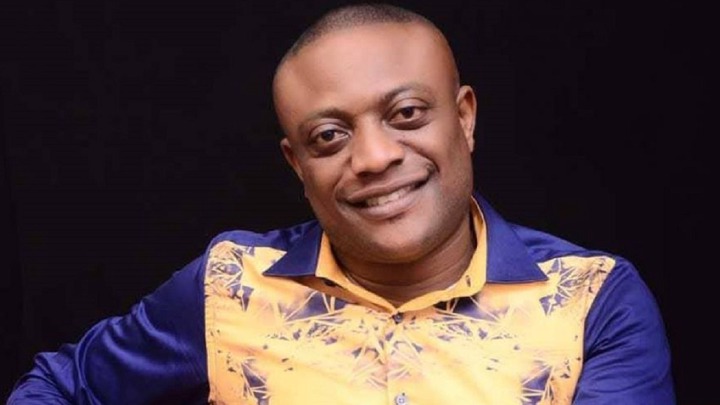 Lawyer Maurice Ampaw is one of the controversial and courageous Politicians in Ghana who hates being bias regardless of whosoever he is addressing his case based on his on view.
Meanwhile, the member of Parliament for the Assin Central Constituency, Hon. Kennedy Agyapong recently got into a serious case with a Judge after descending on him with some unpleasant and unlawful words on Net 2 TV, The Seat Show.
The Accra High Court Judge presiding over a contempt case involving Kennedy Agyapong after using vulgar language which was apparently unlawful.
According to Justice Amos Wuntah Wuni, he has worked hard to earn his position and reputation thus will not allow any form of injustices. But Justuce Amos Wutah who was handling the contempt case has been reportedly changed.
The legal practitioner, Lawyer Maurice Ampaw reacting to Kennedy Agyapong's case revealed that, Ghanaians think that Justice Amos Wutah was stopped from handling Kennedy Agyapong's case which isn't true but rather Justice Amos Wutah was the one who transferred the case to another Judge because it will be unfair to Kennedy Agyapong if the same Judge he is in a feud with handle the case.
Maurice Ampaw boldly revealed what caused Kennedy Agyapong's court case.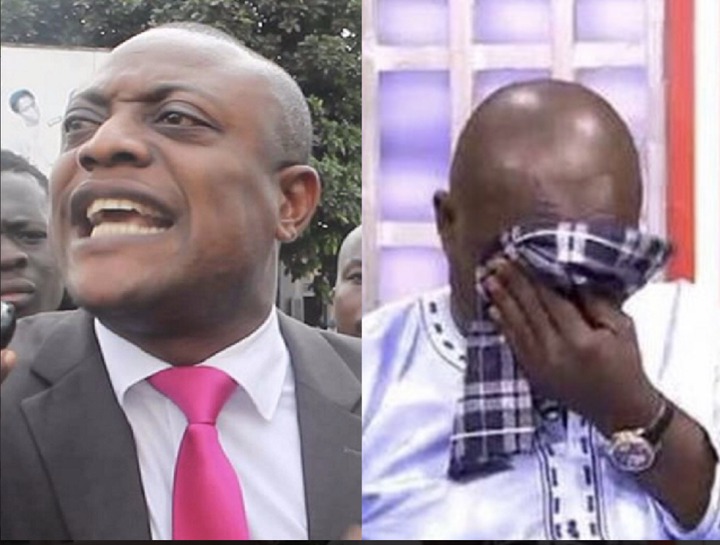 "I really love Kennedy Agyapong but his anger level is very high, he talks loosely when he is upset or when something is not going his way without thinking about the consequences. He can bring out a secret you shared with him whenever he is not in good terms with you or in an argument even when you're his close friend.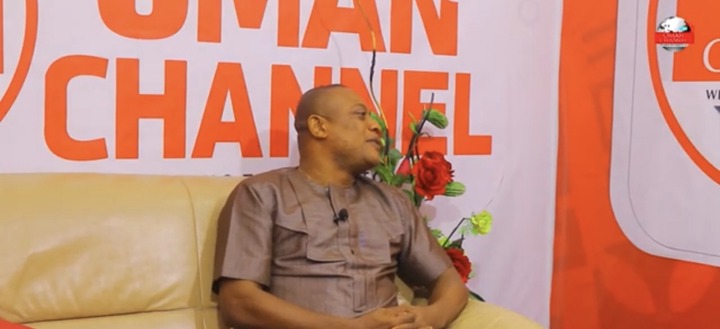 "We have controversial men in Ghana but Kennedy Agyapong's level of controversy is too high and he is someone who when you provoke him a little bit then he will start to disclose all the good things he has done for you in life which is not very pleasant"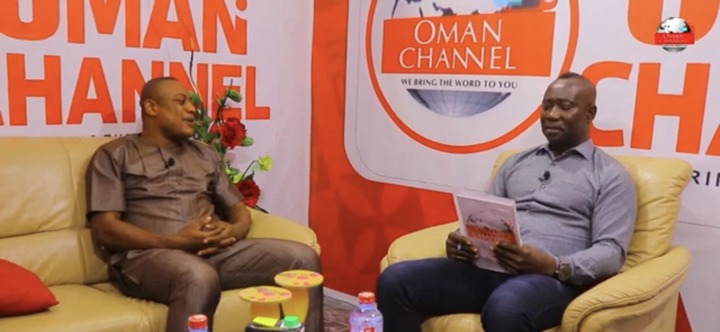 "I will never invite Kennedy Agyapong when I am organizing a program such as, Funeral,Wedding or even birthday because as time goes on, when I get into a beef with him, he will expose me and tell and the good things he has done for me even with the littlest donation".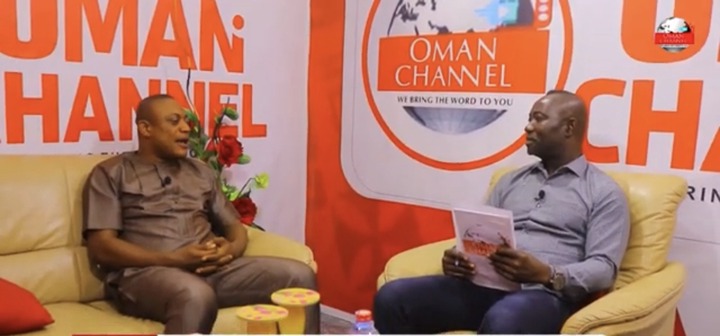 "This are some of the actions of him which led him into the grips of the Judges to make him hot" He averred
Lawyer Maurice Ampaw was granted this interview on Oman TV.
Watch the full interview below;