This 2020 year has been undoubtedly one of the bad era in a decade now From the countless fatalities from that has been recorded from all aspect of causes the demise of others.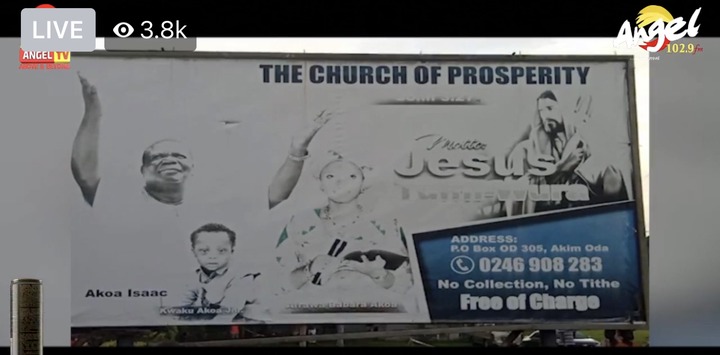 The Founder and Leader of the Church of Prosperity popularly known as Prophet Nakoa Isaac's Churcat at Akyem-Batabi has collapsed whiles service was in progress.
The 4-storey building collapsed this afternoon around 4-PM. According to the Angel Fm journalist, over 20 people has not been retrieved from the collapsed building but the 5 that has been retrieved have already passed on.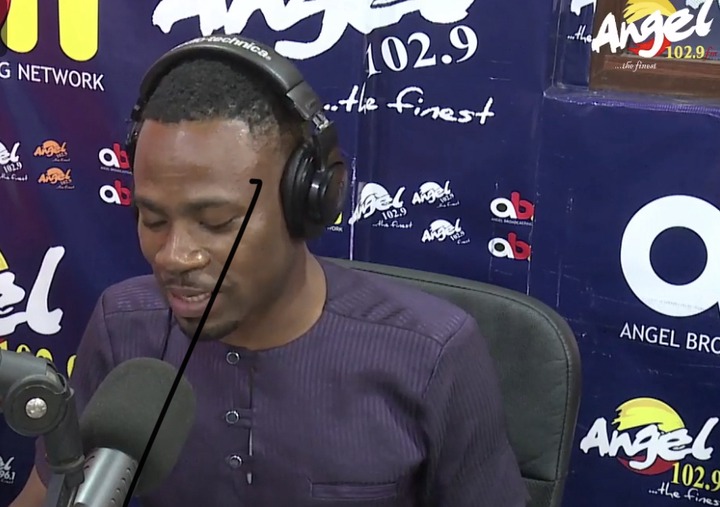 According to Kofi Adoma Nwanwani, The congregants were over 60 in which about 25 were able to escaped the disaster. Two excavators are working to raise the collapsed building material from those who are still suffocated under the collapsed building.
This news was sighted on Angel FM. This is a really a disheartening news to Prophet Nakoa Isaac and Ghana as a whole for such a sad thing to happen to them.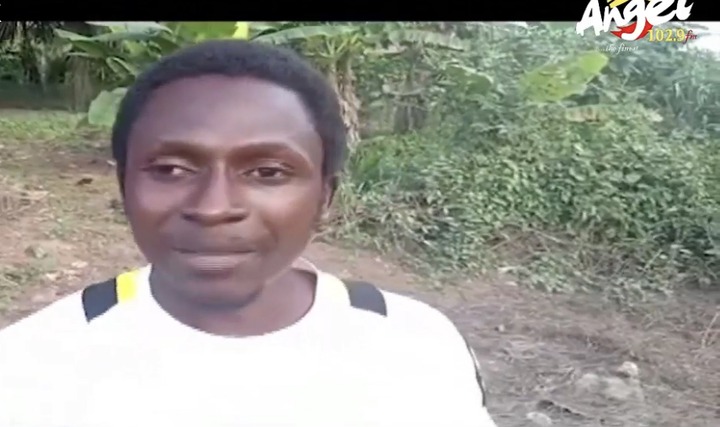 According to one survivor, they were praying and fasting because Nakoa Isaac is not feeling well.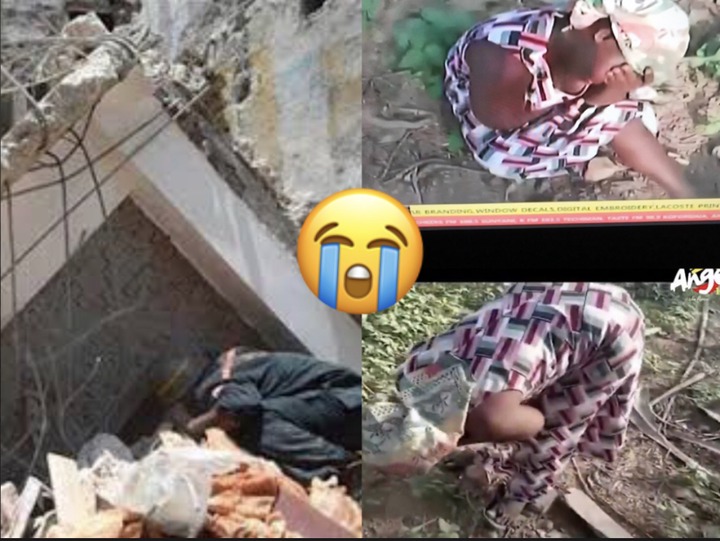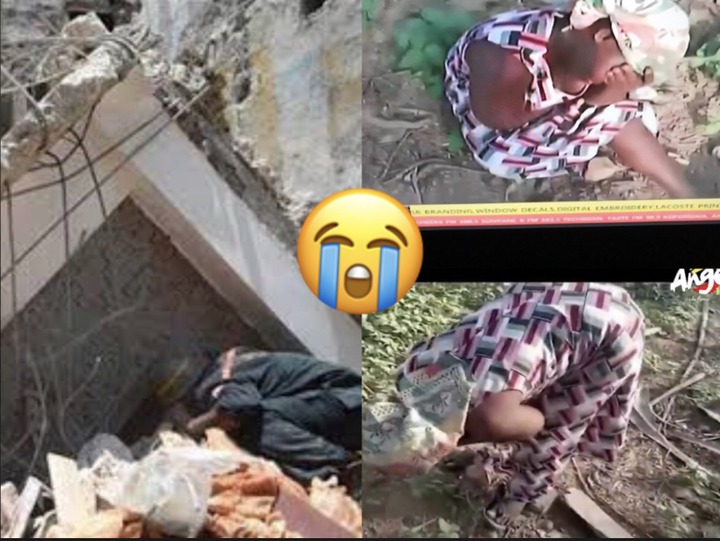 Check ot some scenes of the collapsed building below;