Just recently, the most trending story was about a self acclaimed Ghanaian Pastor who was captured shaving the private parts of his church members. The video went viral which raised so much controversies on the internet.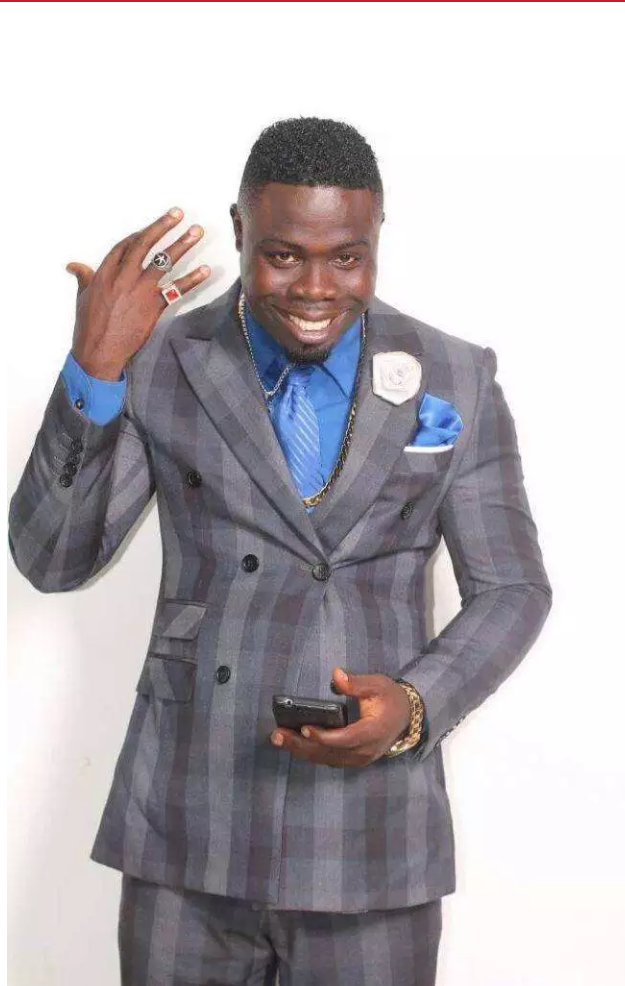 It came as a shock due to how unpleasant and shocking it was for a Pastor to do such an unbelievable thing as a spiritual cleansing direction.
The masses believed it to be true because it no surprise that he might be one of the fake Pastors around. But fortunately, the supposed Pastor has come out to break his silence upon the trending video.
According to Pastor Mark Mensah who is widely known as Pastor Blinks elaborated indeed he was the Pastor in that very video but it's not what the masses have speculated but it is a TV series.
Meanwhile, this afternoon, Samuel Nana Yaw Dabo, professionally known as Yaw Dabo showed up on an interview at One Ghana TV together with Pastor Blinks to elaborate on the eyesore scene Pastor Blinks termed as Movie Scene.
Yaw Dabo unhesitatingly blasted Pastor Blinks live on the interview for publishing such a distasteful and tormenting video just for trend.
According to Yaw Dabo, it is not advisable for teenagers to be watching the so called movie of his and should have there place a viewers discretion batch on it.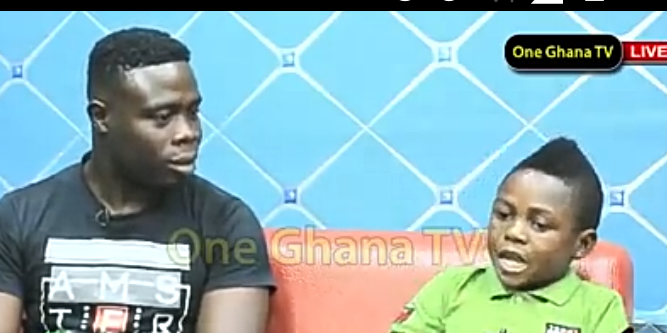 Speaking, he revealed that Pastor Mensah is his close friend whom he has taken as his elderly brother because of the relationship between them but Ghana Police did a mistake by not arresting him.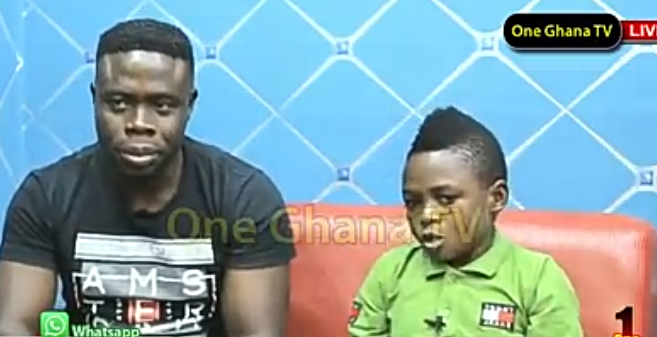 "I would have been very glad if Pastor Blinks was arrested because it would have served as a deterrent to other fake Pastors who will take the same weird path as him. He should've been arrested not to be jailed but to write a statement and explained himself better to the public and apologise"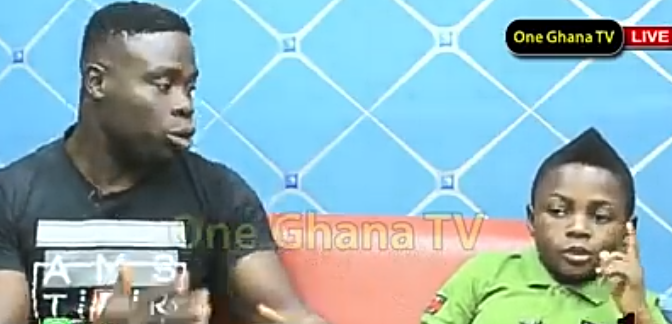 "He didn't even apologise so it has been taken as something normal which is very disheartening, and I won't be surprised if other Pastors who want to see the limelight do something similar to what you did" He added
Yaw Dabo and Pastor Blinks both showed up on the interview.
Watch full interview below;