The lead suspect in the murder of Legon Law lecturer, Professor Yaw Benneh was repeatedly dead at the Police Hospital in Accra on Saturday.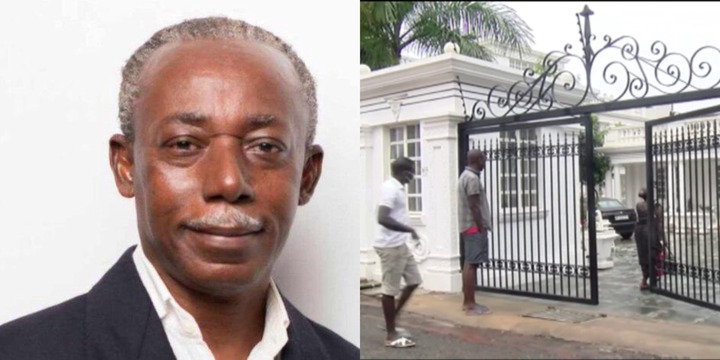 According to reports, he had been mildly ill for over a week now and had been put on oxygen at the intensive care unit of the hospital but died after a short while.
The culprit known as James Nana Womba had earlier confessed his indulgence in the homicide crime of the late law professor at his Adjiriganor mansion in Accra.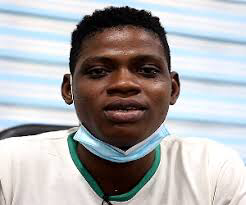 Following his confession and naming of his accomplices, the state dropped charges against the other three.
Officers of the Ghana Police Service have also been able to effect the arrest of one of the said accomplices.
One Opambour Agya Badu who prosecutors describe as a named accomplice of Mr. Womba has since been arrested and charged with murder and conspiracy to commit murder.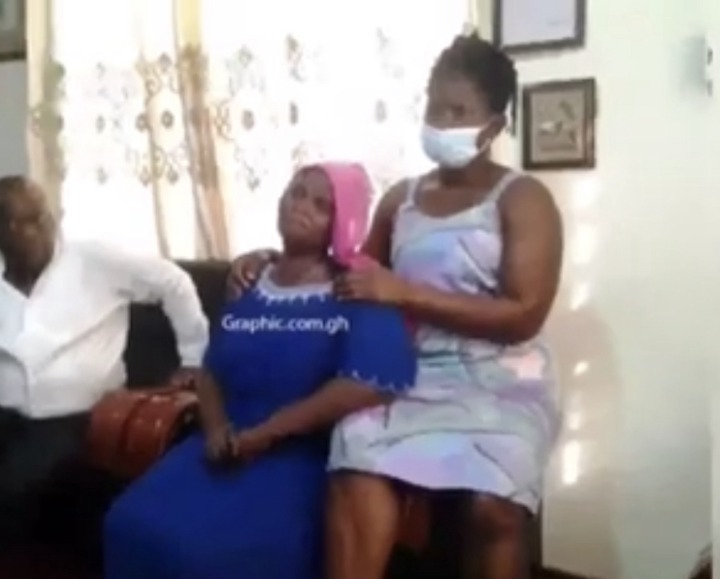 Meanwhile, the mother of the late James Nana Womba has showed up to break her silence in her son's demise, the woman you see in pink scarf above is his mother.
According to Madam Nona, her son has debunked being guilty in Prof. Benneh's murder so many times but it has been fabricated that he is the main suspect which is totally delusional.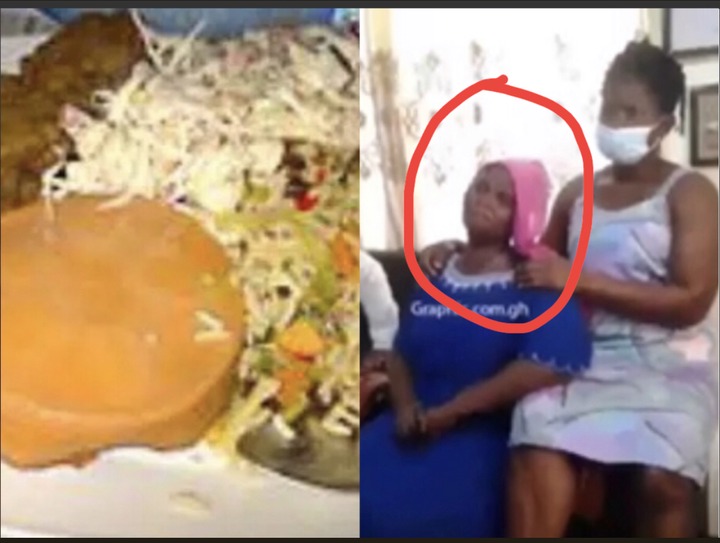 Speaking, she revealed that, he was told by his son's girlfriend that he is very ill and was told that some anonymous person served him fried rice with chicken and her instincts strongly tells that his son was poisoned through the meal.
Madam Nona is really in a shocking and sad state after hearing the demise of his only son as she is will to take the case further to court to serve justice to her son.