Blessed Godsbrain Smart widely known as Captain Smart is no new name in the streets of Ghana. He is a very diligent and respected radio personality who has successfully made a name for himself in the Political area.
Captain Smart is currently with Angel Broadcasting Network (ABN) and work as a radio presenter after his resignation from the Multimedia Group.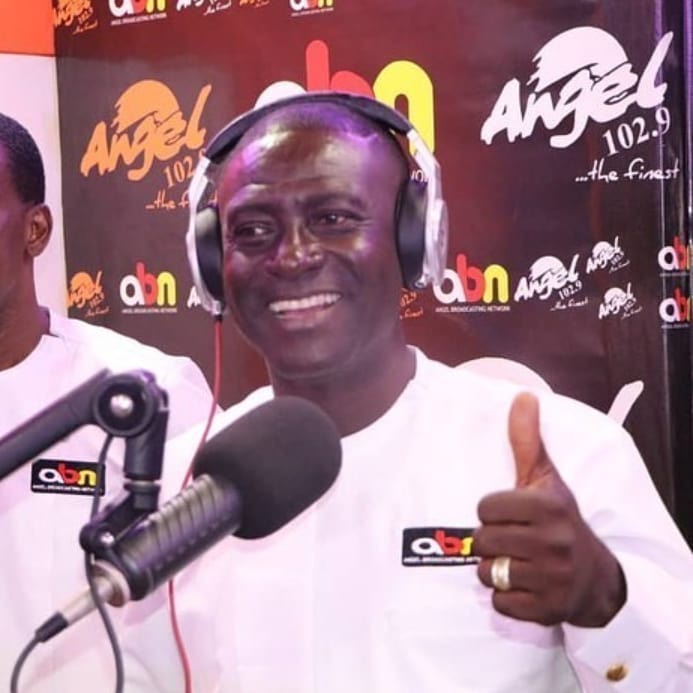 Captain Smart is a very smart and talented with verbal prowess which has always given him a head start in his successful career.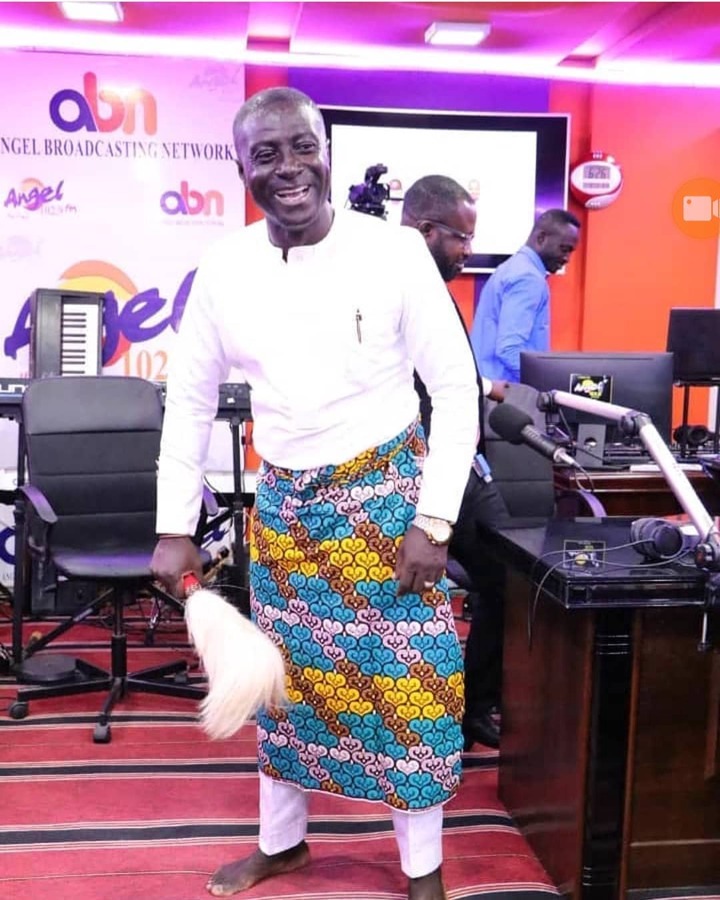 He has been on the front line to educate and support and advocate for the less fortunate in the society with his undisputed fame and wealth.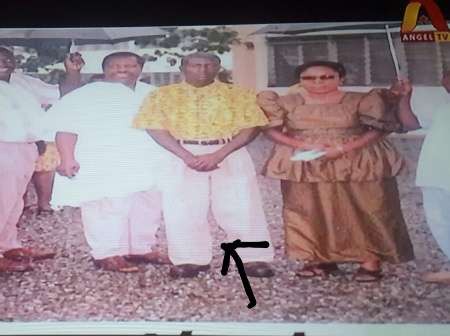 Captain Smart is believed to be an old student of Apam Senior High School. He was also the school prefect of the mixed School.
Captain Smart is undoubtedly one of the greatest Akan Radio and TV Presenter Ghana have ever produced.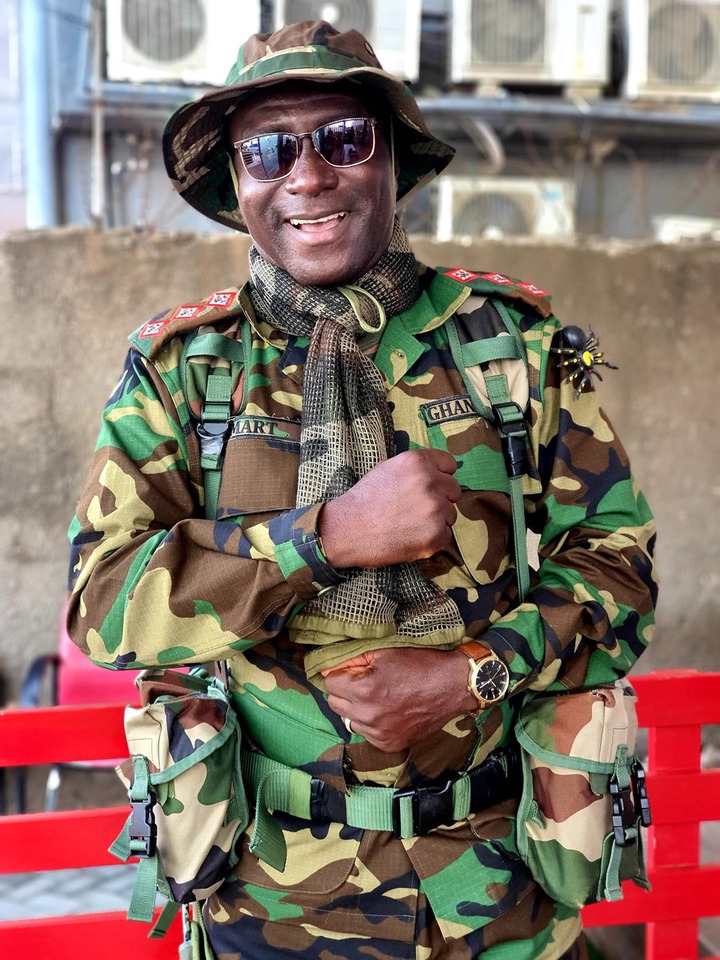 Captain Smart's net worth has never been published on the net DVR because he is very private with his wealth and family.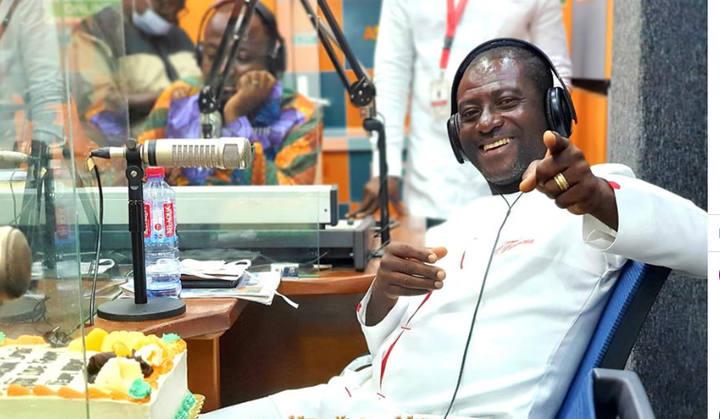 Indeed Captain Smart's Smart name, Blessed is having a great and positive impact on his future.