The Founder and Leader of the Church of Prosperity have widely been known after his Church disaster. Prophet Akoa Isaac's Church at Akyem-Batabi on the 20th of October collapsed whiles Church Service was ongoing.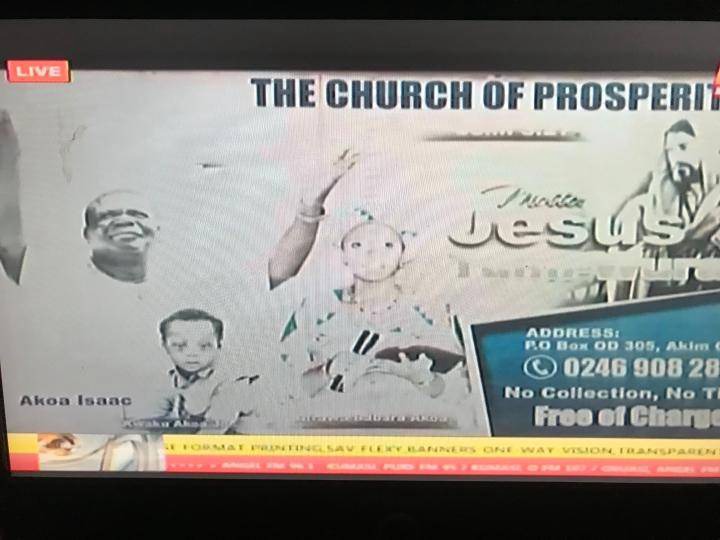 The 4-storey building collapsed in the afternoon around 2 PM. The rescue team has been able to retrieved all the the bodies who were trapped under the collapsed Church building.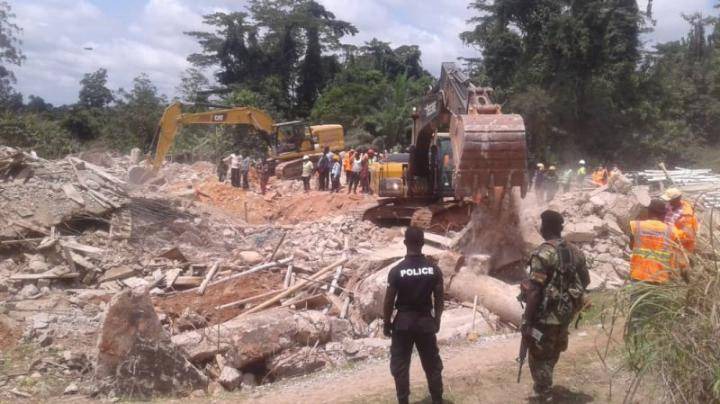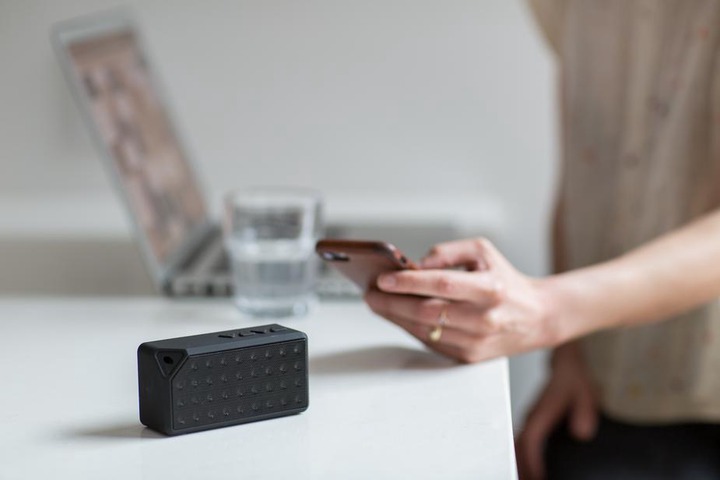 It was said that, the uncompleted building is one of the largest Church buildings in West Africa which Prophet Akoa Isaac started to build for over 25-years now and haven't yet completed due to its huge capacity but unfortunately, all his investment came to nothing as the church collapsed to pulp.
Four more people have been found dead in the Akyem Batabi Church of Prosperity building collapse, making it a total of 24 today as the toil to rescue all the people has finally come to a successful end.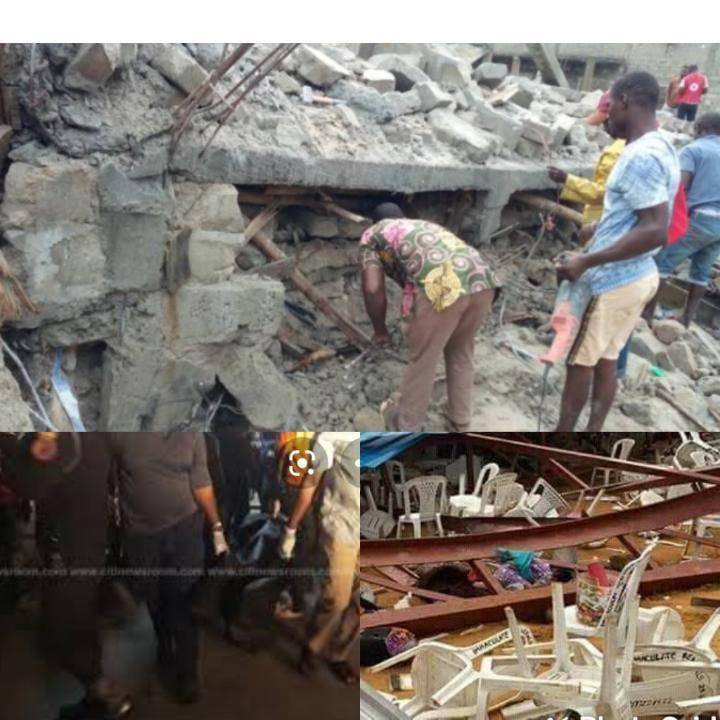 Those who were recused alive too have been hospitalised as they are receiving treatment at the Koforidua Regional Hospital. Non of the patients have been reported dead.
The six-storey building collapsed whilst worshipers numbering about 60 had gathered to pray on Tuesday.
Kudos to NADMO, Fire Service, Ghana Armed, Ghana Police Service and all the rescue team who came to the aid of these congregants. Although majority didn't survived but they must be commended for the thier good works after three days of duration.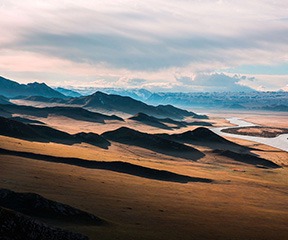 Kofi Adoma Nwanwani of Angel FM this confirmed that the search has finally come to an end.
Rest in peace to all gone souls!!