The NPP Regional Chairman for the Ashanti Region popularly known as Antwi Bosiako aka Chairman Wontumi went haywire with his controversial comments after dragging John Dramani Mahama's daughter, Farida Mahama in his propaganda.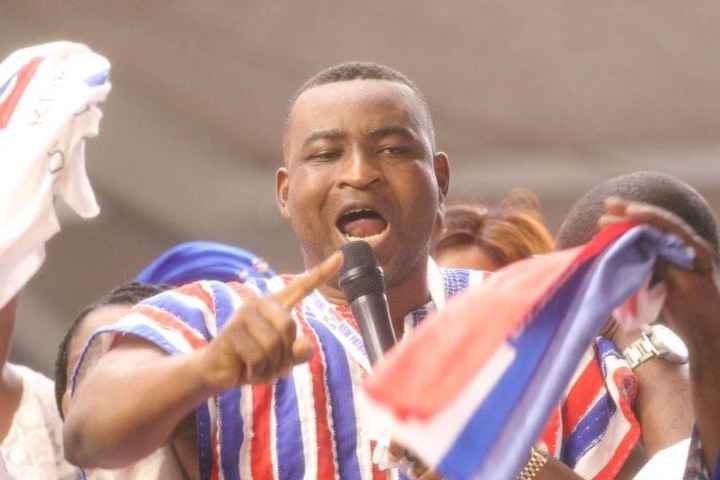 This has called for netizens to lambast his unpleasant statement towards the 13-year old teenager. But Chairman Wontumi claim to be advising John Dramani Mahama.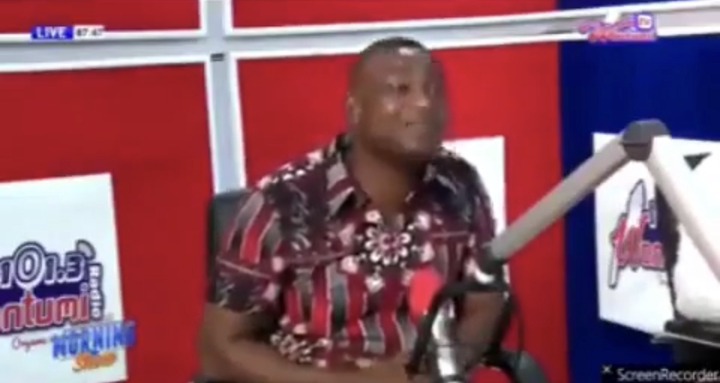 According to Chairman Wontumi, John Dramani Mahama must stop exposing his daughter Farida to often much on social media because it is not the best thing because of some diabolic people who can plan evil against him.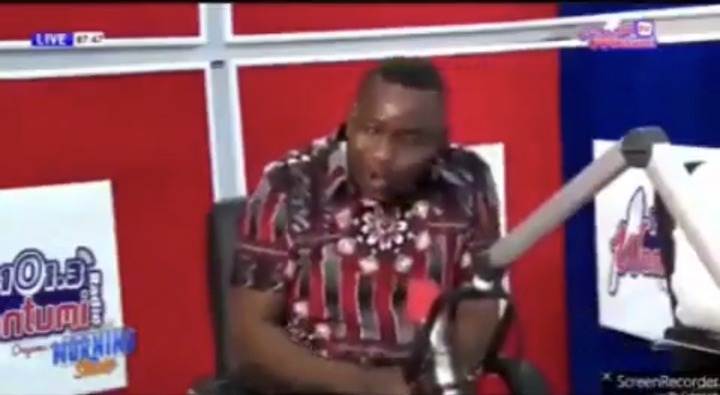 Speaking, he stated that, John Dramani Mahama is using his beautiful daughter to publicize and campaign to win more hearts to the Party which is totally risky on the other hard.
He says if the family does not hide her, someone may be tempted to do some unpleasant thing with her.
Meanwhile, popular Comedian, Vlogger and Social media influencer widely known as Kwadwo Sheldon this evening descended on Chairman Wontumi for dragging such a teenager who must live her life to te fullest unto the political grounds.
According to Sheldon, he is really upset for Chairman Wontumi of such age to drag Farida Mahama into Politics with such an unpleasant insinuation propaganda and he must be ashamed of himself. This unnecessary propaganda must not be done in the name of votes. He lamented.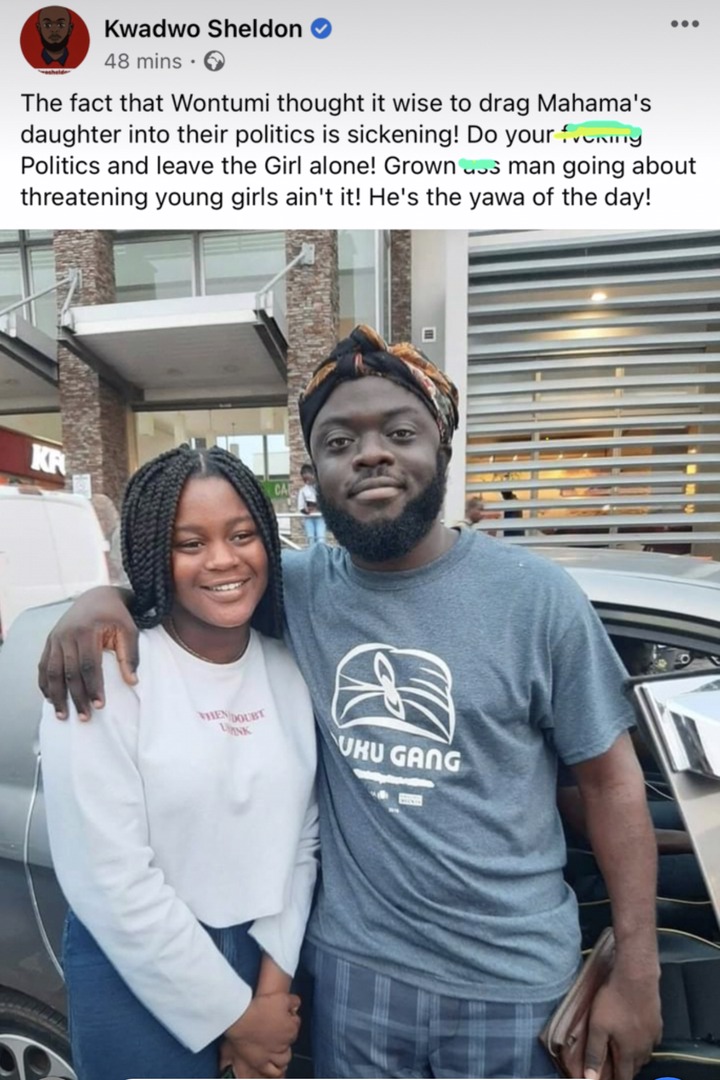 He posted on his timeline; "The fact that Wontumi thought it wise to drag Mahama's daughter into their politics is sickening! Do your **** Politics and leave the Girl alone! Grown a** man going about threatening young girls ain't it! He's the yawa of the day!"
After his post, Ghanaians also reacted positively to it as they joined hands to condemn what Chairman Wontumi stated.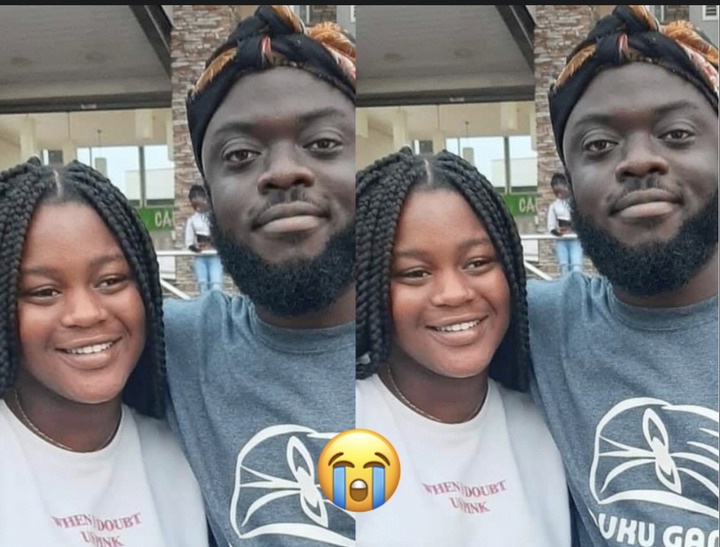 Check out some reactions from netizens below;