The popular Reverend cum Prophet popularly known for his involvement and indulgence into the Political grounds, Rev. Owusu Bempah recently in this election year has been granted so many interviews on radio and TV shows to depict more about his revelation and other social issues and trend.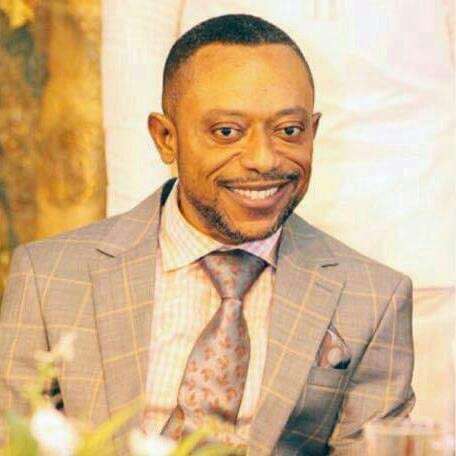 Rev. Owusu Bempah
Rev.Owusu Bempah is a very dignified and respected man of God who uses his Prophetic Powers to pave way and open up to Politicians over the fortunes and misfortunes ahead of them in order for them to prepare ahead of time.
Glorious Word Power Ministries International (Glorious Chapel) is a Word based ministry coupled with Prophetic and Healing grace under the leadership of Apostle Dr. Isaac Owusu Bempah.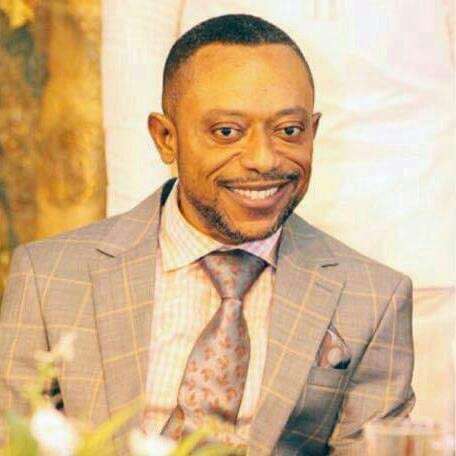 He is committed to winning souls, preaching the gospel with power and authority which bring salvation unto his congregants.
He always expresses himself in idiomatic expressions and proverbs in his sermons and interviews with solidified facts.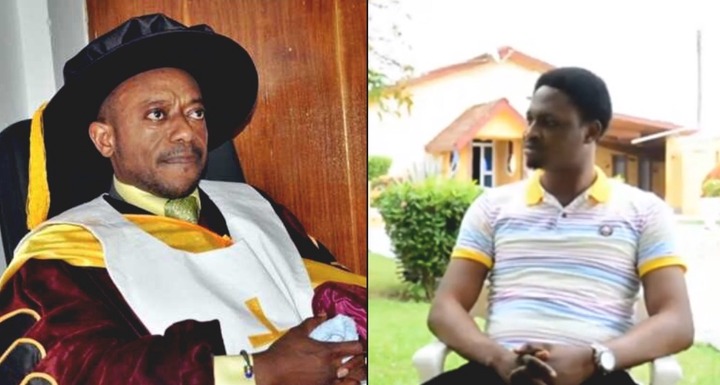 Meanwhile yesterday, Prophet Cephas Nhyiriba had the guts to drop a doom prophecy against Rev Owusu Bempah about an assassination attempt that awaits him on the 31st of December 2020.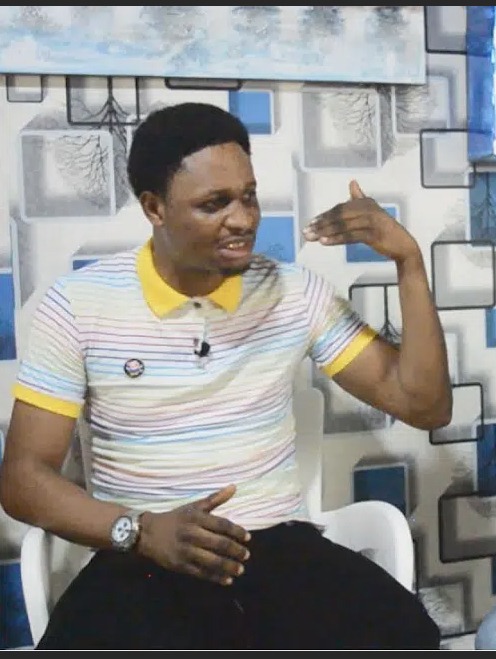 Prophet Cephas Nhyiriba showed up on Koo TV to reveal this misfortune that has been planned against the man of God for him to also pray ahead of time. He insisted that Rev Owusu Bempah will die exactly after the 31st watch night service by some group of hired killers.
Meanwhile, Rev Bempah Showed up on an interview just this afternoon on RT TV to break silence over the so called Prophecy by Prophet Cephas Nhyiriba to him.
According to Prophet Owusu Bempah, he will not lambast Prophet Cephas Nhyiriba or decline his prophecy and sit down reluctant about it just because he is his Junior Prophet but rather, he will also work towards it and eradicate any plan of the devil towards his life.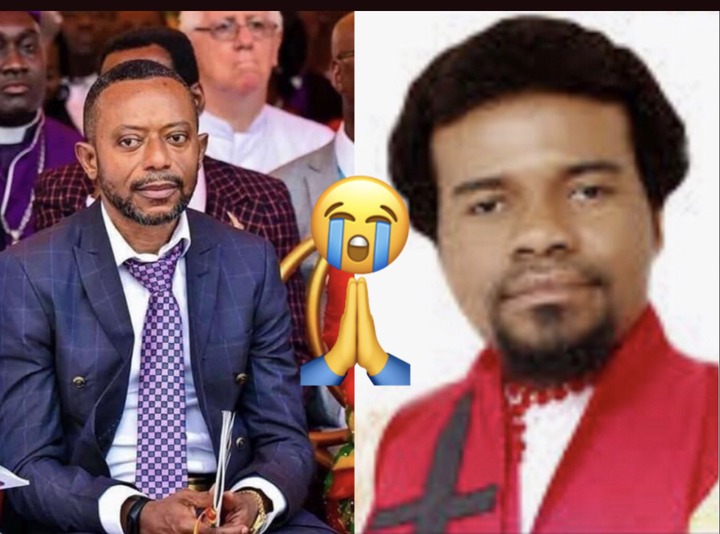 "I will not be egoistic and doubt his prophecy because God can use anybody as a Prophet but I strongly believe that it will be an empty Prophecy and I will also consult God to know the whereabout over this prophecy because my adversaries are really bunch due to my interference into Politics"
"I shall not die in Jesus name and any evil plan that has been set up against me shall never prosper, I was once nearly Assassinated some years back so I am not surprise about his prophecy but nothing shall come to past because I believe the Gof that I serve" He added
Will this doom prophecy come to past? Time will tell but hopefully with the man of God's faith, we rebuke it.