On Sunday, some NPP and NDC supporters in the Odododiodoo Constituency in Jamestown clashed in serious fight after a misunderstanding loomed at a scheduled Peace Walk.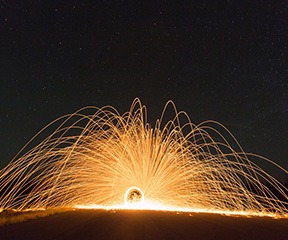 These deviant youth who involved themselves in chaos attacked each other with stones leaving many wounded and bleeding profusely.
The clash occurred Atta Mills High Street just this afternoon which was kicked started by between the NPP youth and the NDC.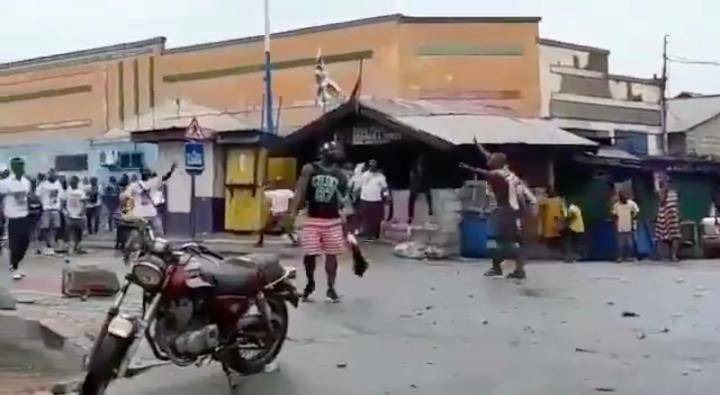 The Odododiodoo Constituency happens to be a hotspot to such violence act especially when election is upcoming.
Meanwhile, a trader who is known as Maame Naana Tetteh a resident of Jamestown who was injured badly from yesterday's feud angrily narrates how she met her untimely wound from yesterday's feud.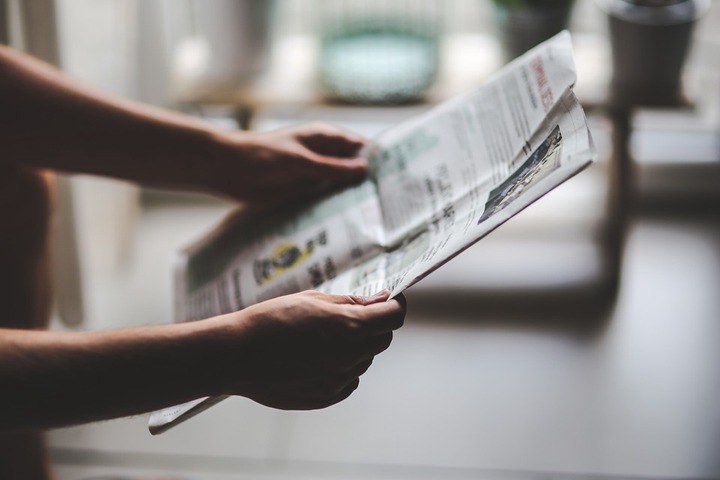 According to Madam Tetteh, she was returning from Church around 09:00 AM yesterday. So as she was heading towards the Atta Mills High Street junction, a stone from nowhere came to smashed her head. All I could hear was noise from afar not knowing that our youth was having a chaos.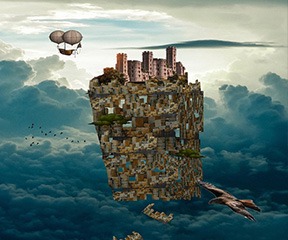 She bleed profusely from her head but God being so good there was some good Samaritans around who came for her as she was lying helplessly so she was rushed then rushed to the Hospital for an emergency treatment.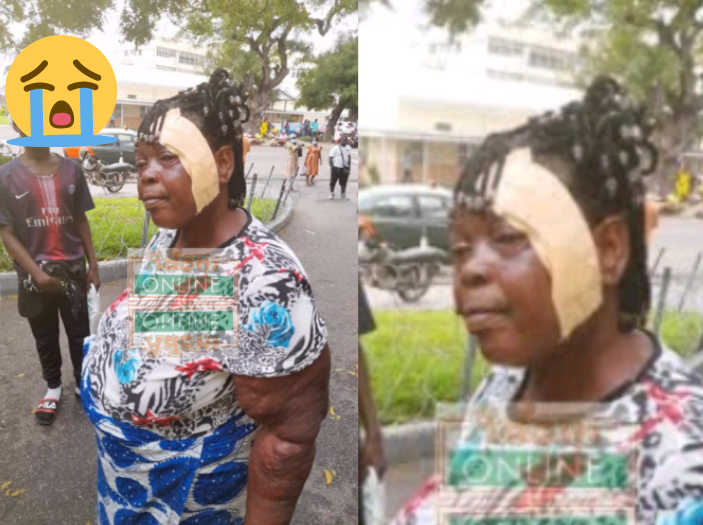 Maame Tetteh then urged the Police Service to do their possible to maintain peace and deal with deal trouble makers in the community if they endeavour to spark any chaos which may lead to unnecessary dispute.
We pray for peace in the upcoming election. AMEN