The MP for Ajumako-Enyan-Esiam known as Dr Cassiel Ato Forson has reportedly sued the Assin Central member of Parliament, Honorable Kennedy Agyapong for defamatory statement that, Ato Forson is the master brain behind the assassination attempt on the Minister of Gender, Madam Cynthia Morrison.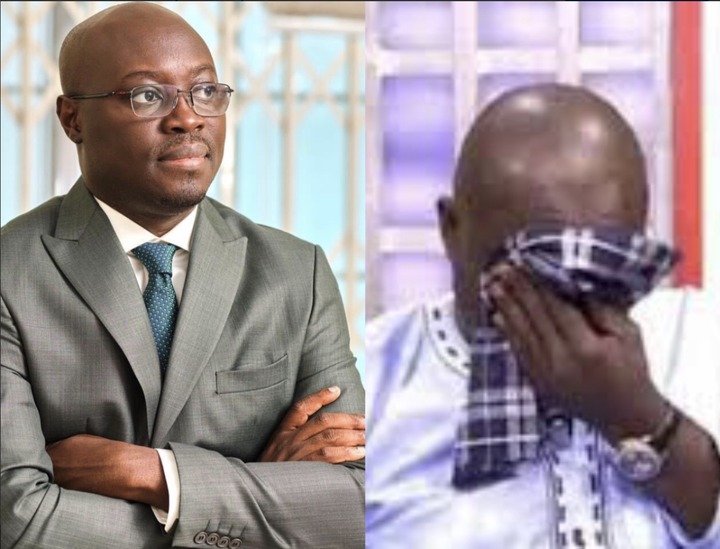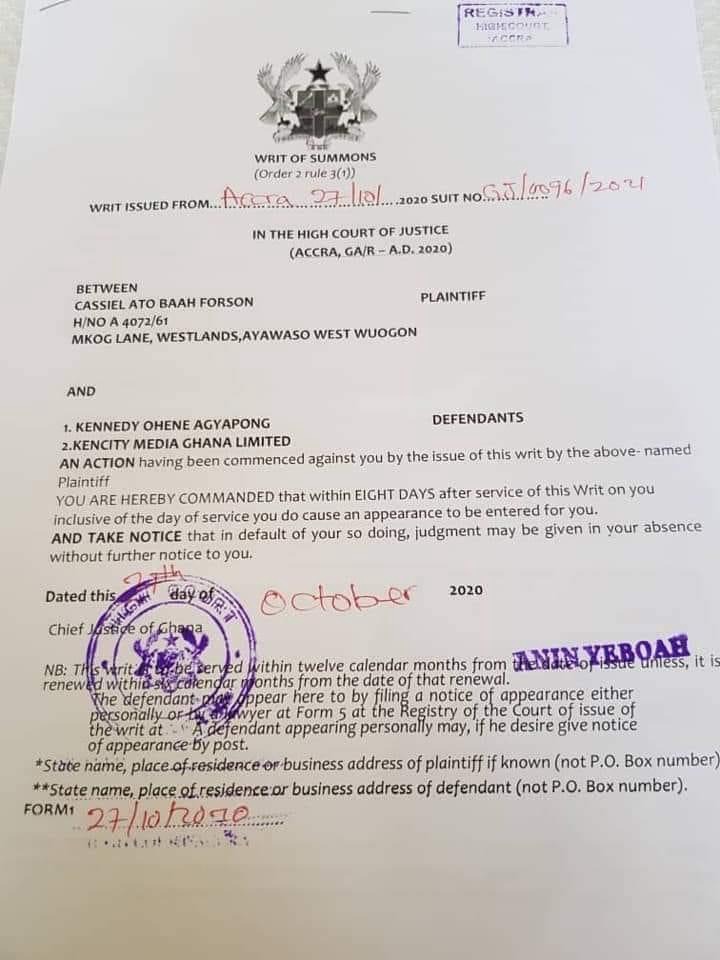 Hon. Ato Forson's filed a suit on Tuesday, October 27, 2020, said while he has not been mentioned in the charge sheet of the ongoing court case or invited by the police for questioning, Mr Agyapong went ahead to make false statements without any justification against him.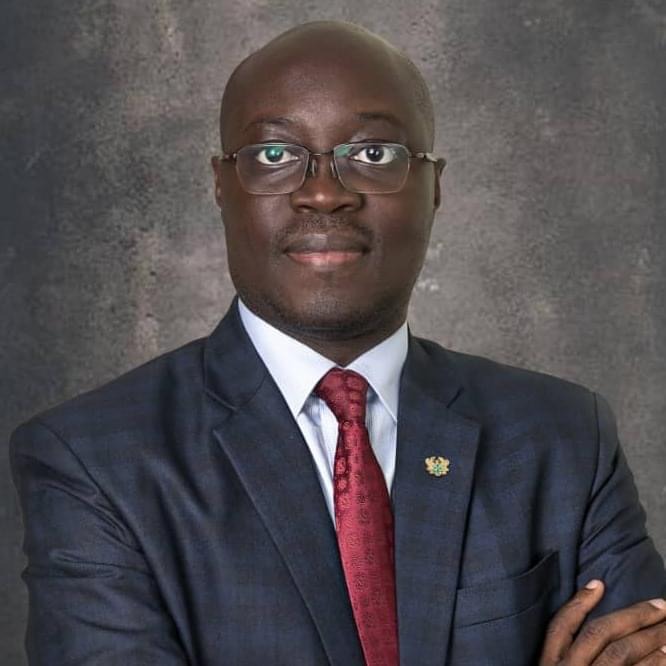 Mr Forson is urging the court to ensure that Kennedy Agyapong and Net 2 TV retract and apologize for the false allegations within a week and delete such defamatory statement from their social media pages including YouTube on the Seat Show.
He is also seeking damages of GH₵500,000 from Mr Agyapong, GH₵300,000 from Net 2 TV and GH₵600,000 as punitive damages against the defendants.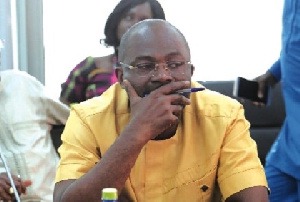 Meanwhile, the member of Parliament for the Assin Central Constituency, Hon. Kennedy Agyapong recently got into a serious case with Justice Amos Wuntah Wuni after descending on him with some unpleasant and unlawful words on Net 2 TV, The Seat Show whuch put him in a tight corner.
This should have been a lesson to Kennedy Agyapong over his words, but it seems Kennedy Agyapong have forgotten, as he has been sued once again by Ato Forson.
Ghanaians have expressed their mixed reactions towards Kennedy Agyapong's suit case;
Check out some comments below;