Recently, The rate of kidnapping that has been going on in Ghana is really high and it does not really matter about the ages whether a teenage or an adult you will can be kidnapped.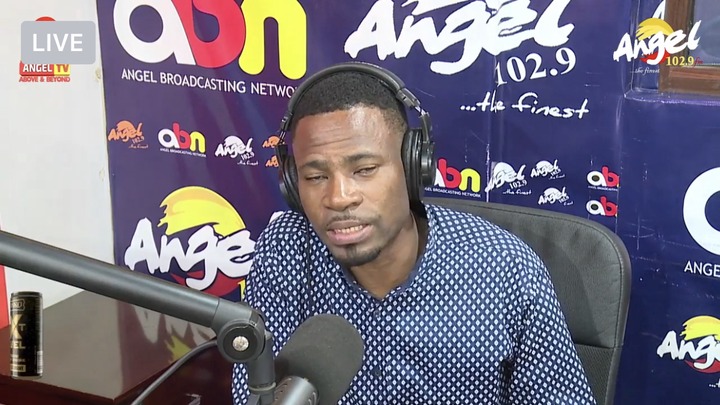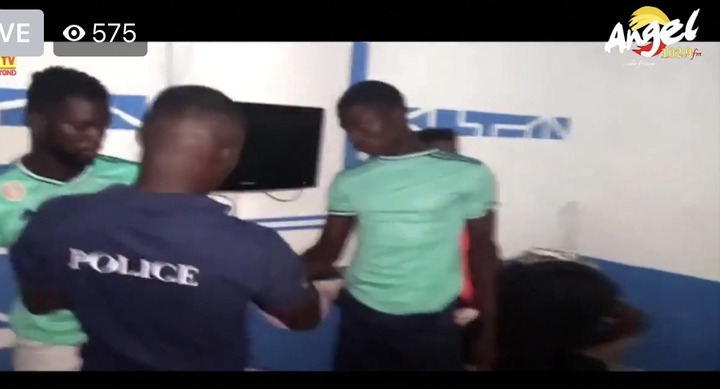 News circulating online reporting by Kofi Adomaa Nwanwani has it that, seven young men has kidnapped two girls in their single room self contain after deceiving them to come and seek for Job from them all the way from Achimota.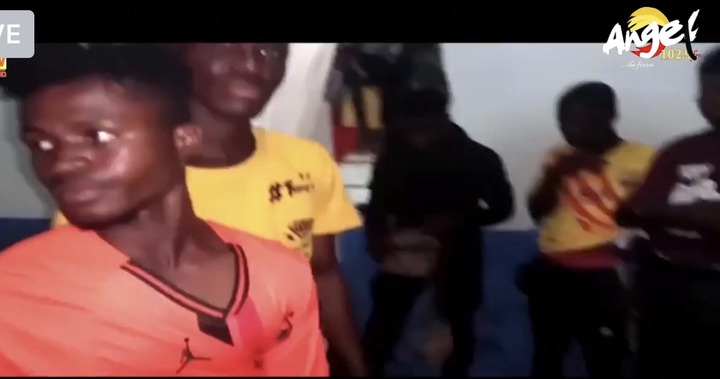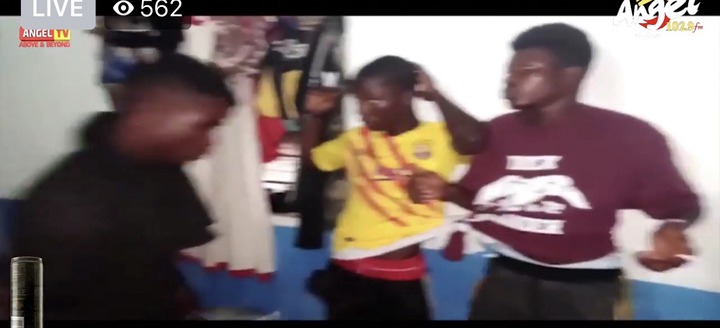 This guys made this young ladies to pay them a visit for the first time after showing them the direction to their home.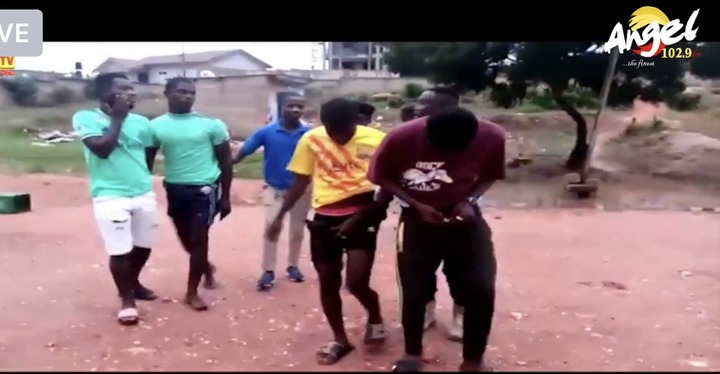 These ignorant girls took heed to go and seek for job from these recalcitrant young men in which they isolated them for three good days threatening them to get rid of them if they make a move to get out of the building.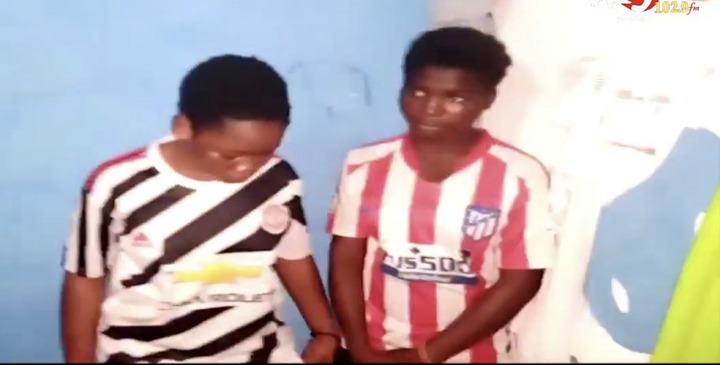 The kidnapped Girls
According to Chief Inspector Bediako, after the friendly conversation with the kidnapped ladies, it was revealed that, they haven't bath for three good days and these deviant men have been doing some unpleasant acts to them as in "defilement".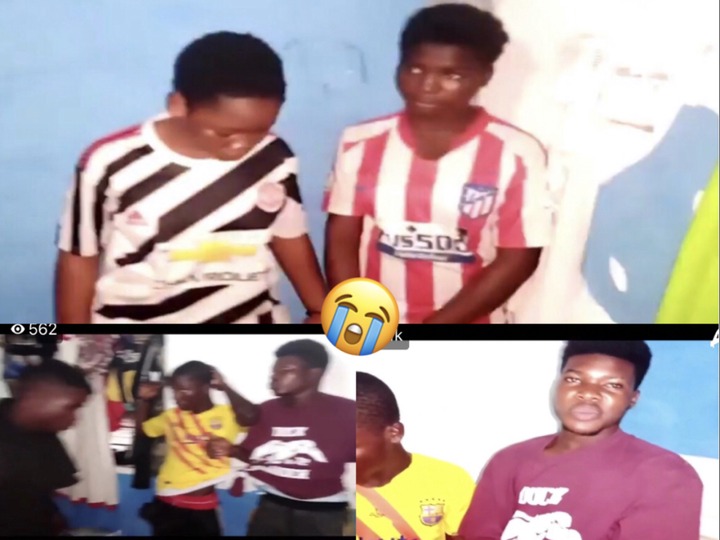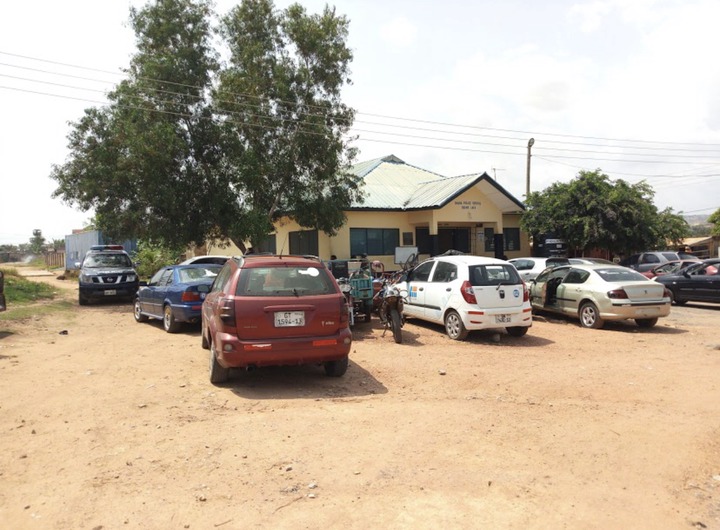 Gbawe LAFA Police Station
These Kidnappers has been taken to The Gbawe LAFA Police station to write down their statements as investigation is still in progress for the law to deal with them.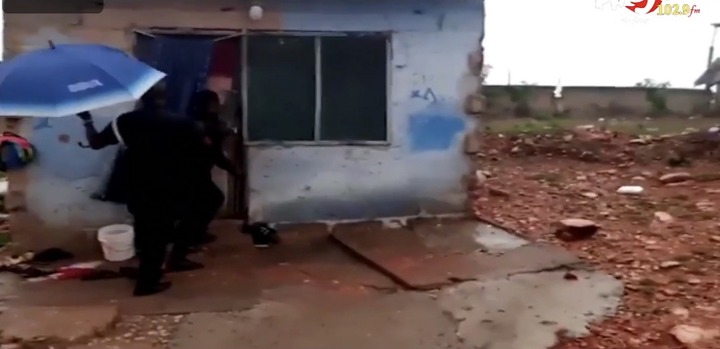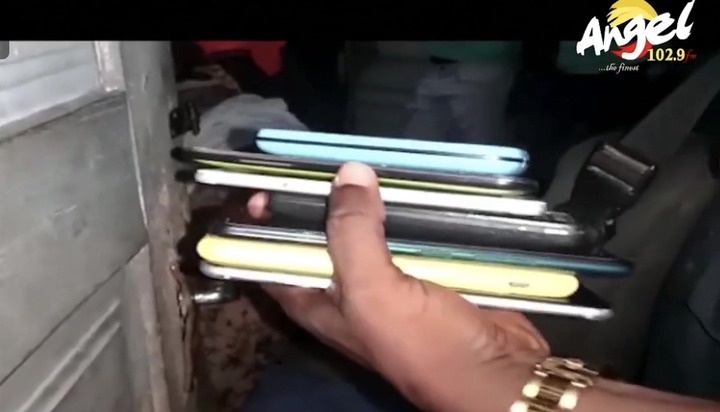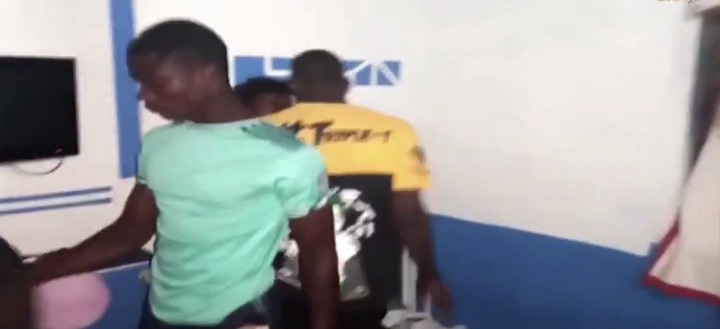 Marijuana, Jack knifes and Phones was found in the room in which the girls were isolated.