The worse is really happening lately following the rate as which news of robbery case hits us in Ghana. It high time the Ghana police Service and other security force do something about it .
Some few months back, armed robber attacked the member of parliament for Mfantseman leading to his sudden death and an incident of a sort has happened again.
According to report by Oman Channel, the seating Members Of Parliament for Zebilla East Constituency in the Upper East Region of Ghana, Cletus Apul Avoka who is a member of the direct opposition party, National Democratic Congress(NDC) and his campaign team last night as at 10:00pm were attacked by armed robbers on their way home from a campaign tour in his constituency.
According to reports, he visited couple of places in his constituency to campaign massively to be given a 4 More term to seat in parliament on behalf of the Zebilla East constituency.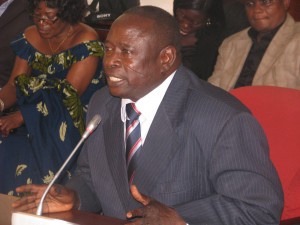 After all his rounds in some towns in his constituency, it was last and finally decided to go back home to refresh for the next days agenda but on their way home with his team, they heard a gun shot and a Good Samaritan told them there was danger ahead of them.
Upon getting the hint, the team made the MP hide and they processed their journey home for a reason best known to them.
Lo and behold, they saw the robbers standing at the police check point on their way with their guns, the robbers stoped them and asked where they were coming from and the replies by telling them they were returning from a campaign. The robbers then asked the whereabout of their MP as they told them he wasn't with them so they took away their phones, cash and their motorbikes.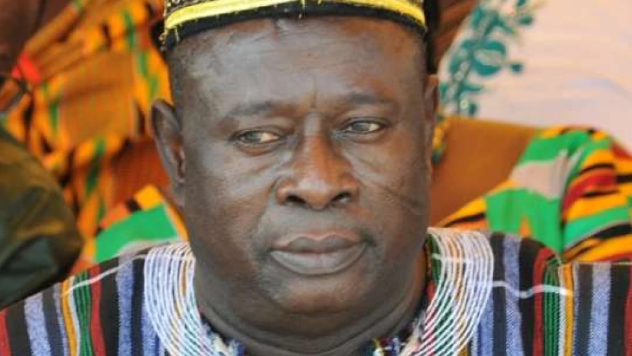 Per report, no one was injured or hurt by the robbers aside that, they lost some items of theirs to the robbers.
Personally i have a problem with the campaign term, Why do they have to go and meet these robbers when they were aware they were on the road? If they had killed them who will be blame? Perhaps their stupidity because they could have hide or run away together with the mp to save their lives but because they are not MPs they decided the face the robbers. Next time we hope they wise up.