In Ghana and in most countries, Politicians has been tagged as dubious and deceitful leaders due to how some have captivated on their leadership role for their own personal gains but not for the people in their State/Constituency.
It is becoming really unfair and unpleasant to some genuine Politicians in the country with how Politics have been categorised as a dirty game because of what some last leaders did and some of the current ones.
Politics is not really a dirty game because without Politics, there can be no development and progress in every country, Politics is a very broad course which is precisely for intellectuals.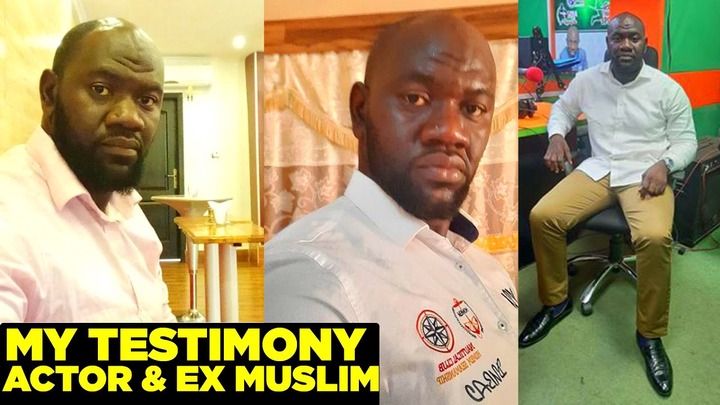 Meanwhile, Evangelist Victor Moses who diverted from Islam to Christianity and known as a repented Land guard who has won so many souls for Christ with his daily salvation messages showed up on interview on Kumasi TV but this time around descended on Politicians.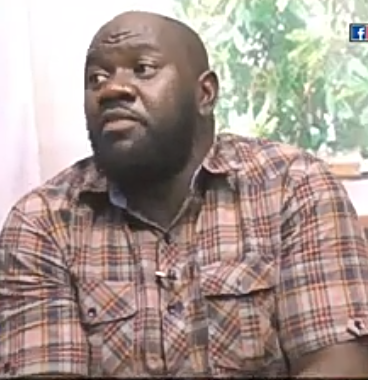 According to Evangelist Victor Moses, he is not a Pastor who is moved by flashy things for wealth of this world but all he life is about winning souls for Christ and that is the achievement he is chasing.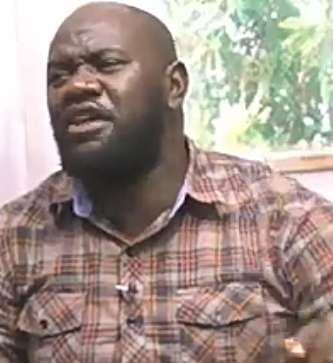 Insinuating on this, he stated that, he is not those kind of Pastor who are manipulated easily with money by these Politicians and it hurts him to see some so called men of God who has devoted themselves to some Political Parties in Ghana by leaving the truth of word behind.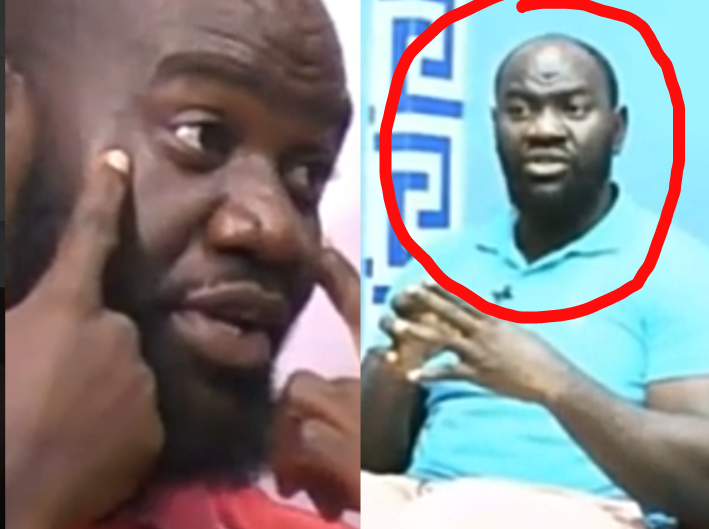 "I am not a Political Pastor as some Prophet in Ghana have declared themselves that is why I am not associated with any Politician, Politicians are full of evil and for that matter if I see them in my Church I will sack them.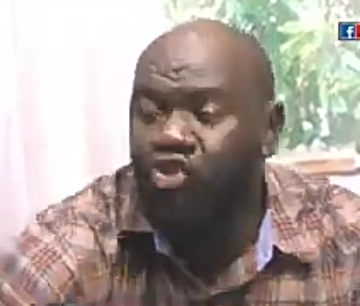 "They are people who are far from the Kingdom of God and for that matter they have no salvation in them so as a Pastor, if you associate with such people the Ralph of God can befall you, Ghanaians don't like the truth and it hurts. He lamented.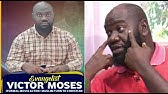 Evangelist Victor Moses is a very popular Evangelist who has granted so many interviews with his desire to win more souls to Christ. He has been featured in Kumawood movies before with the like of Ras Nene.