News reaching Ghcelebinfo.online from Angel FM states that, a mobile money agent who is known as Caleb Amoako has been shot dead whiles working as a mobile money agent for after opening his own shop.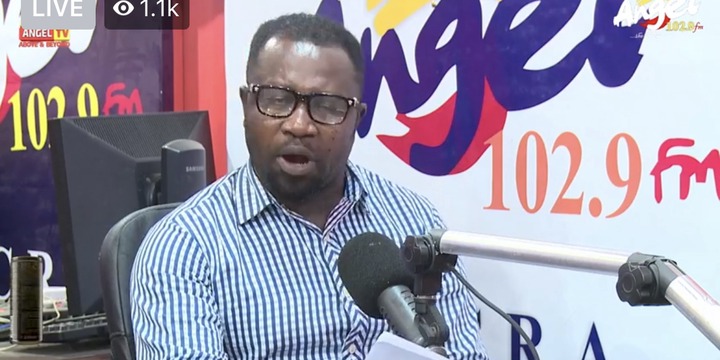 Caleb Amoako is a teacher trainee graduate who is waiting to be posted on National Service Sceme (NSS).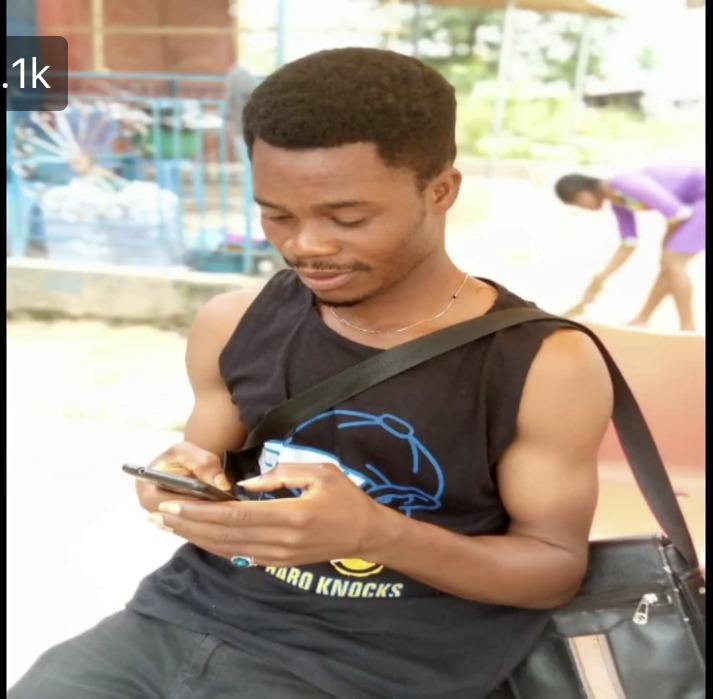 The late Caleb Amoako
Caleb Amoako completed Jasikan College of Education as he was awaiting to enroll on his NSS whiles working as a mobile money agent. Caleb was shot this afternoon at his working place around 12:45 PM.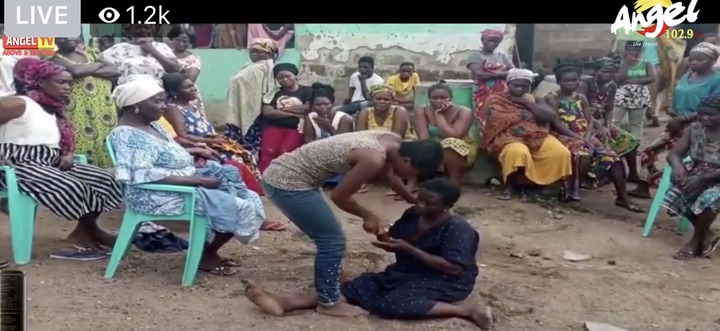 The Mother of Caleb grieving
According to the eye witness who was together in the shop with Caleb, two anonymous armed men came to park a motorbike in-front of the momo shop as they rushed to flounced Caleb's shop, so Caleb decided to close the front window but the Robbers shot Caleb continuously through the container shop.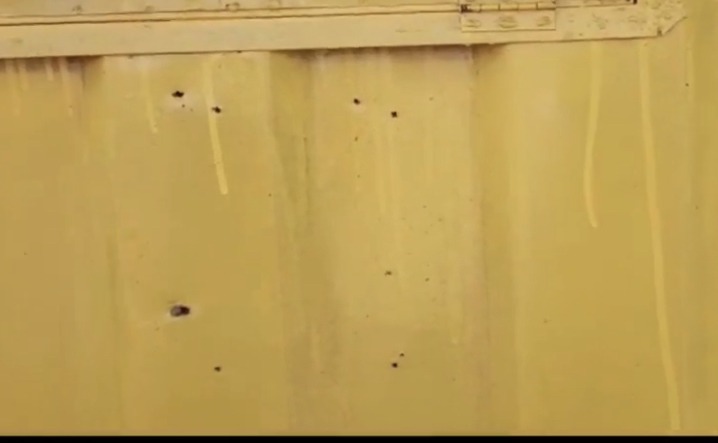 The Bullets that was shot through
Unfortunately, the bullet was able to penetrate through the container shop which made Caleb wounded as he was lying in a pool of blood.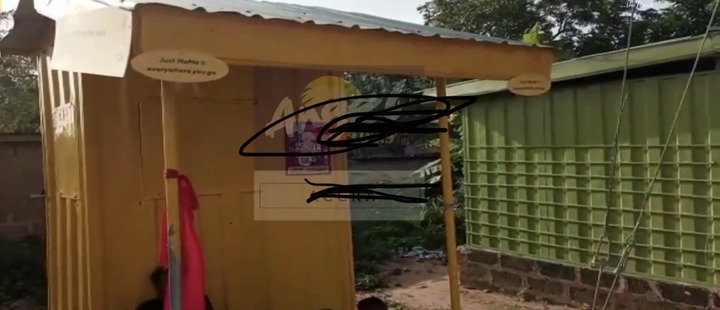 So the Armed Robbers then entered the shop and took away Caleb's bag which contained Thousands of Cedis together with the Phone which was being used for transactions.
Caleb was then rushed to a near by clinic but they couldn't treat him so he was the transferred to the Swedru Ghana Medical Hospital but was pronounced dead upon the arrival.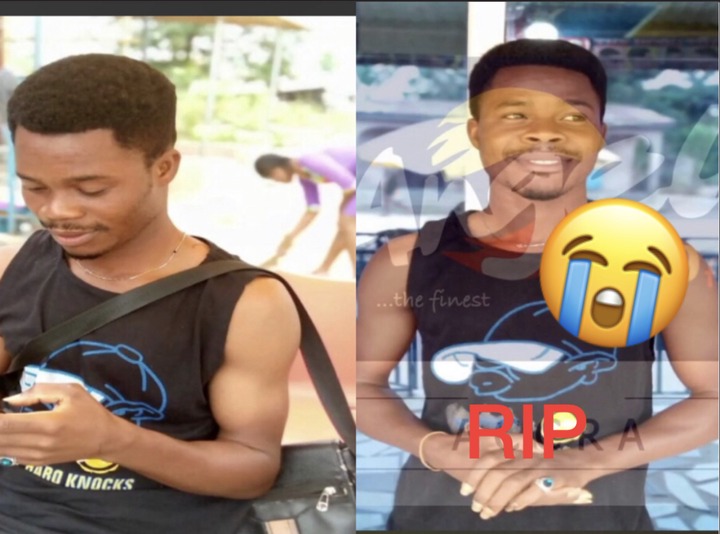 It's really a sad news to the Awutu Senya West natives and the family of caleb. His mother and sister can't control their tears as they grieve their only man in the house.